October 17th 2022
Showcasing De Beauvoir Town's horticultural talents on a national stage
De Beauvoir Gardeners will be putting their green fingered skills on show when they take part in one of the major fundraising events of the horticultural calendar.
The residents of four homes in De Beauvoir Town will be opening up their gardens to the public next spring, as part of the annual National Garden Scheme.
Each year, the high profile initiative gives visitors access to more than 3,500 private gardens across the country, in support of nursing and health charities.
Committee member Cec Darker said that once again, De Beauvoir Gardeners will be helping to showcase the town's talents to the rest of the country on Sunday 28th May, 2023.
All four locations will be listed on a UK map on the National Garden Scheme website: Find a Garden | National Garden Scheme (ngs.org.uk)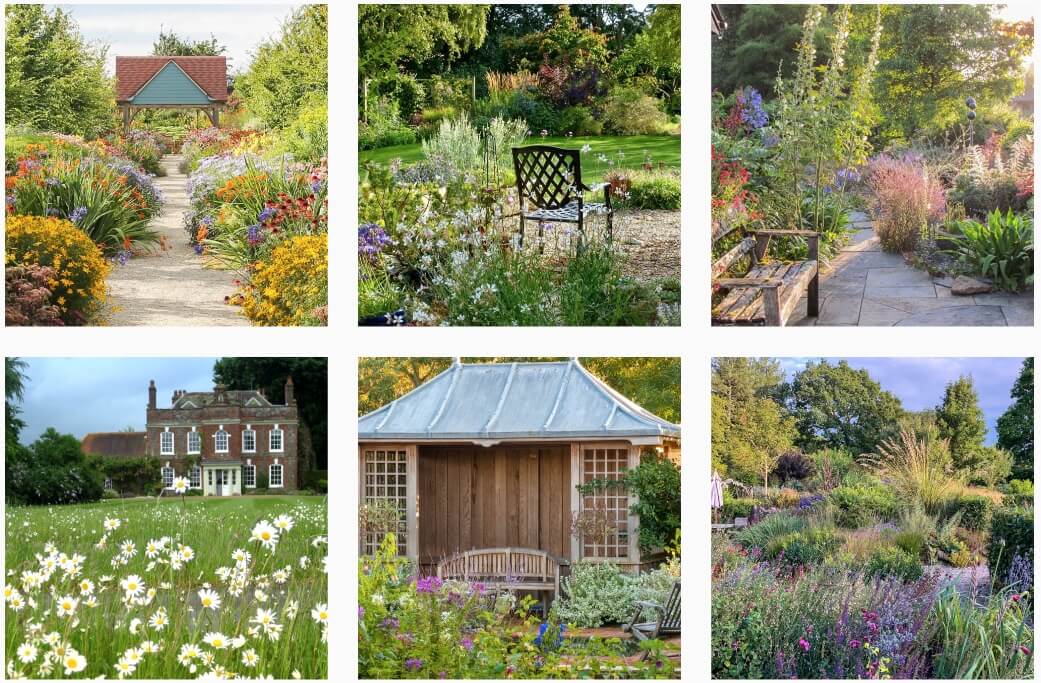 "The National Garden Scheme is now firmly established as one of the real highlights of the year for all those with a passion for gardening," said Cec.
"It is a chance for organisations like ours to not only show the public the fruits of all our hard work and dedication, but to also raise funds for some wonderful charities."
At this year's event, which was held in June, four gardens owned by De Beauvoir Gardeners took part, helping to raise £2,000 for good causes. The owners were also invited to a special reception at Lambeth Palace, joining others from across London who were also part of the scheme.
"It was a massive success this year, as coincidentally, the main event fell on the same weekend as the Platinum Jubilee, so there were carnivals and street parties going on too," said Cec.
"Everyone had a great time and the reception at Lambeth Palace meant our members also had a chance to meet other participants from all over London, sharing their passion for gardening."
The National Garden Scheme began in the 1900s, initially in support of the district nursing service. It was in 1927 at a council meeting of the Queen's Nursing Institute, set up to co-ordinate the service, that council member Elsie Wagg suggested raising money through the nation's obsession with gardening.
A year later, the National Garden Scheme was born, raising more than £8,000 after 609 gardens opened up to the public, charging a shilling a head.
Since then, the scheme has increasingly grown in popularity and donated more than £63 million to charities, including Macmillan Cancer Support, Marie Curie and The Queen's Nursing Institute, thanks to the generosity of homeowners, volunteers and visitors.
Months of planning go into the scheme each year and Cec said that members are already looking forward to 2024.
"Those gardeners who get involved each year take great pride in making sure their garden is looking its absolute best, and that means a lot of hard work and dedication," said Cec.
"Entries for this year's event have now closed, but if any De Beauvoir residents are proud of their gardens and would like to show them off in 2024, as well as raising money for charity, they would be more than welcome to apply."
For more detailed information on the National Garden Scheme, visit: https://ngs.org.uk