March 15th 2022
Spring highlights from The Block
Spring has begun to show its face across De Beauvoir Town and there is a real sense of life in the air. At the De Beauvoir Block, it is equally as vibrant, buzzing with activity from our tenants. Here's a glimpse of what they have been up to this past month.
Latest launches
With wellbeing hot on the agenda, an installation by The Liminal Space has been set up at King's College London designed to encourage students to talk about their wellbeing and get support. 'The Garden of Emotions' is a multisensory space that offers exercises and support sessions, or can be used as a place to take time out and simply breathe.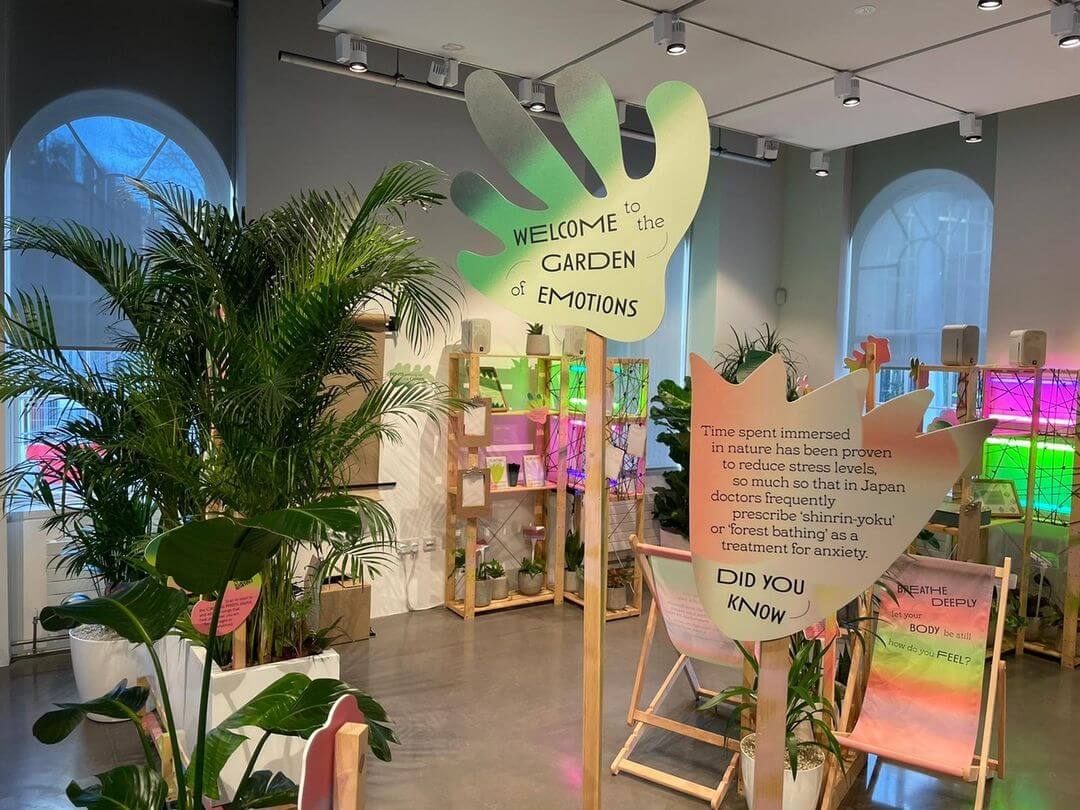 Featuring the talent of director and photographer Tyrone Lebon, Miu Miu's spring-summer 2022 launch was produced by our very own Rosco Production. The fresh campaign stars Hailey Bieber, Lee Yoo Mi and Emma Corrin.
Media brand and creative studio Nataal recently caught up with Nigeria's fastest rising YouTube sensation and up-and-coming filmmaker, Korty Eo. Korty talks about her aspirations, what sets her apart as a filmmaker and the joy it brings her. Read more about Korty here.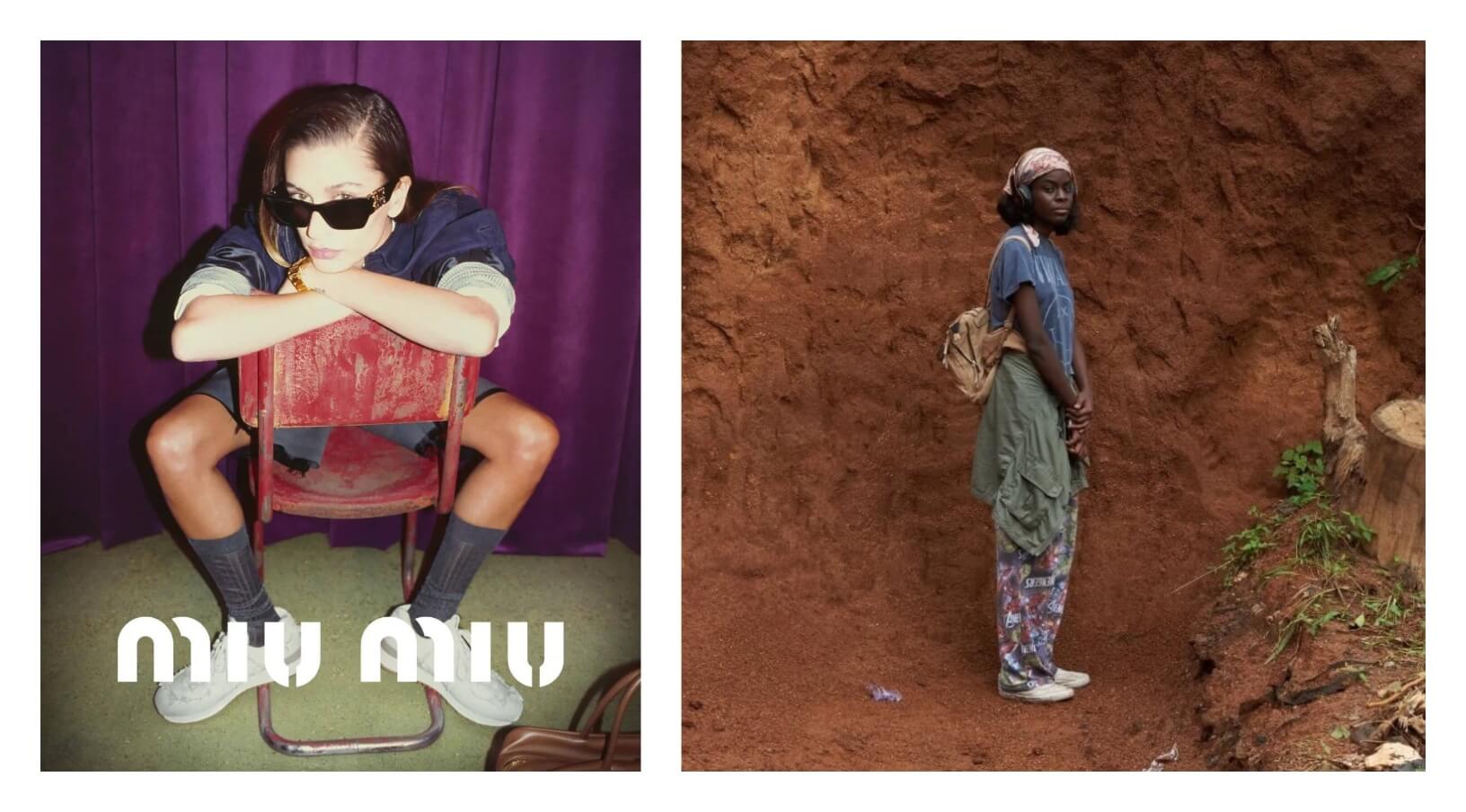 Oscar nominated
The Long Goodbye, a film by Riz Ahmed and Aneil Karia, is among the Oscar nominated films for Best Live Action Shorts. Shot by Echo Artist's Director of Photography Stuart Bentley, the 12-minute film talks about how people with origins different from the country that they live and were born in often feel like strangers in their own homes and, at times, completely abandoned. See more here.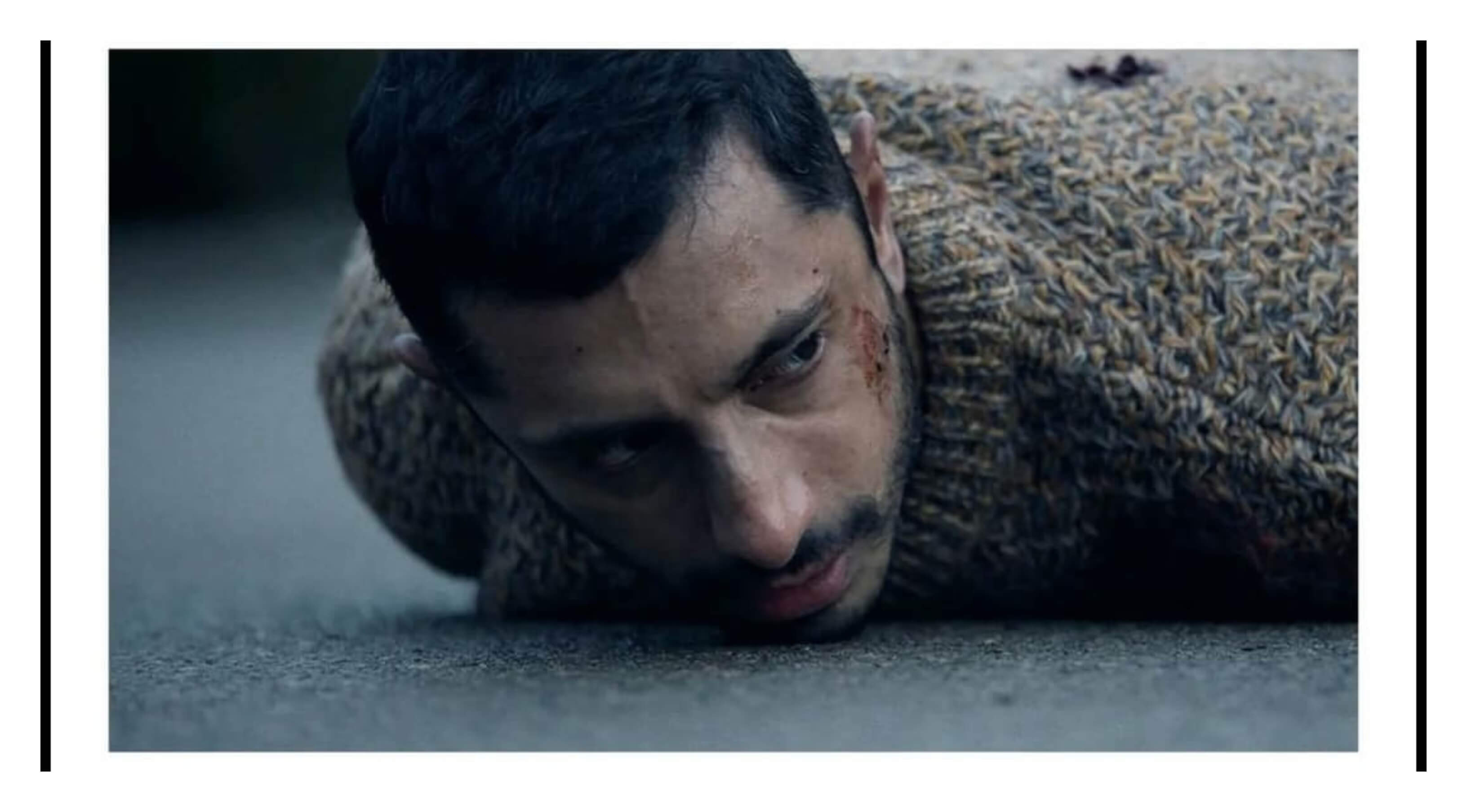 Update your spring wardrobe
KITRI has launched its new season knitwear collection, perfect for those crisp mornings. Filled with big florals and delicious colour combinations, they're ideal for getting excited about spring. Take a look here.
Or look ahead to the summer with design studio Sunshine Bertrand and their stunning collaboration with Zimmerman. Check out their latest work on their Instagram page.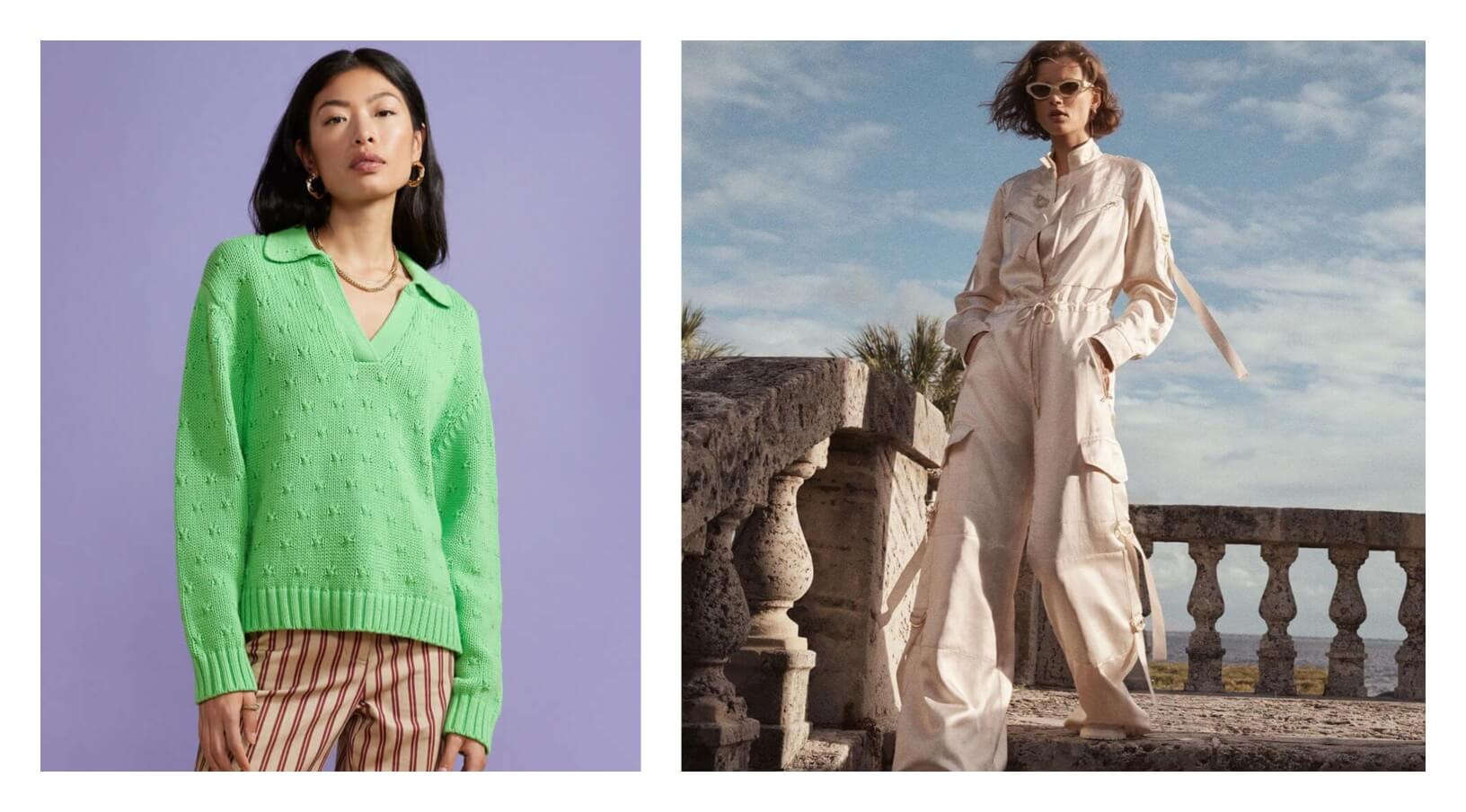 And finally…
Please join us in wishing Kate Faulkner, De Beauvoir Block receptionist, all the very best as she leaves us for a new role in the PR world. A familiar face around The Block, her hard work and vibrant personality will be very much missed.
Follow the Block for "insta" news on social media @De Beauvoir Block or join the creative community here.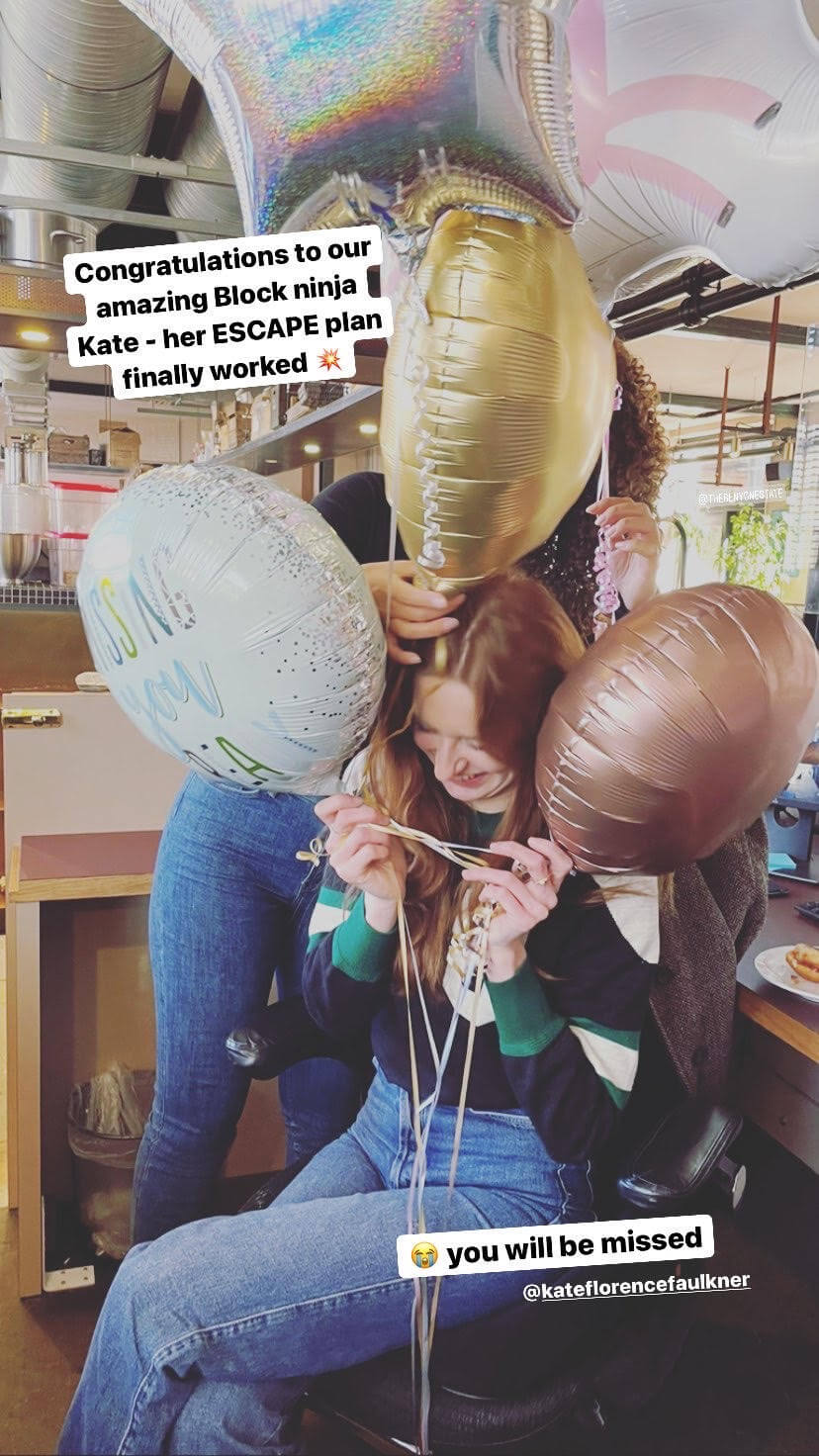 Photos @ De Beauvoir Block