September 13th 2023
A blooming good day out at the Blooms, Bakes and Barks Show
The sun was shining as Hackney residents gathered to celebrate the return of the brilliant Blooms, Bakes and Barks show on Saturday 9th September, organised by the De Beauvoir Gardeners.
The annual show is a much-anticipated event in the De Beauvoir calendar and is widely supported by many locals and community groups including the De Beauvoir Association and the De Beauvoir WI.
We were proud to host this year's show at the De Beauvoir Block and welcome hundreds of families to enjoy the events, as well as sponsoring the tombola and competition prizes. The schedule was bursting with activities for all ages from competitions, to refreshments, charity raffles and the beloved dog show.
Congratulations to all the winners and participants on the day – there were some spectacular baked goods, crafts and home-grown delights on show, as well as a brilliant line-up of pups in the Fun Dog Show which saw the 'prettiest pooch', 'handsome hound' and 'waggiest tail' crowned. There was also an array of beautiful plants for sale thanks to the De Beauvoir Gardeners, who were on hand to provide expert gardening advice for green-fingered enthusiasts.
The De Beauvoir Gardeners proudly donate all proceeds of the raffle to charity, and this year they have split the money between four local charities; St Mary's Secret Garden, St Joseph's Hospice, The Tree Musketeers, and the Hackney City Farm.
There has been an overwhelming amount of positive feedback from the event and we can't wait for the show to return in 2024! Congratulations to all the organizers!
To find out this year's winners, visit: https://debeauvoirgardeners.wordpress.com/blooms-bakes-and-barks-2023/.
To learn more about the De Beauvoir Gardeners, visit their website here.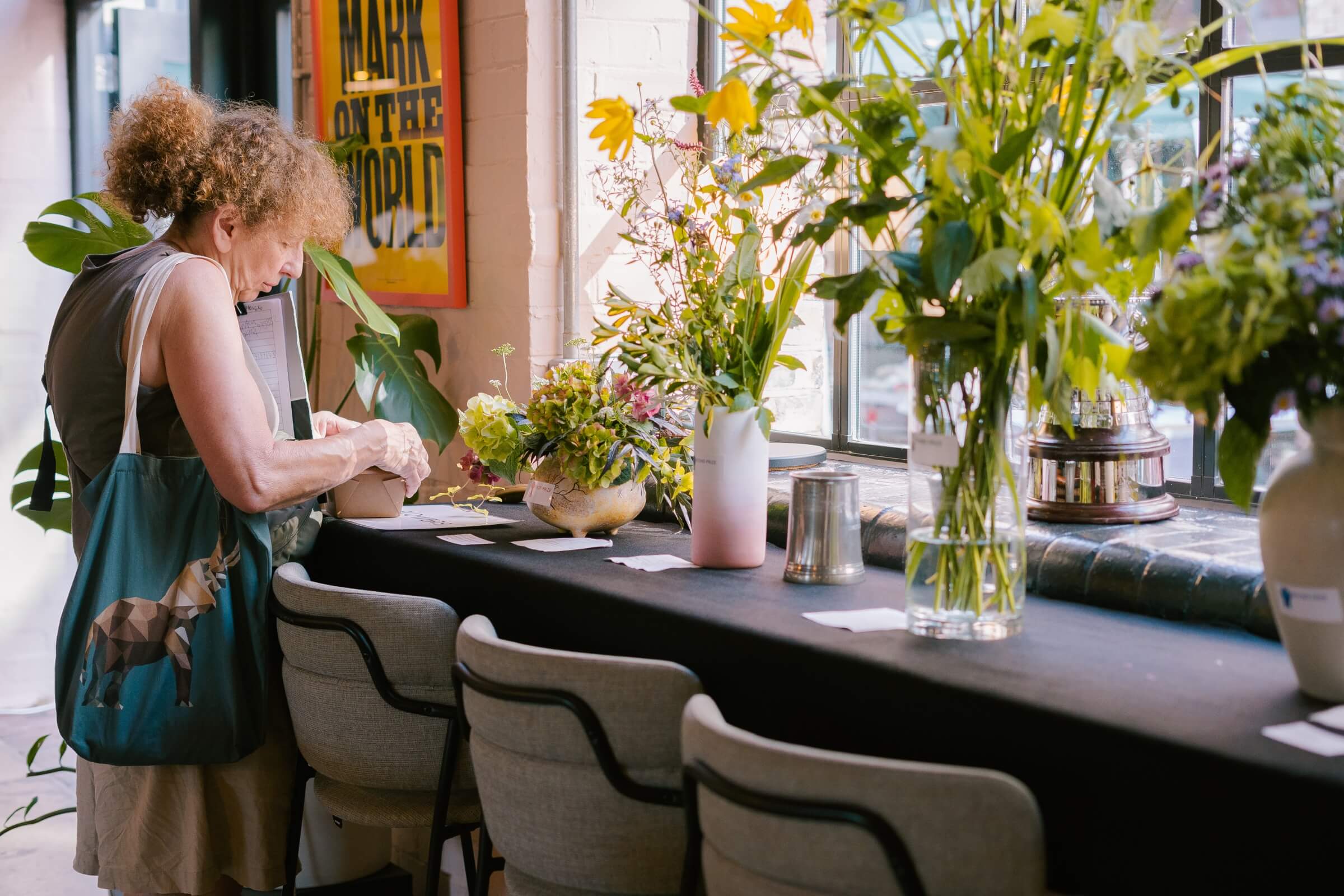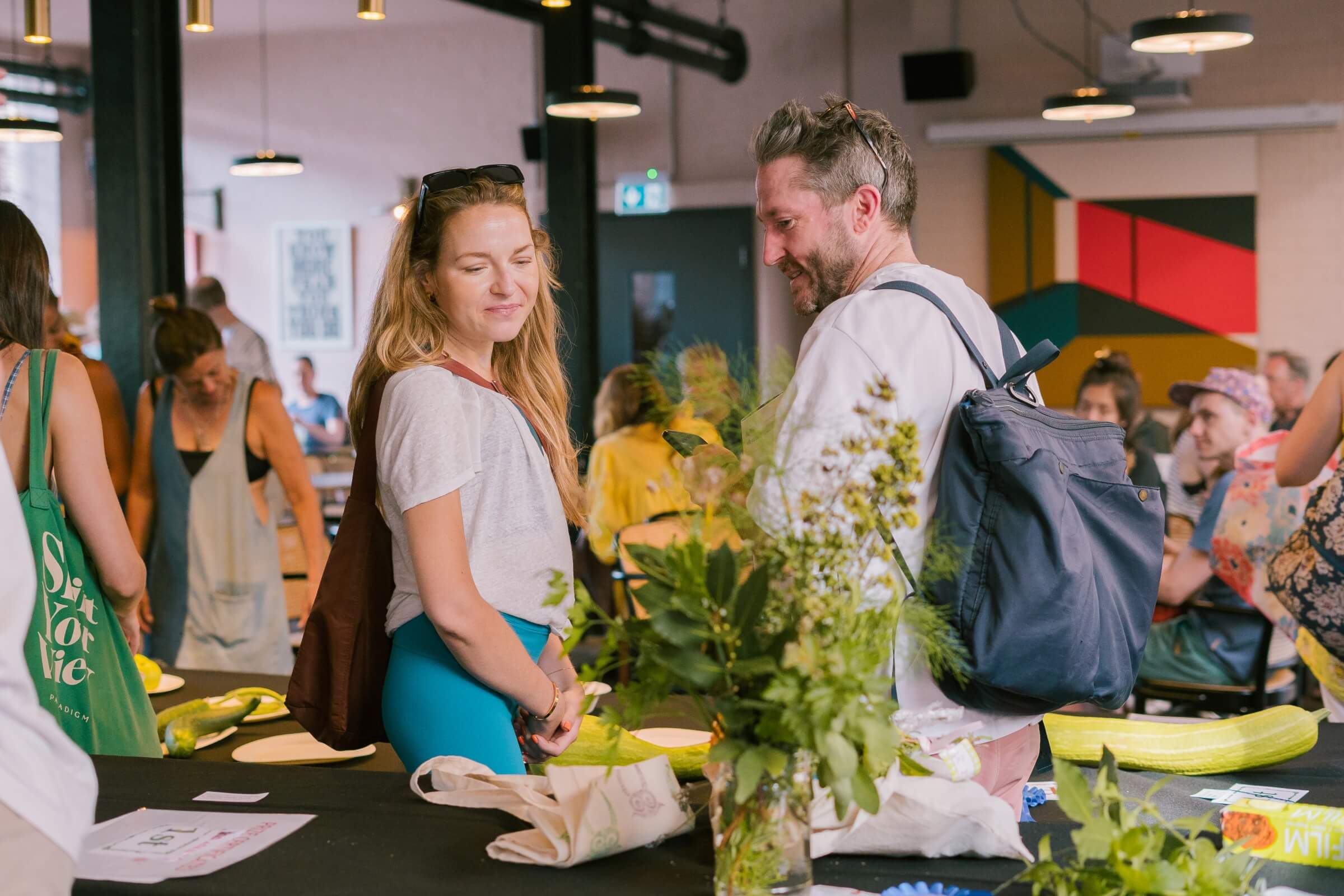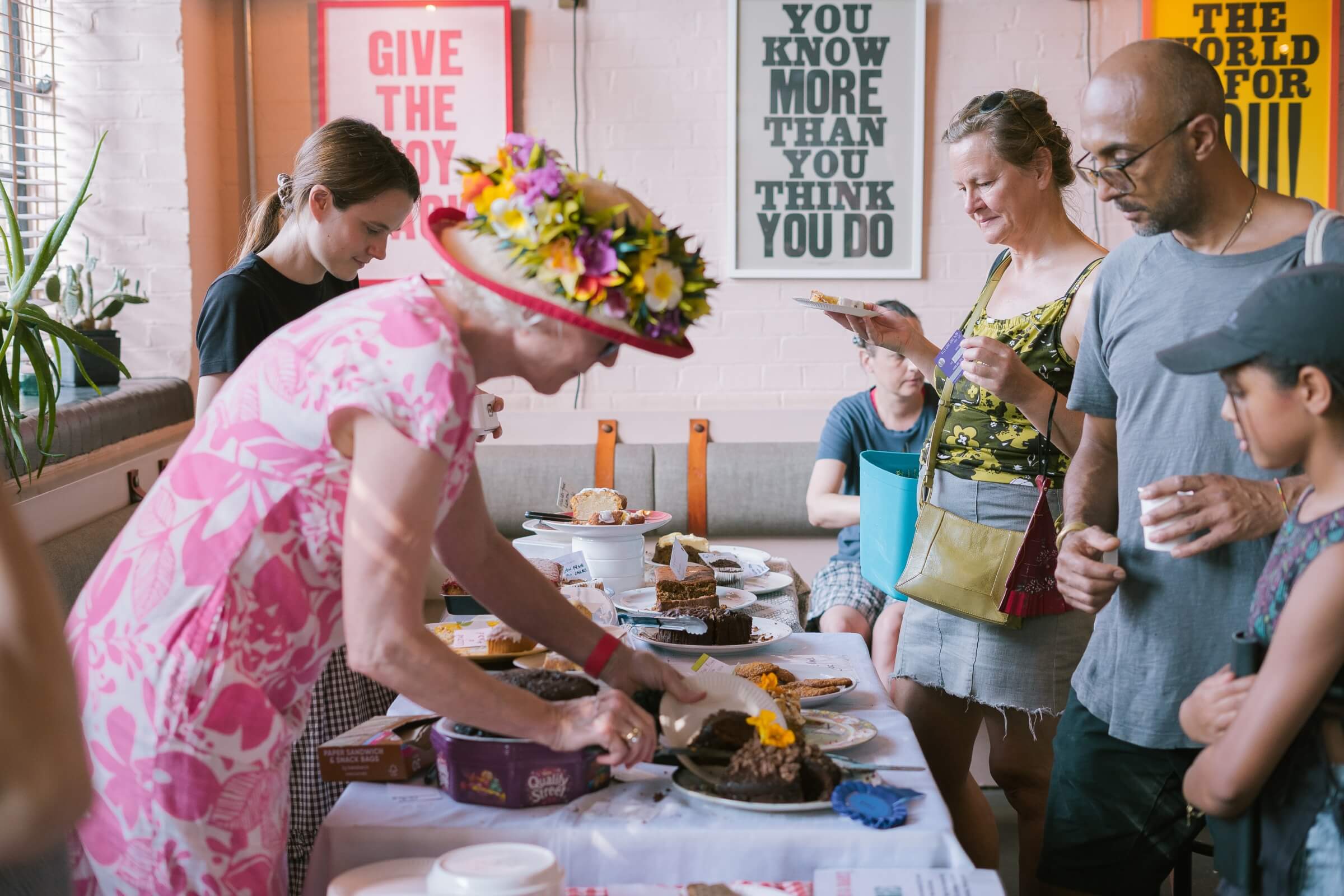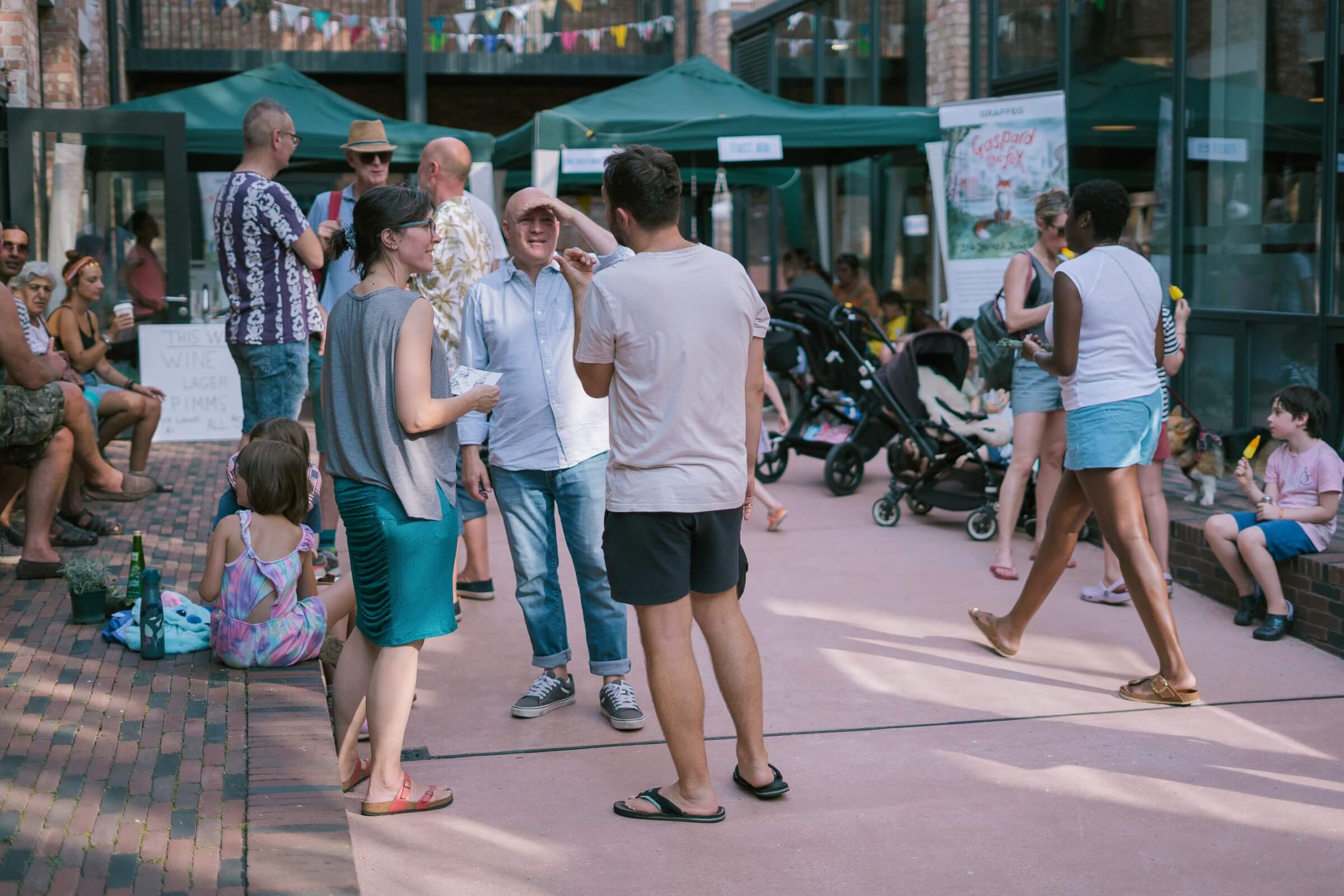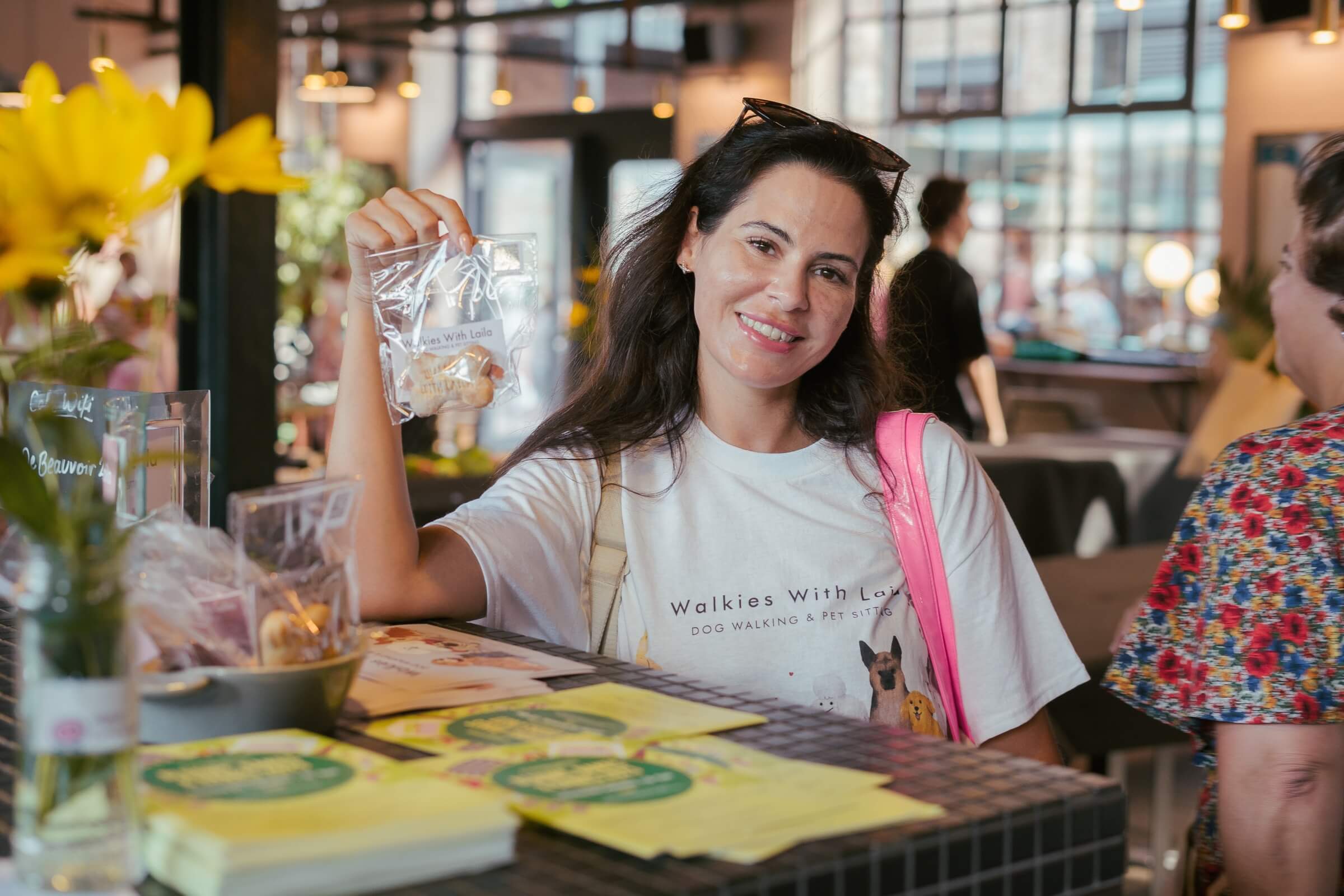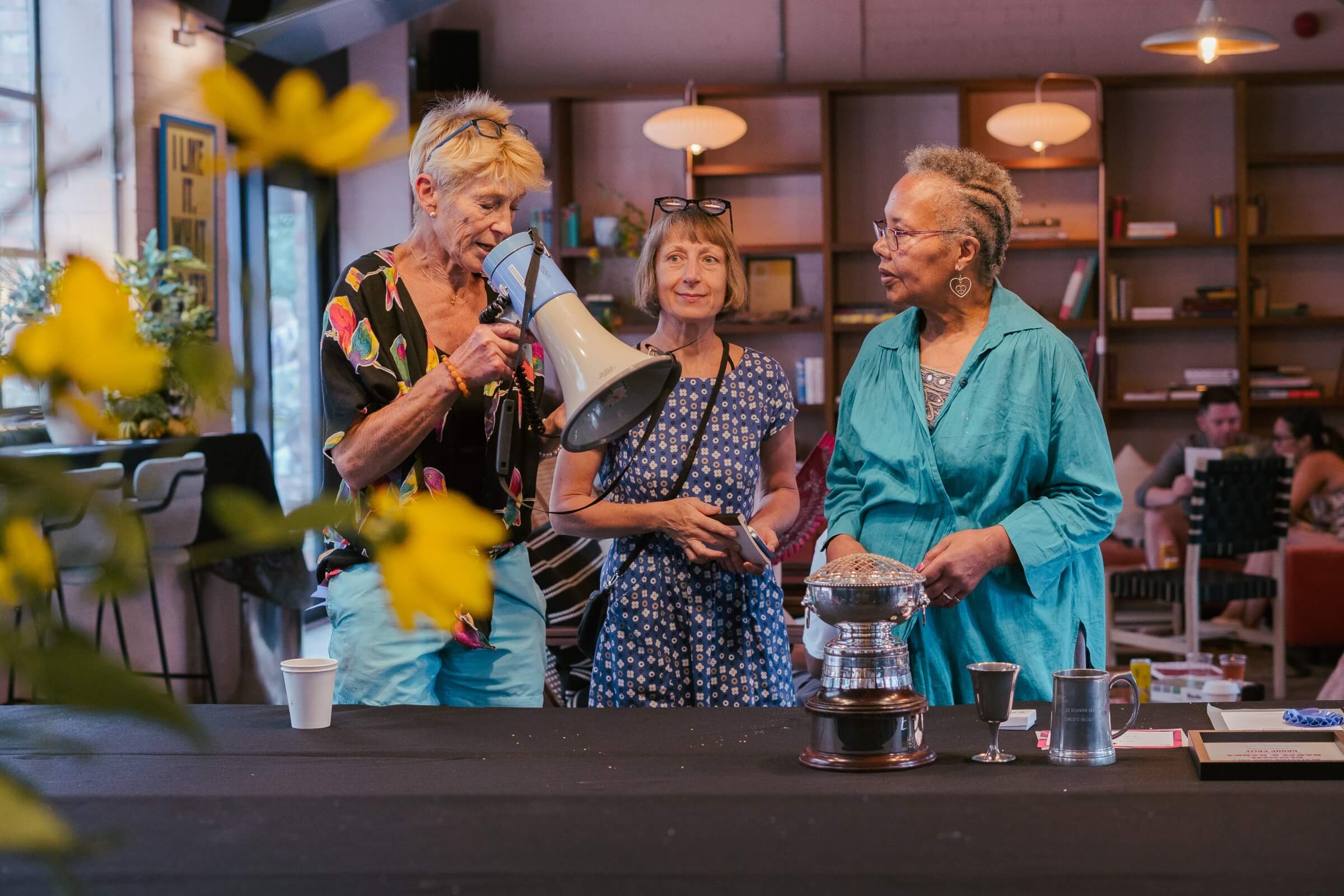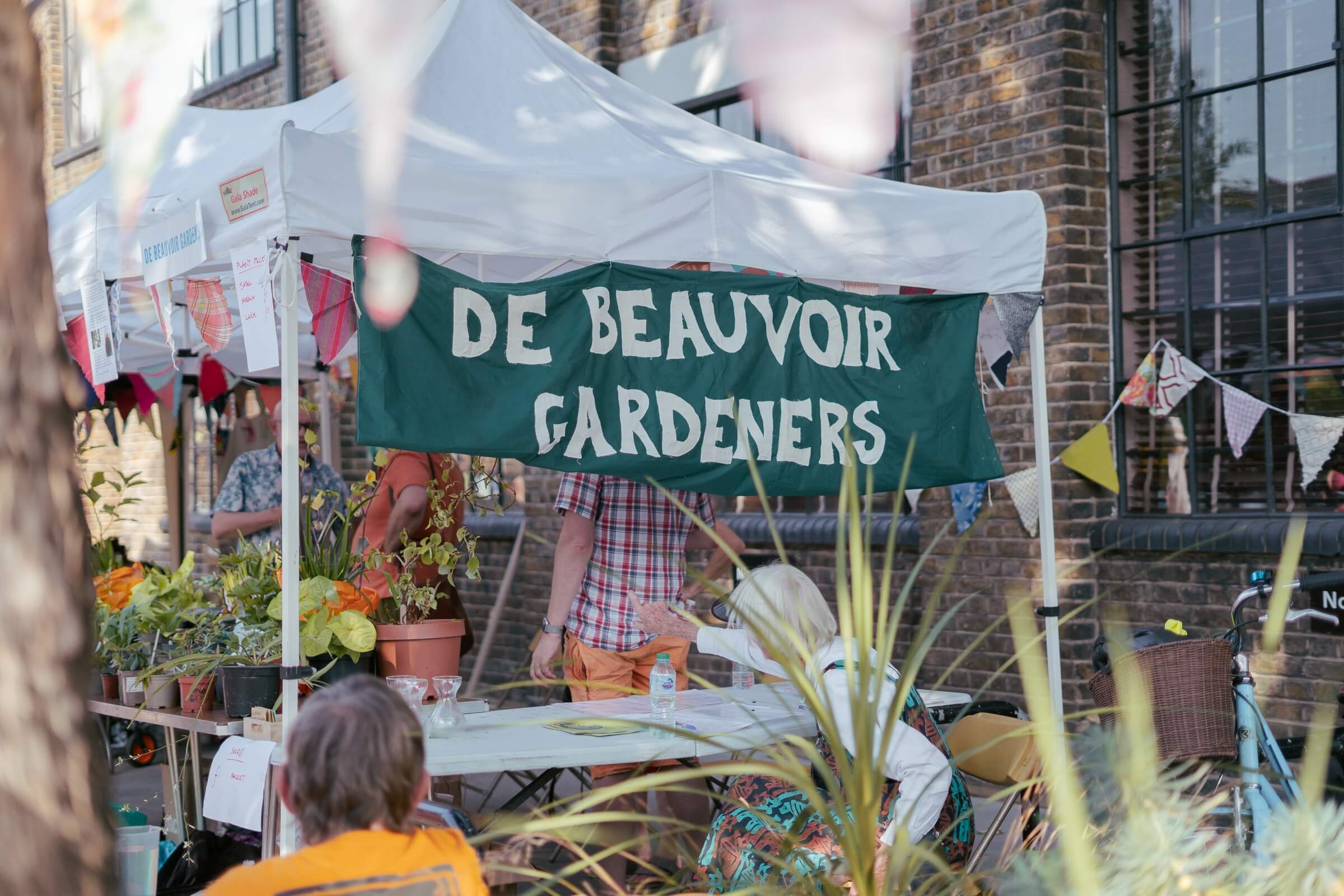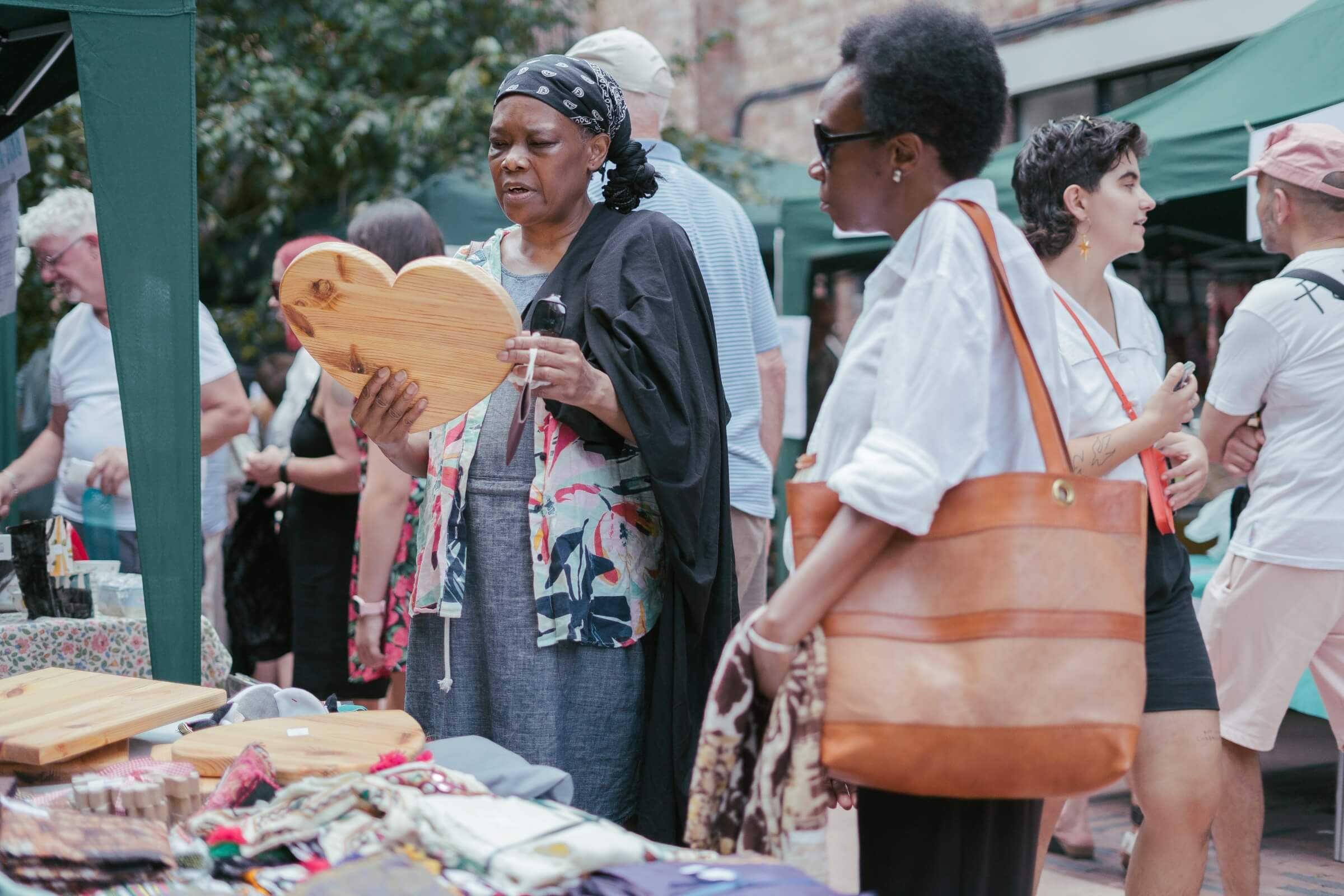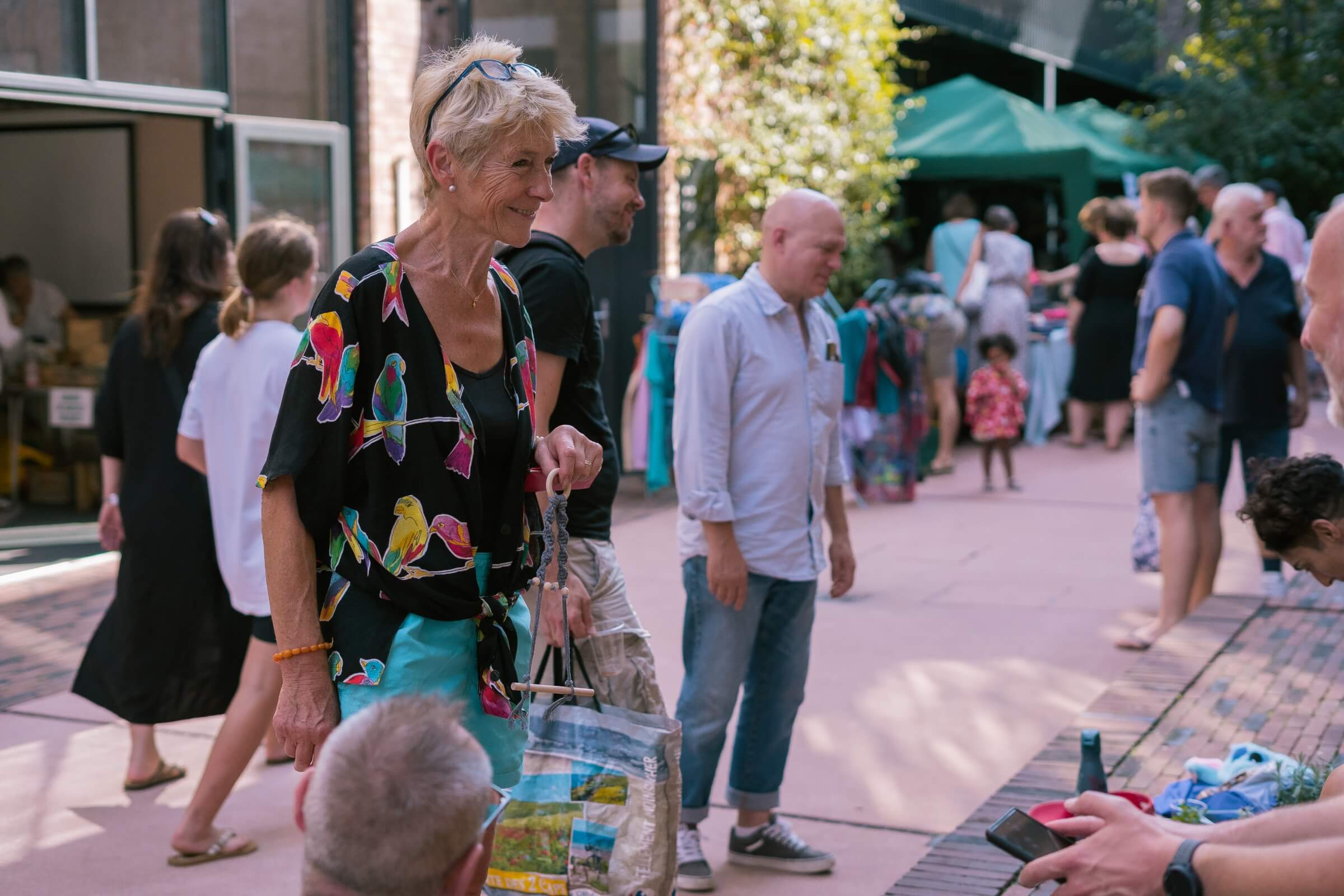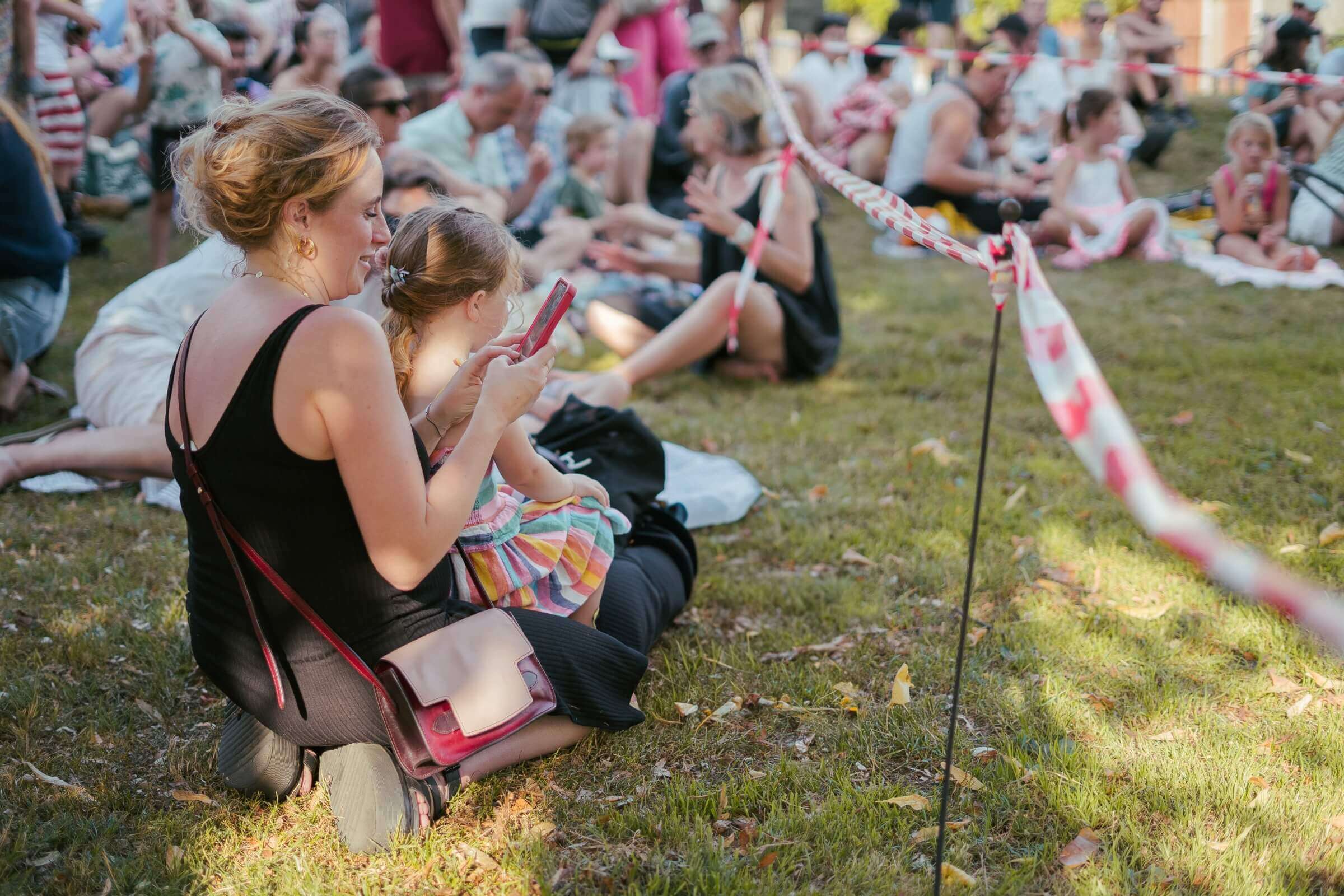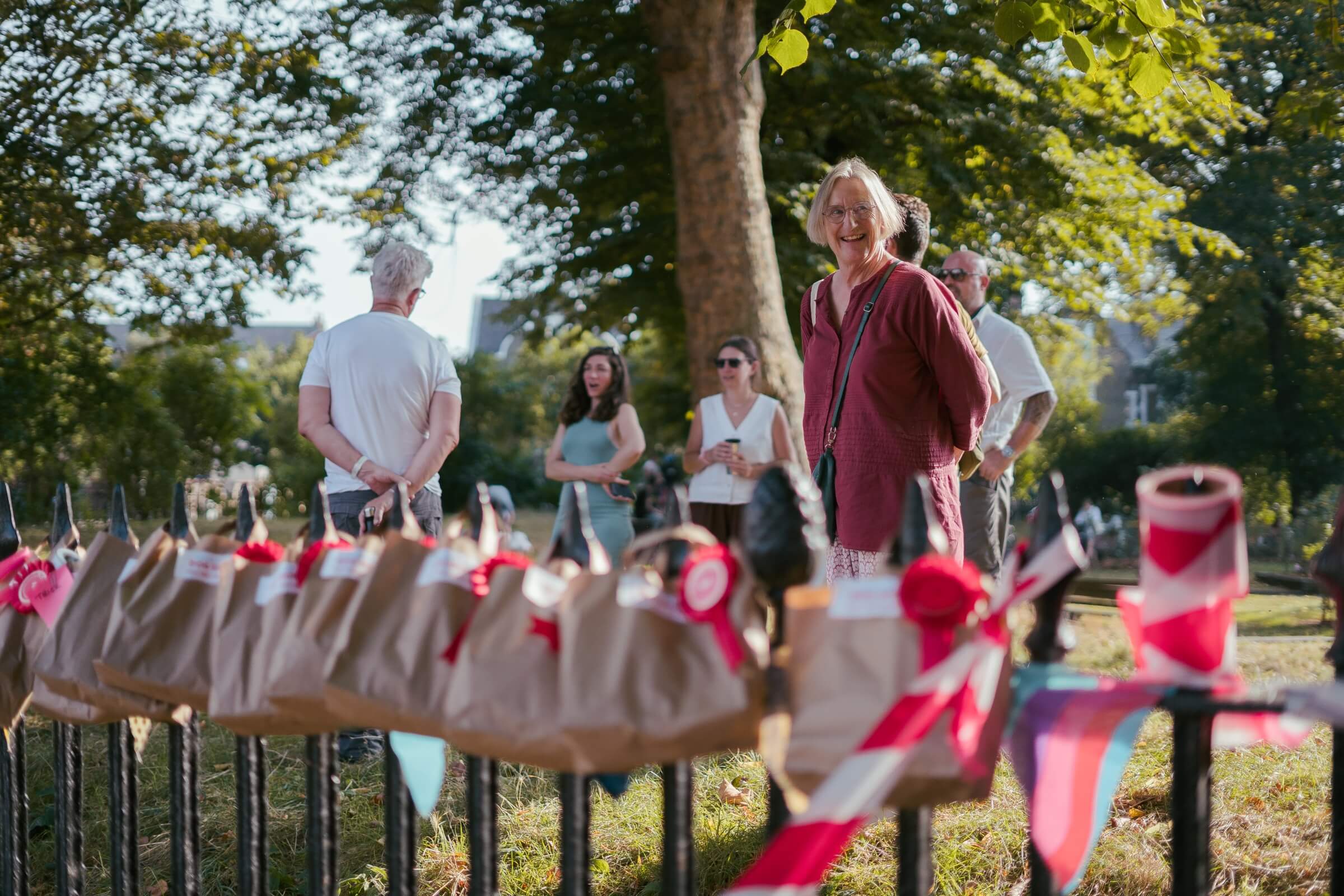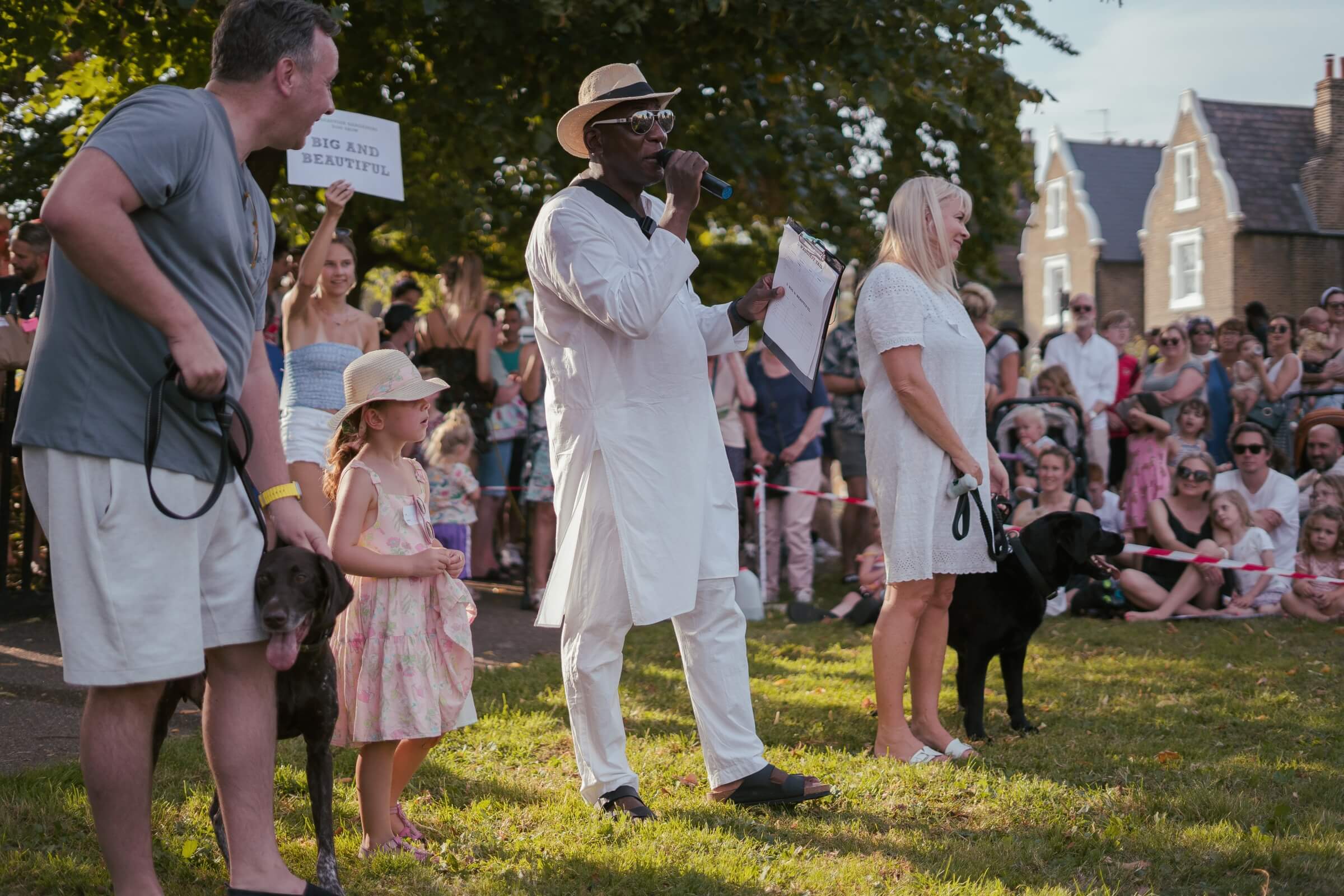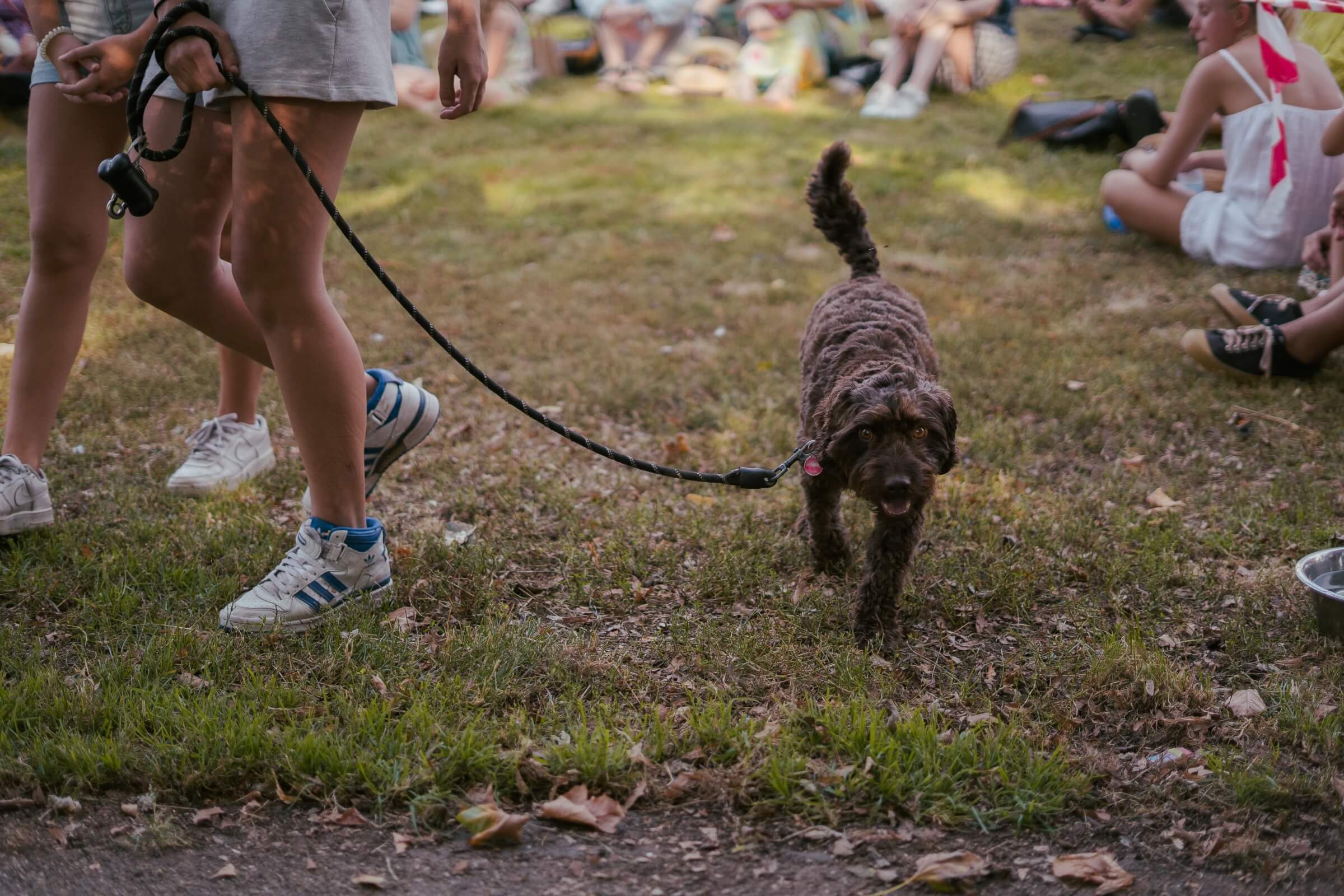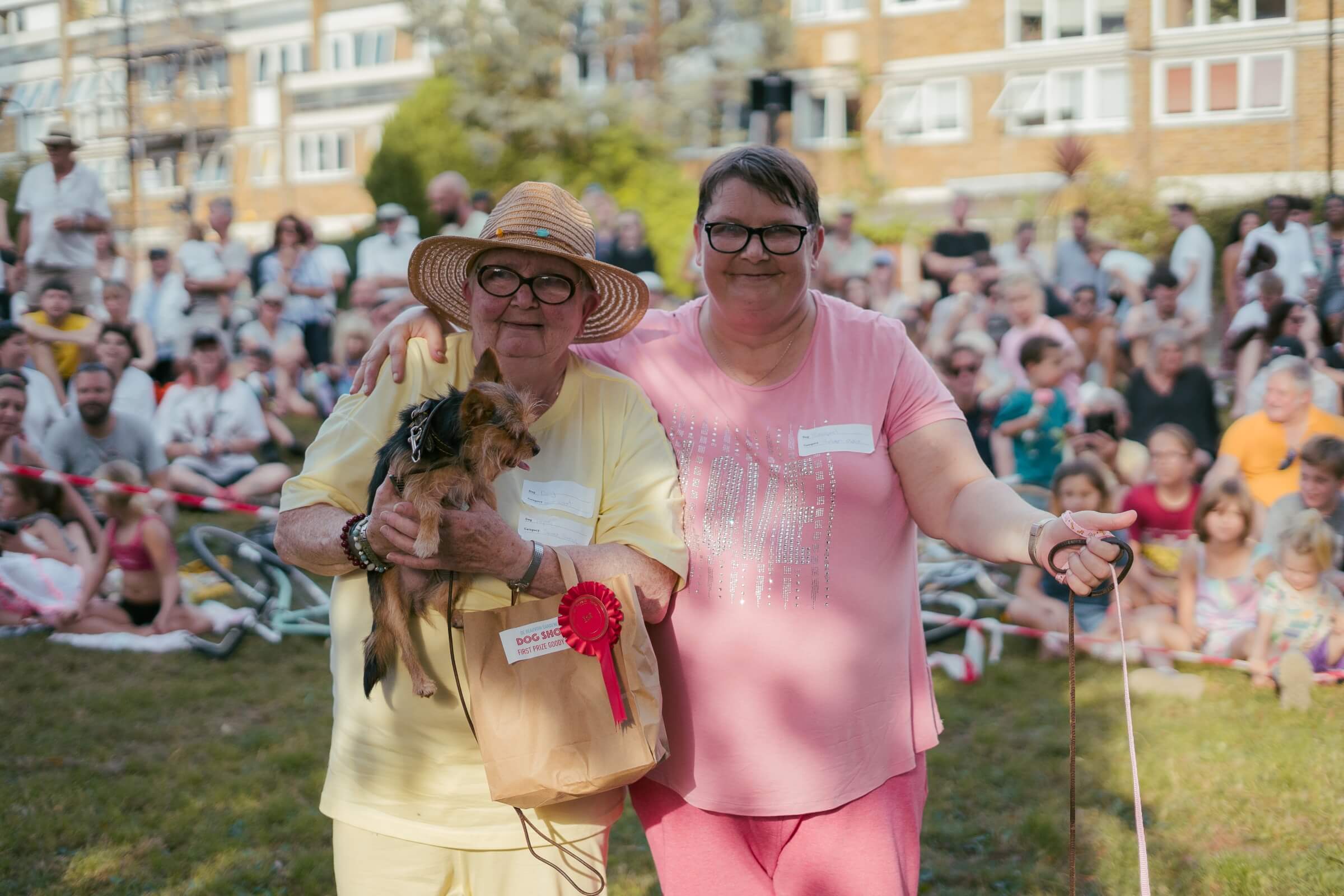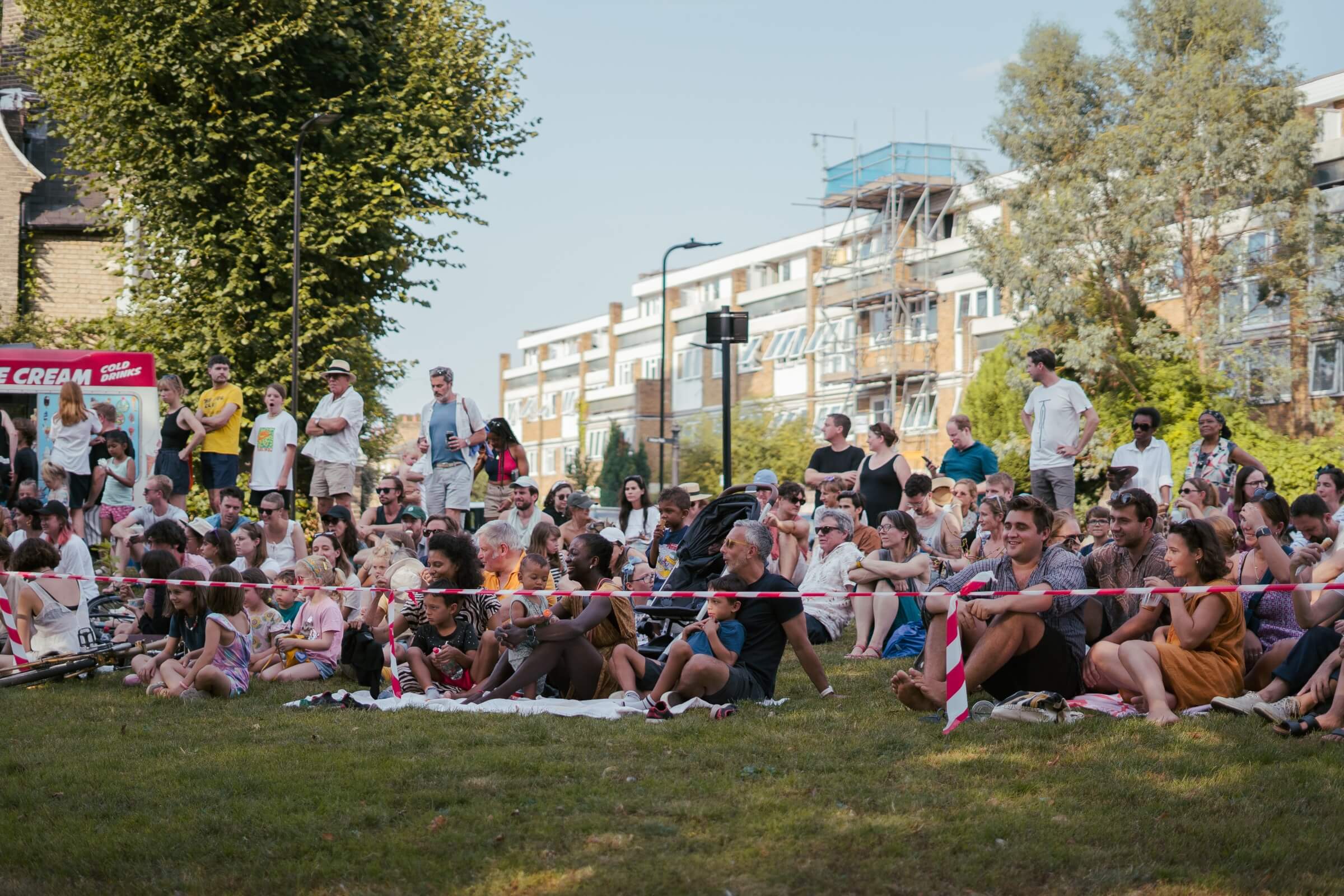 All photos copyright © Joel Rodriguez / The Benyon Estate