April 3rd 2023
A makeover for the De Beauvoir Block reception
Exciting changes are coming to De Beauvoir Block, with plans for the restructure and refurbishment of our reception area soon to be underway.
The space around the current reception desk is to be sectioned off from the café creating a separate reception area and the front alleyway will be enclosed, with new glazed doors replacing the front gates.
"The new reception area has been designed to provide tenants, visitors and guests with a more formal entrance" explained our Commercial Property Manager, Josh Summers.
"As the Block has evolved, the desk alone was no longer fit for purpose, so we're pleased to be investing in a new reception area more fitting for the building. It will make the site more secure and offer a dedicated space for deliveries.
"The desk itself will be made using sustainable London Plane timber, keeping the Block's charm and providing a professional yet friendly welcome."
The space will be the base for the Block's new Building Manager, Roxana Hurjui, who joined the team in February 2023, as well as De Beauvoir Block Receptionist, Becky McLoughlin.
Work on the reception is due to commence on 21st April and last around 5 weeks. The café and communal area will remain open throughout and we aim to keep disruption to a minimum.
If any tenants have queries about the work, please contact Roxana on roxana.hurjui@debeauvoirblock.com.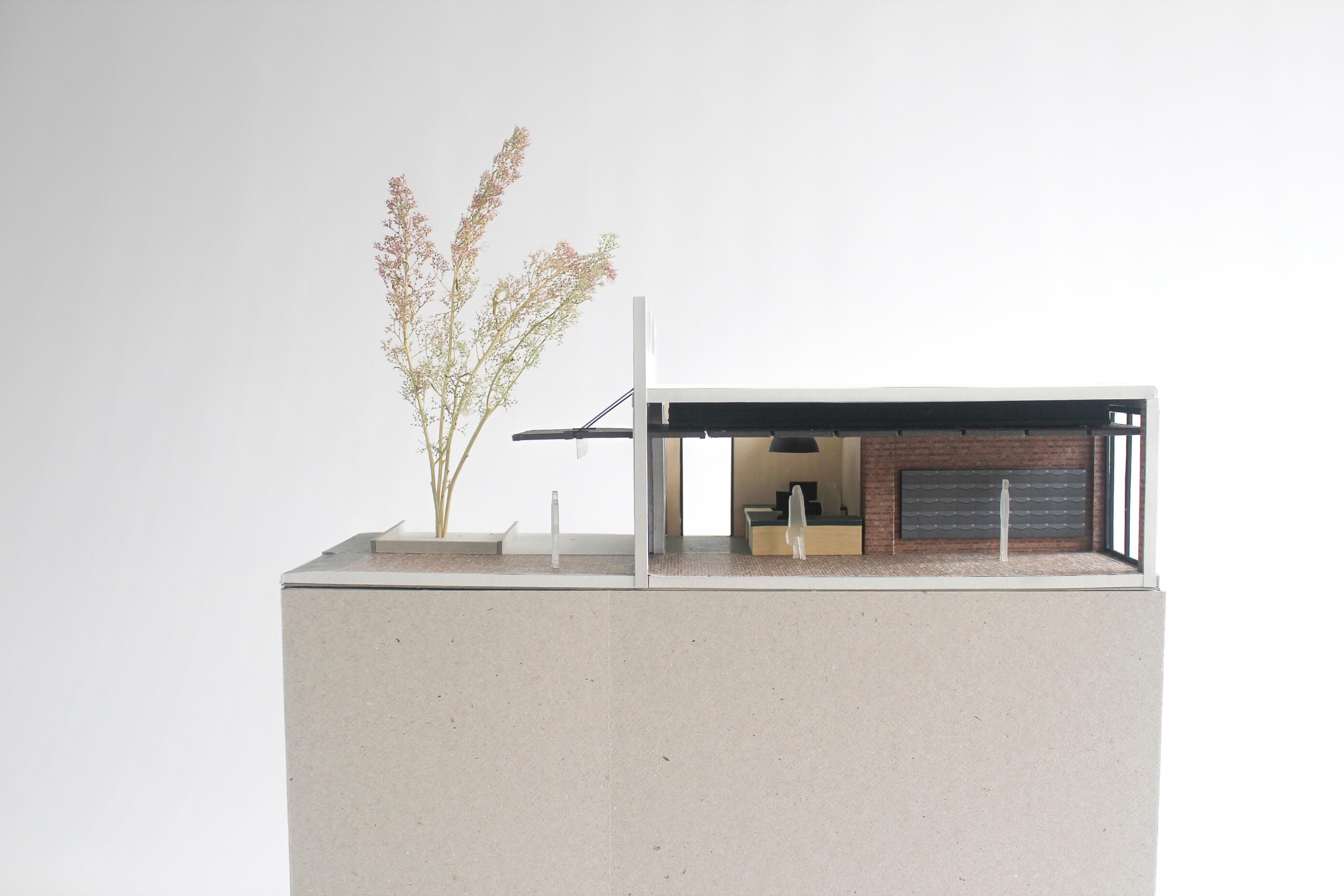 Photo/Model @Mowat & Company Architects