April 17th 2023
Award win for 98-100 De Beauvoir Road
98-100 De Beauvoir Road have been named Best Workplace (£5-10 million) in the Architects Journal Retrofit Awards 2023.
Designed by Architects Henley Halebrown, the pair of connected Edwardian industrial buildings were praised by judges for the 'sophisticated' and 'elegant' low-carbon retrofit which retained many original features.
The transformation of the buildings from mixed-use commercial and residential space to contemporary, high-quality workspaces forms part of the wider redevelopment of De Beauvoir Road, including the De Beauvoir Block.
Taking inspiration from the building's industrial aesthetic, 98-100 use traditional yellow London stock brickwork, large steel-framed windows, and a combination of exposed beams to provide an open plan, modern interior with plenty of light.
Completed by Sullivan Brothers Construction Ltd, the buildings create a vibrant business hub in the heart of De Beauvoir Town. The reimagined space was carefully designed so it could be let to a single occupant or on a floor-by-floor multi-let basis to small businesses in need of studio space in the local area.
Edward Benyon, Estate Manager, said: "We are extremely proud to see the business hub we have created at 98-100 De Beauvoir Road recognised for its architectural brilliance.
It is our aim to provide vibrant and practical workspaces in which businesses are encouraged to thrive as part of the regeneration of De Beauvoir Town, breathing new life into the former industrial spaces whilst respecting the local aesthetic and rich history."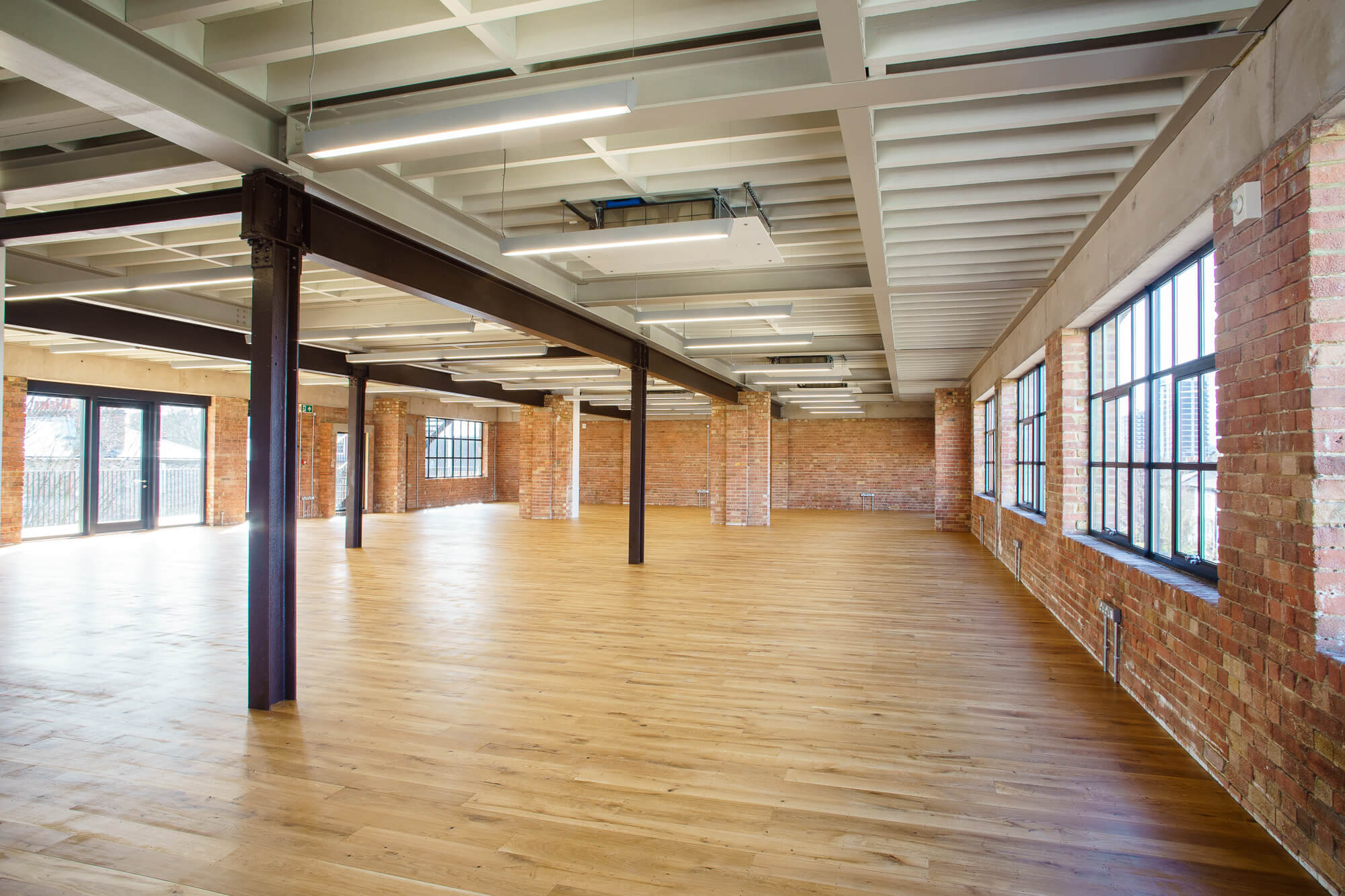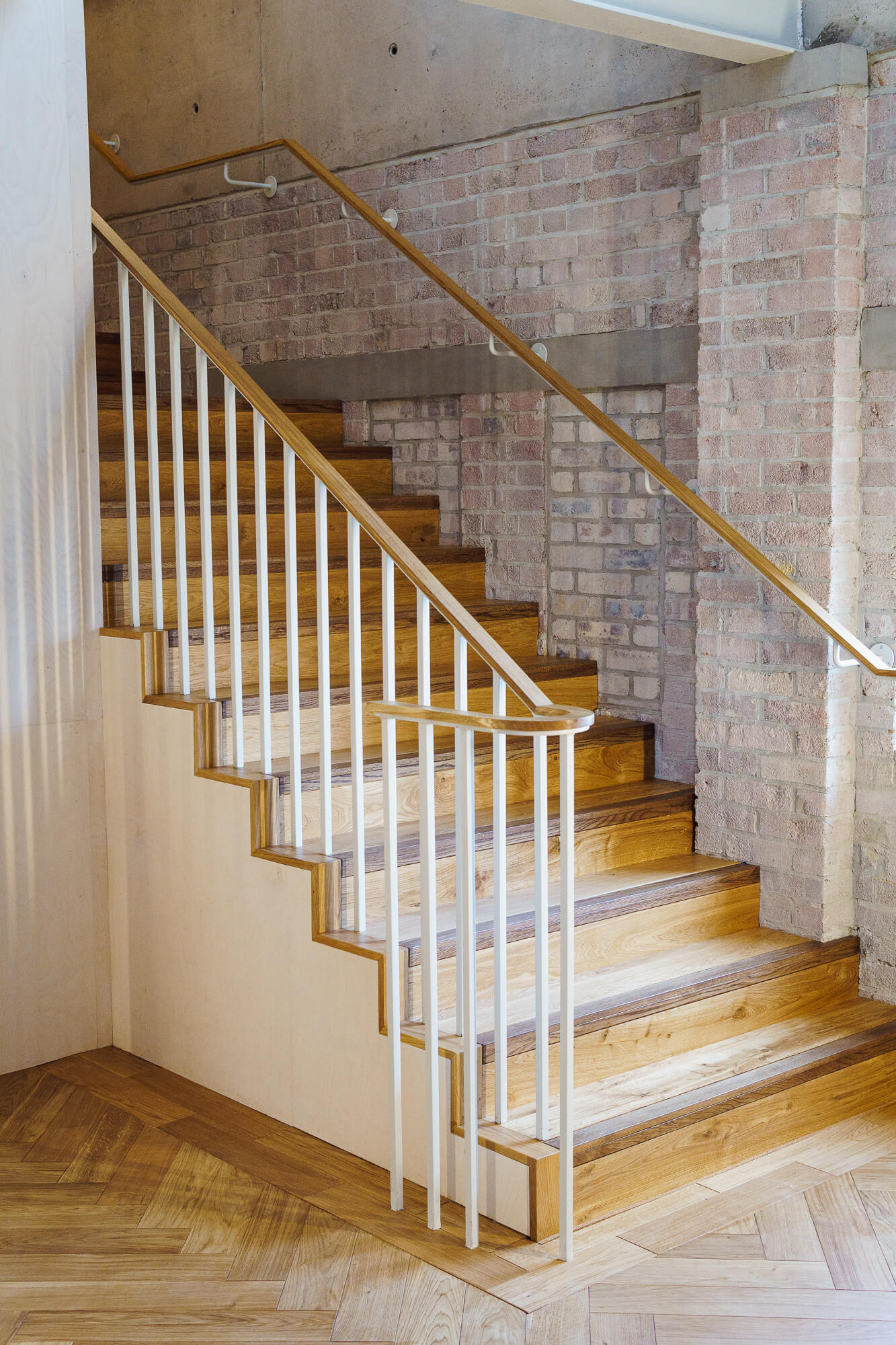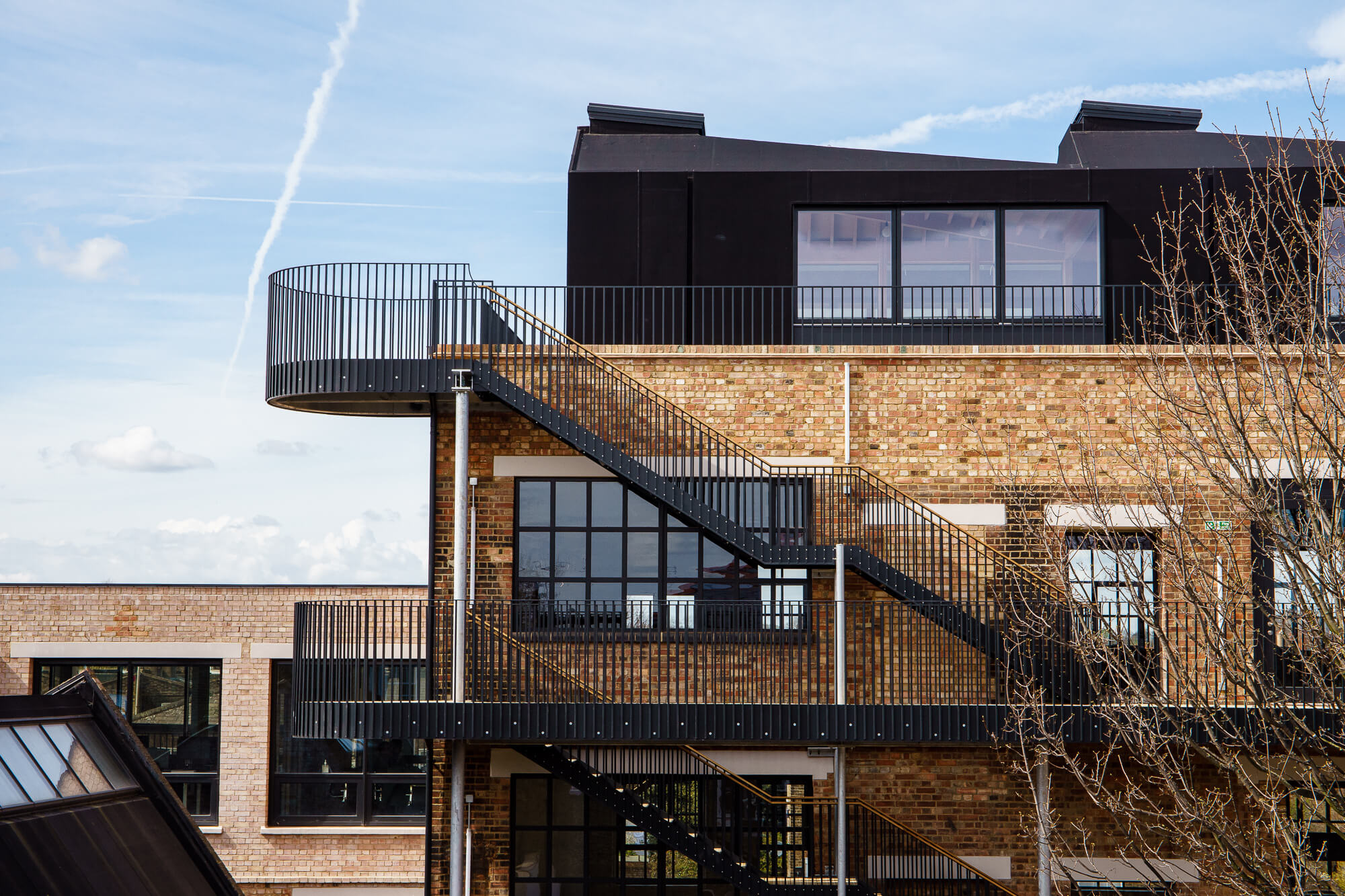 Photos copyright: Stefan Jakubowski © The Benyon Estate