January 29th 2023
Celebrating a successful start to 2023
The creative community at the De Beauvoir Block is starting the new year as they mean to go on with anniversaries, award nominations, creative collaborations, and more.
Roar Illustration Agency
Happy birthday Roar! The boutique art and illustration agency is celebrating five years of representing new contemporary artists across the world.
If you fancy being part of the team, they're currently recruiting for a Junior Artist and Illustration Agent. Find full details on the role here.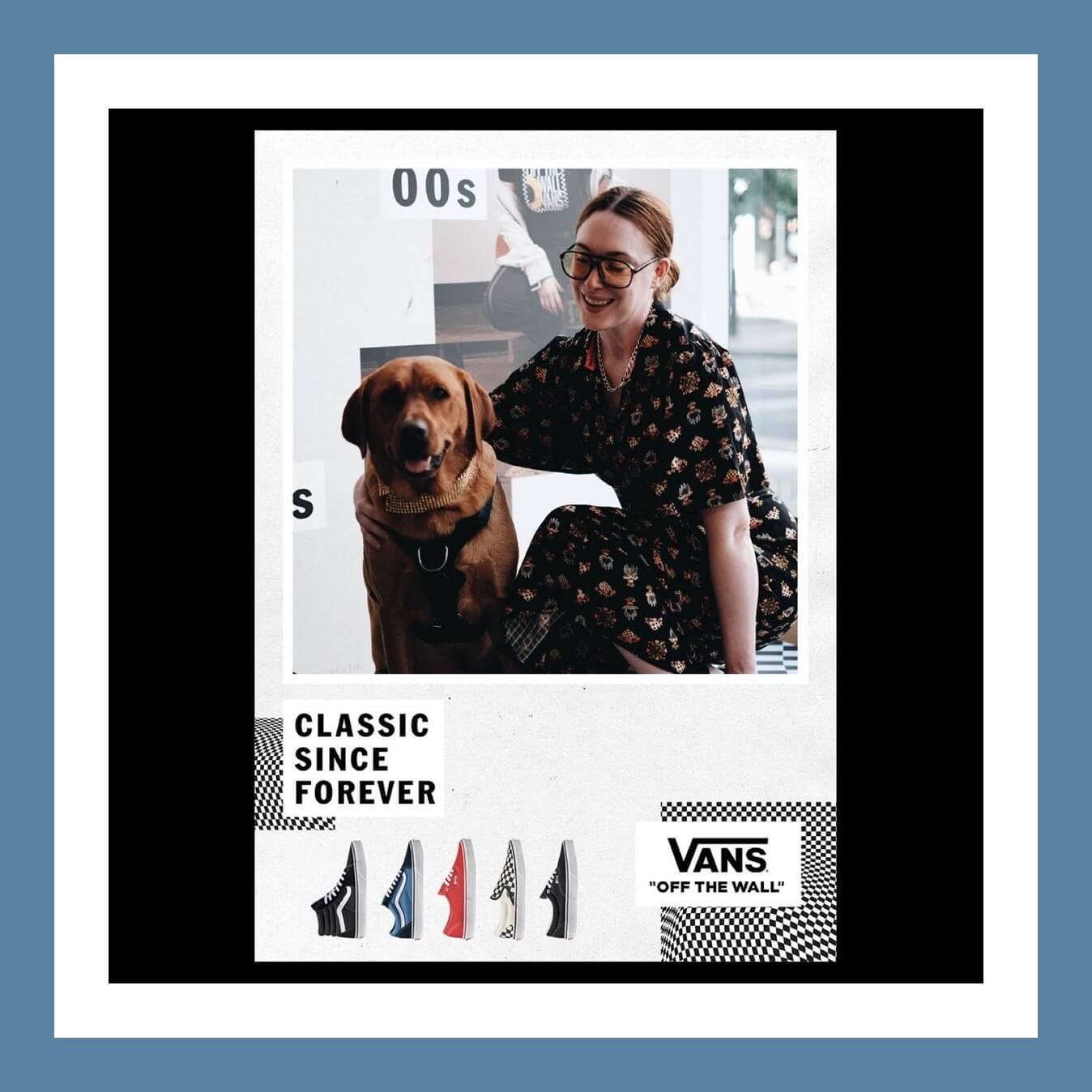 Common Curiosity
Graphic design studio Common Curiosity has teamed up with Royal Mail to produce a 2022 yearbook. This limited edition book contains a dedicated chapter on each of the stamp issues last year and celebrates the 150th birthday of the postcard.
From Tutankhamun to The Rolling Stones, the eclectic mix of special stamps makes for interesting viewing. Read more here.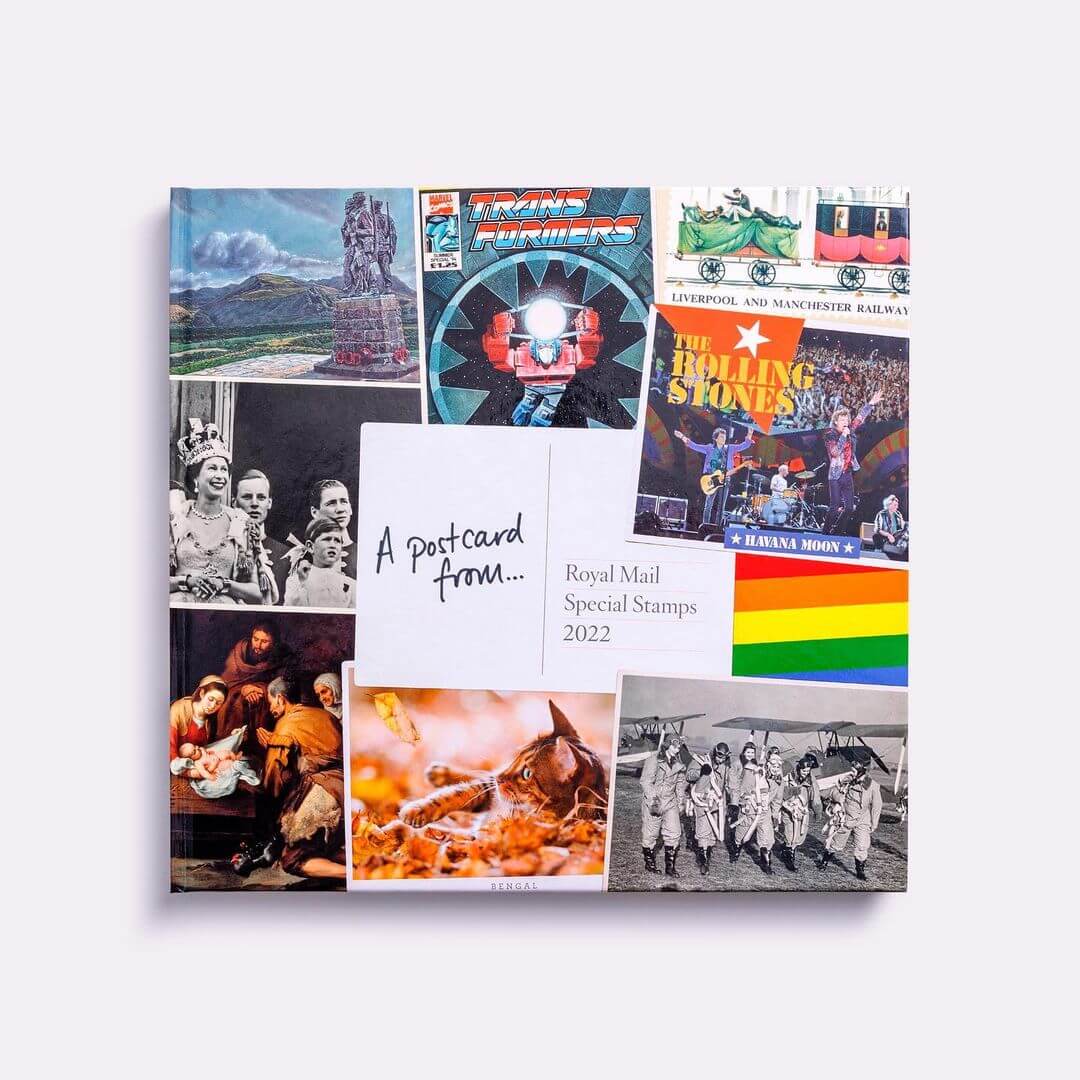 Echo Artists
The formidable Alex Bovaird, costume designer for Echo Artists, has been nominated for two Costume Design Guild Awards for Excellence in Contemporary Film and Excellence in Contemporary Television, recognised for her brilliant work on Nope and The White Lotus S2 respectively.
Join us in wishing Alex the best of luck for the awards ceremony in February.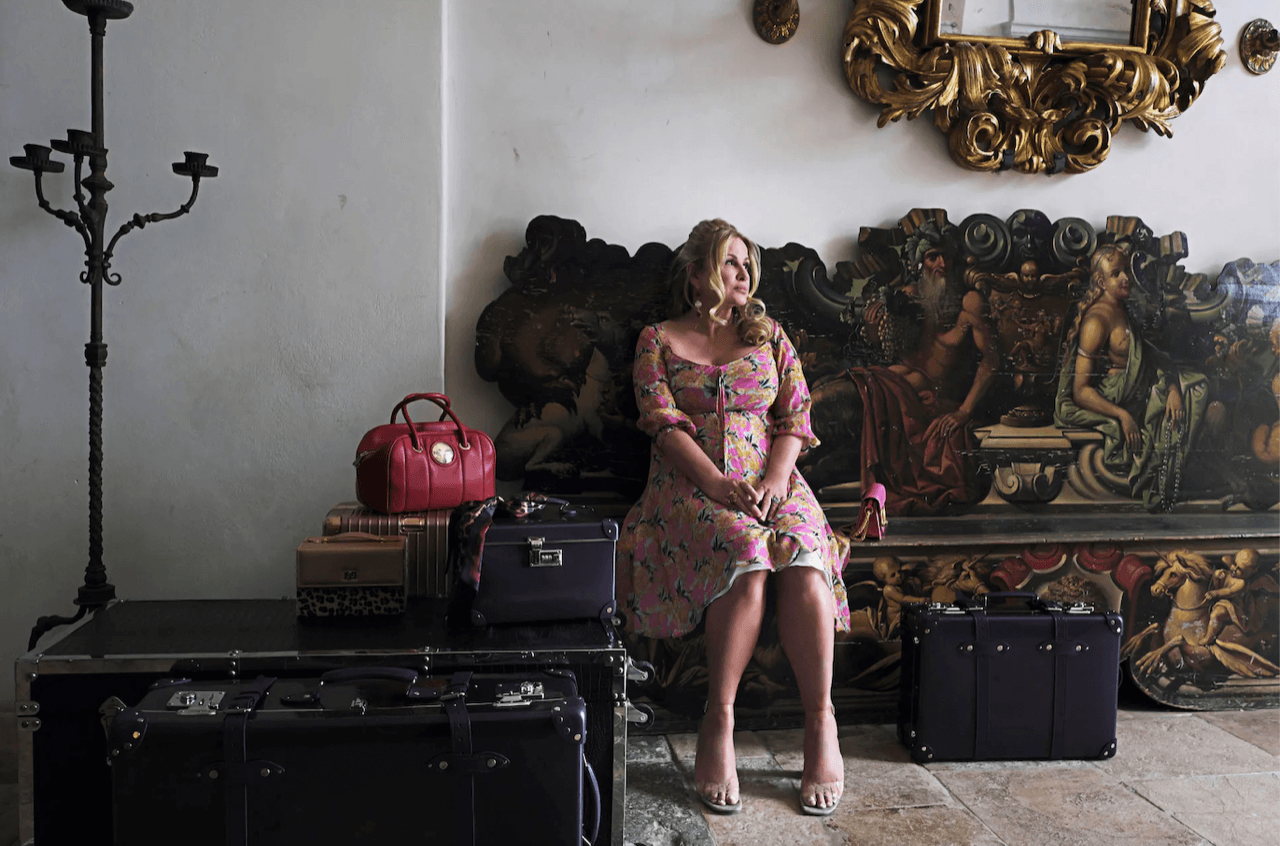 Sarah Crowe Casting
Sarah Crowe Casting's miniseries Treason trended to the top spot on Netflix UK this festive season! The miniseries follows an MI6 agent who has a run-in with a Russian spy. Check it out on Netflix. Congratulations Sarah Crowe team!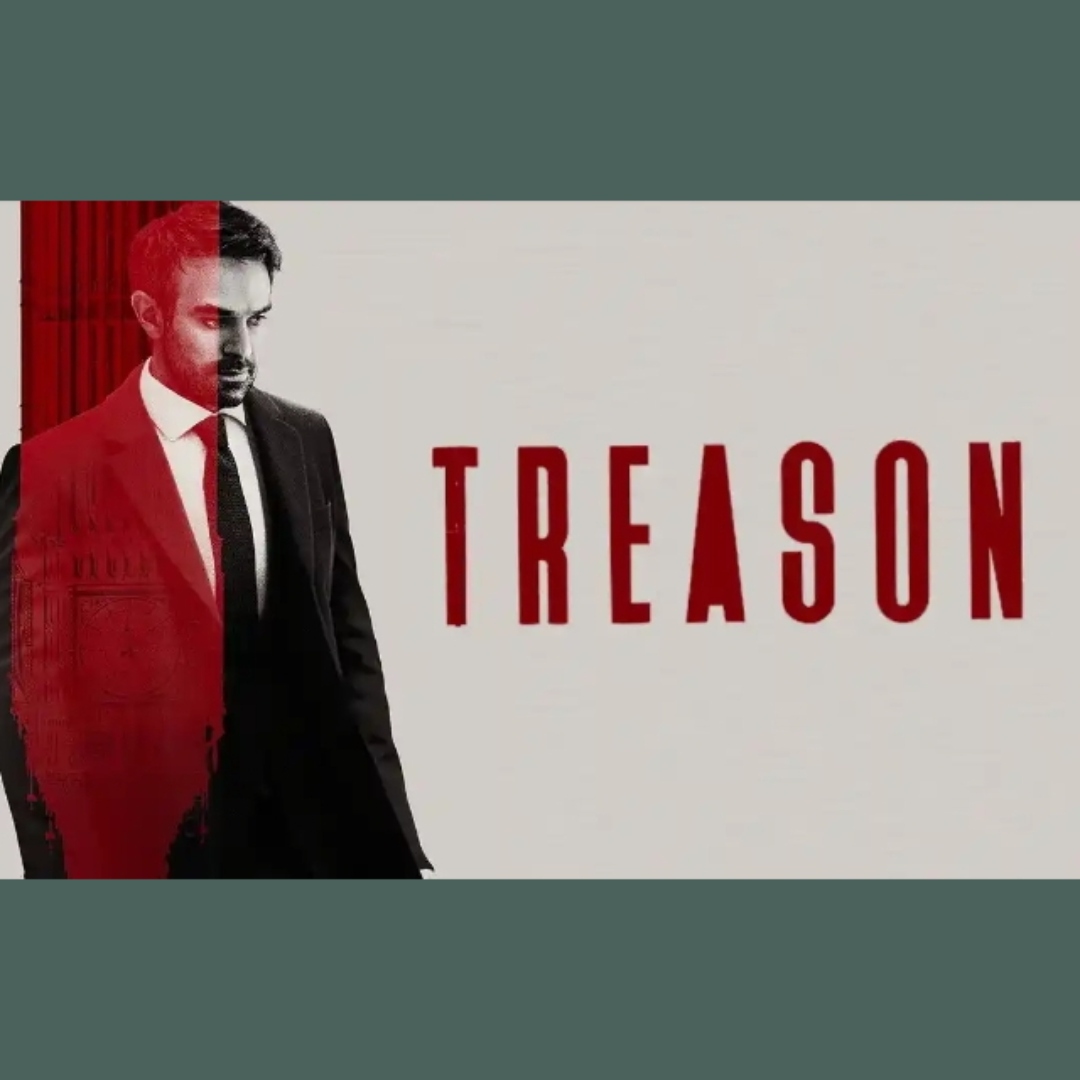 Fancy joining the creative community?
Become a member of The Block and join our community of successful creative companies. Find out more about membership here. Or, give the space a try with a day pass!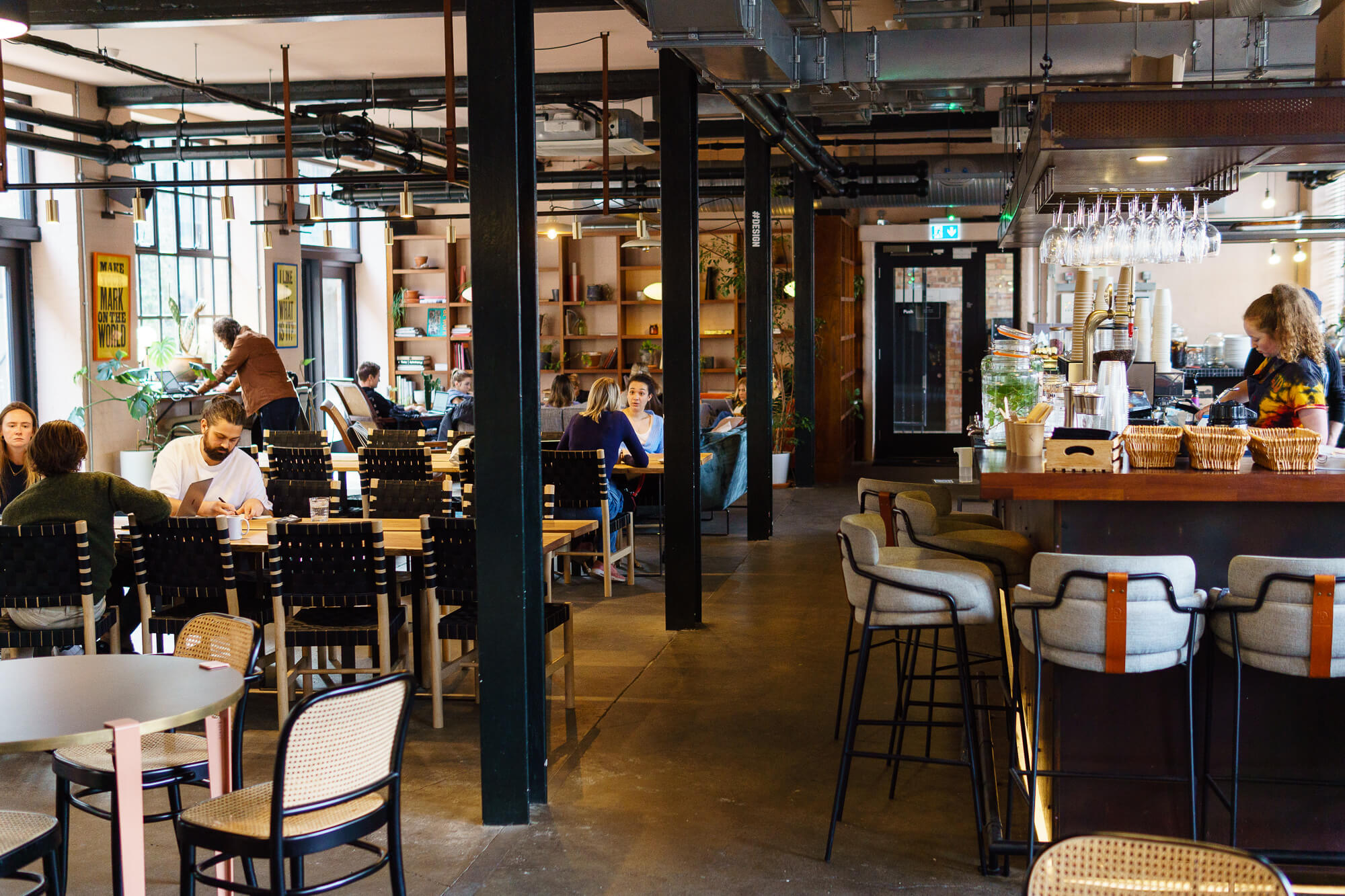 All photos copyright © The Benyon Estate // De Beauvoir Block