May 22nd 2023
Celebrating nine years of De Beauvoir WI
Happy anniversary to De Beauvoir Women's Institute! The WI is celebrating nine years of supporting women and creating friendships across De Beauvoir Town.
Started in 2014, the group is designed to bring women of all ages together on a regular basis to learn, try new activities and make friends in the local community.
Part of the National Federation of Women's Institutes, the group meets on the first Thursday of the month at 7.30pm in the Crypt at St Peter's Church with different speakers, activities or demonstrations each month.
We spoke to committee member, Suzanne Trotter, who explained: "Our aim is to make the WI as engaging, inclusive, and diverse as possible. We try to offer activities and events that attract a wide range of people and are always open to new ideas.
"At our monthly meetings, the speakers cover a range of topics or activities. Already in 2023 we've discussed sustainable fashion, Bollywood dance and making ethical, low-cost cleaning products."
And the upcoming events calendar looks just as exciting and varied:
1 June 2023 – making ceramic body sculpture, vase or pot with The Clay School.
6 July 2023 – breathwork, meditation and gentle yoga positions.
3 August 2023 – summer social - venue tbc.
7 September 2023 – an introduction to British Sign Language.
Another highlight of the community's calendar is the De Beauvoir Association's Party in the Park, coming up on 8th July 2023. De Beauvoir WI will be on hand selling baked goodies – and more bakers to help stock the stall are most welcome! Contact debeauvoirbakes@gmail.com if you can help.
In addition to the monthly meetings, the WI runs five clubs – book club, walking group, knitting and stitching, fitness group, and a new culture club, organising cinema, theatre and gallery visits.
They also arrange group visits each year, which have previously included Henrietta House, Marble Hill House, and a guided walk around the Kingsland Basin.
The group now has over 50 members but are always on the lookout for new faces to join them.
They welcome women to attend one meeting for free, after that non-member guests pay £5 per session or join for just £36 per year – a discounted membership fee for 2023/24 in response to the challenges from the cost-of-living crisis.
"The WI is all about bringing women together and we want to make that as accessible as we can, in every way," Suzanne added. "In addition to reducing our membership fee, we also have a fund for those who would like to join but cannot afford to.
"We plan our events with everyone in mind, so they'll be low cost, wheelchair friendly wherever possible, and easy to get to."
Visit the WI website for details of upcoming events and how to sign up: https://debeauvoirwi.com/.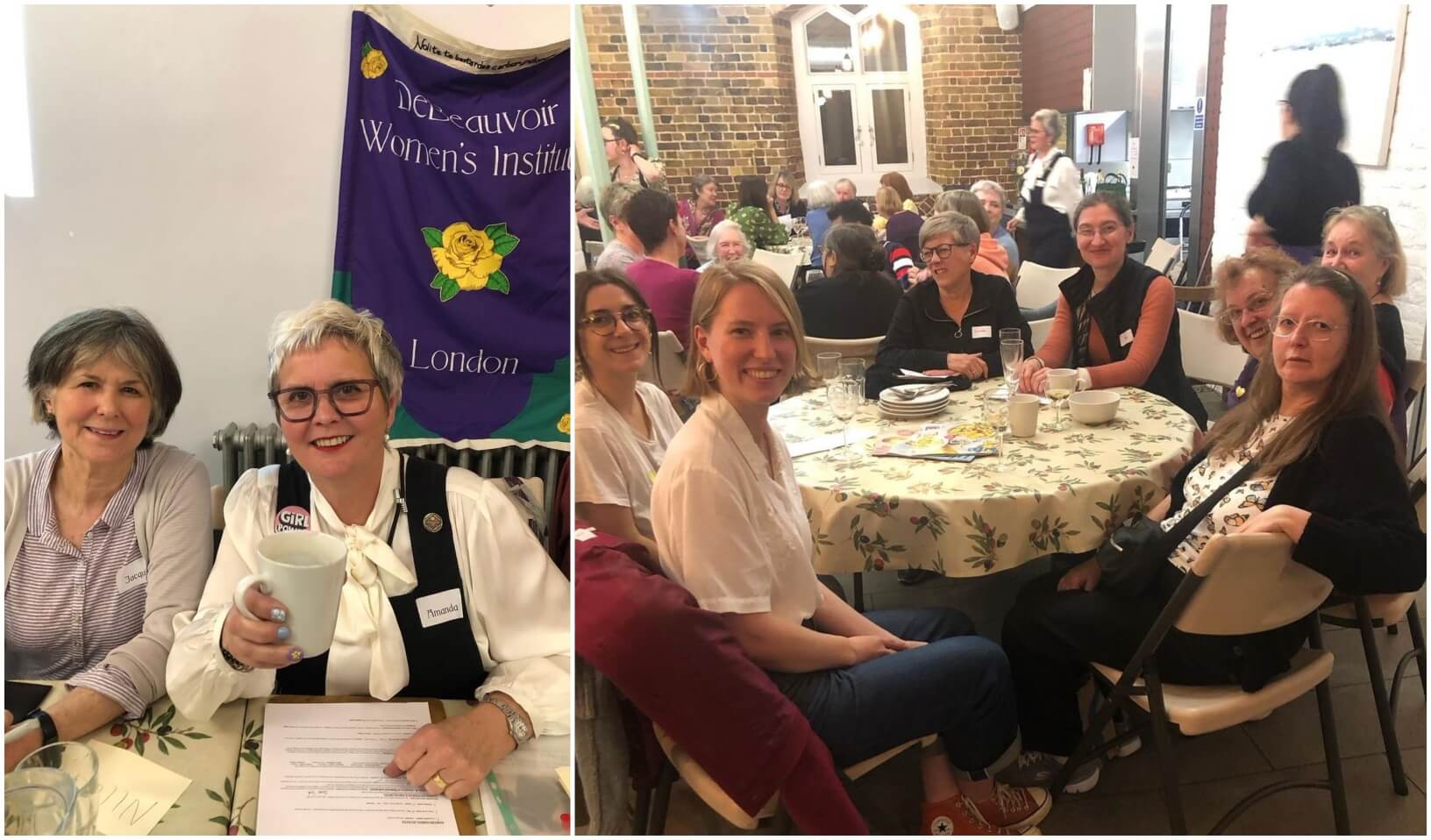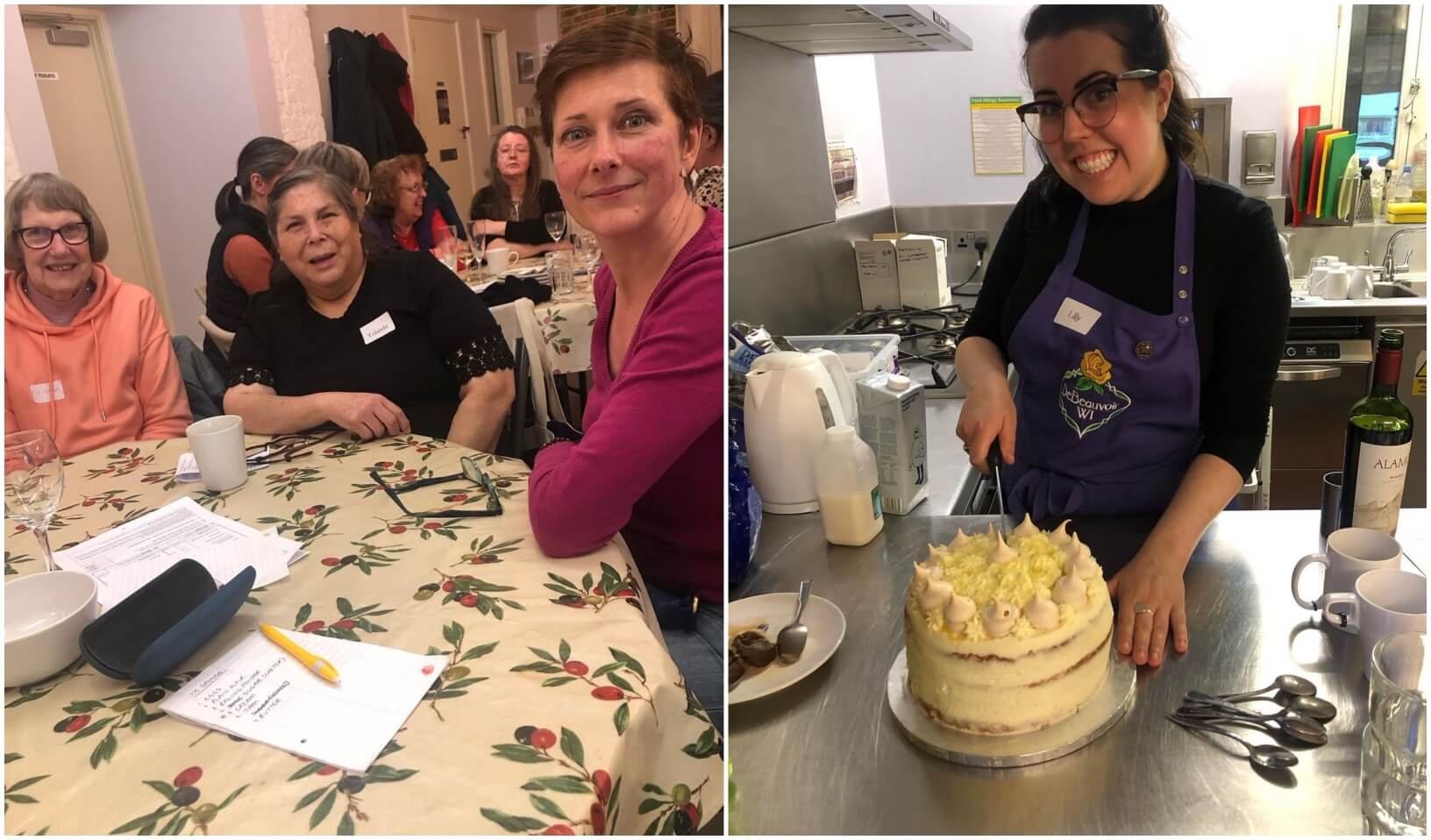 Photos copyright © De Beauvoir WI