August 9th 2023
Celebrating the work on 98 – 100 De Beauvoir Road
Our workspaces 98 – 100 De Beauvoir Road have been featured in Architecture Today with the project being applauded for "navigating a path between slavish conservation and the pitting of old against new".
The leading architecture magazine commended the work of Henley Halebrown architects who designed the development. The early 20th-century former industrial buildings now provide "a satisfying sequence of connected spaces," says the magazine – the perfect place for our tenants to thrive.
The transformation has been commended for the "well thought through adaptability, expedient use of found structure, economical deployment of new material.
To read the full piece - click here. Or to learn more about our Commercial Property and our portfolio - click here.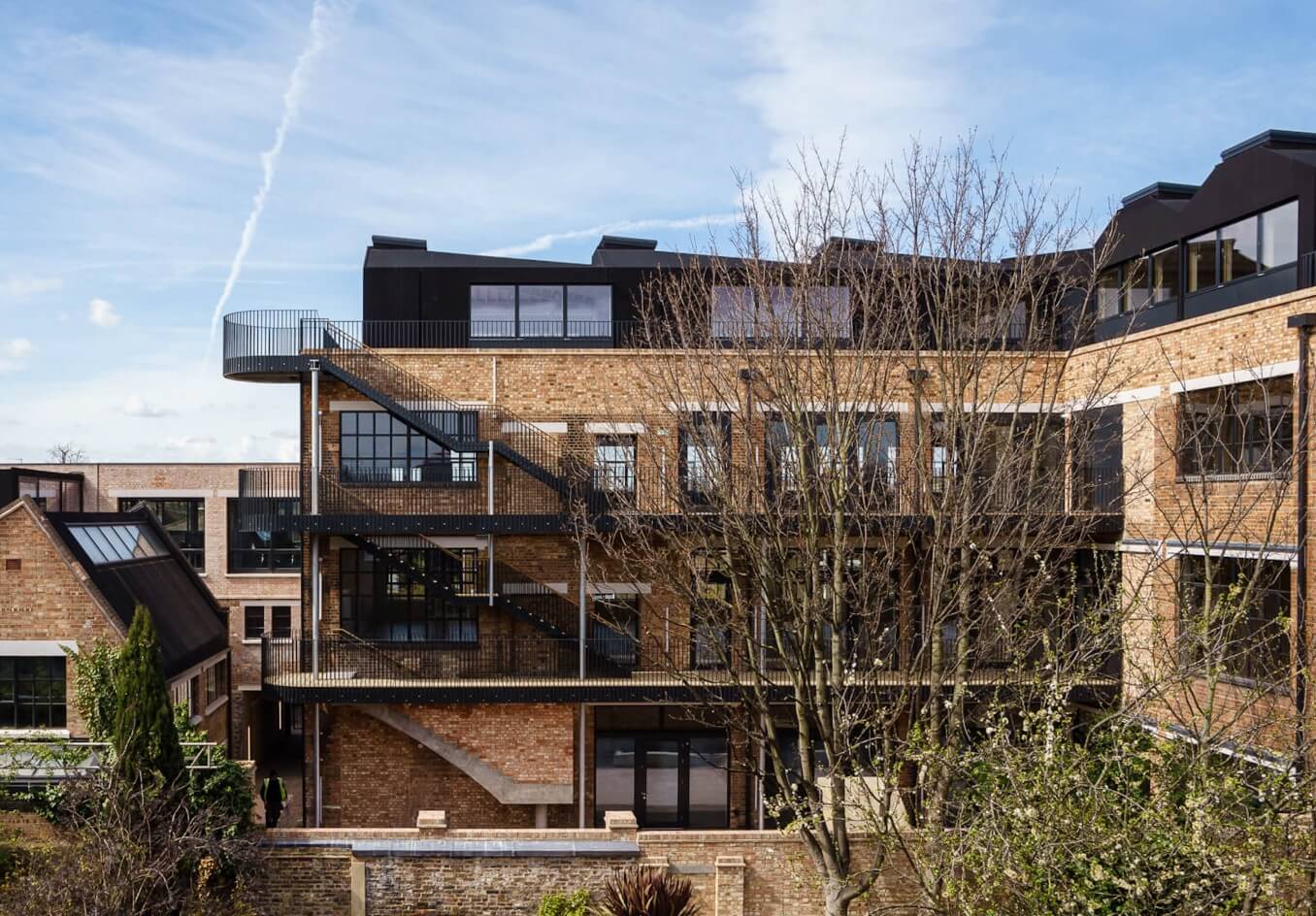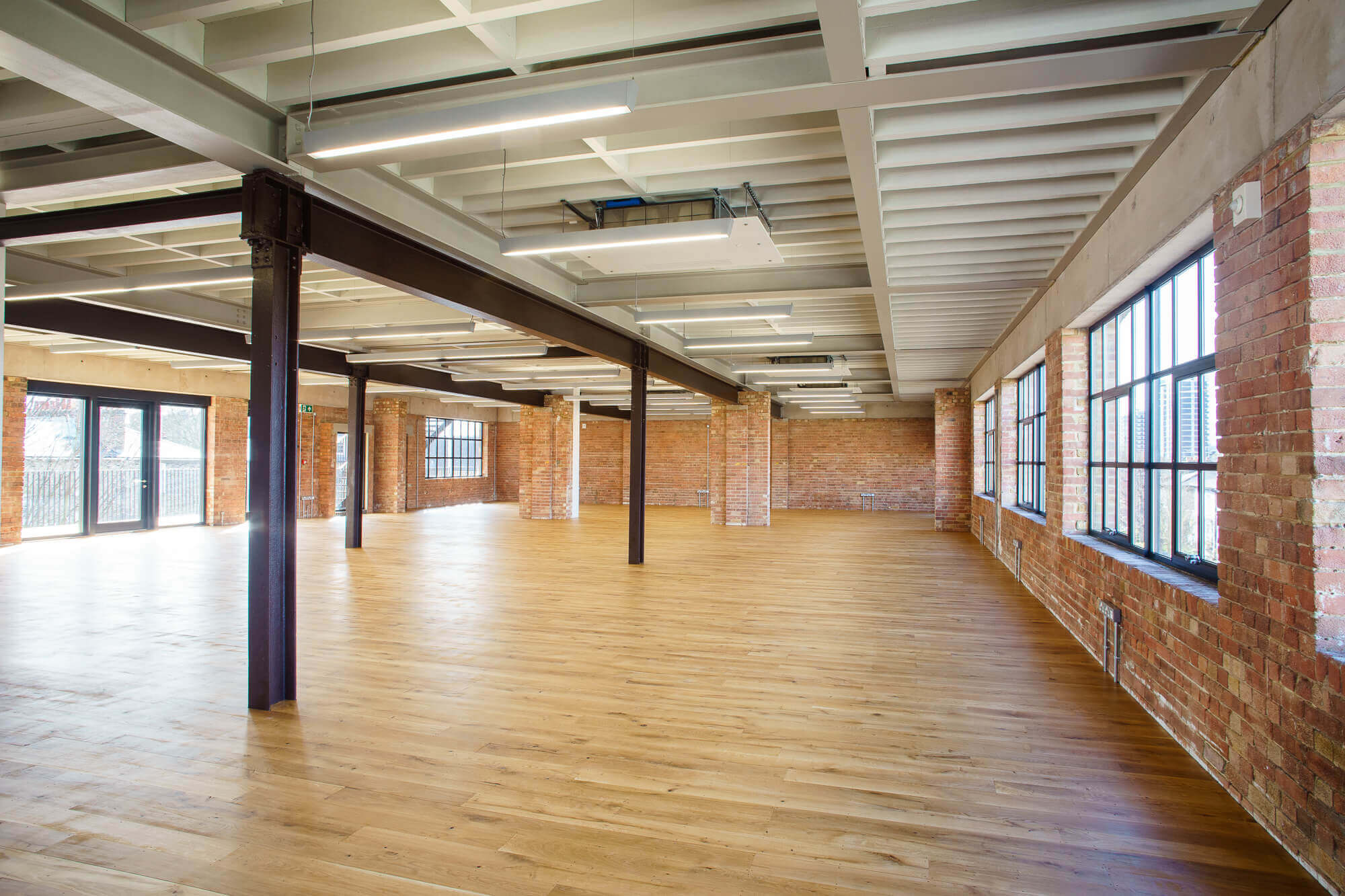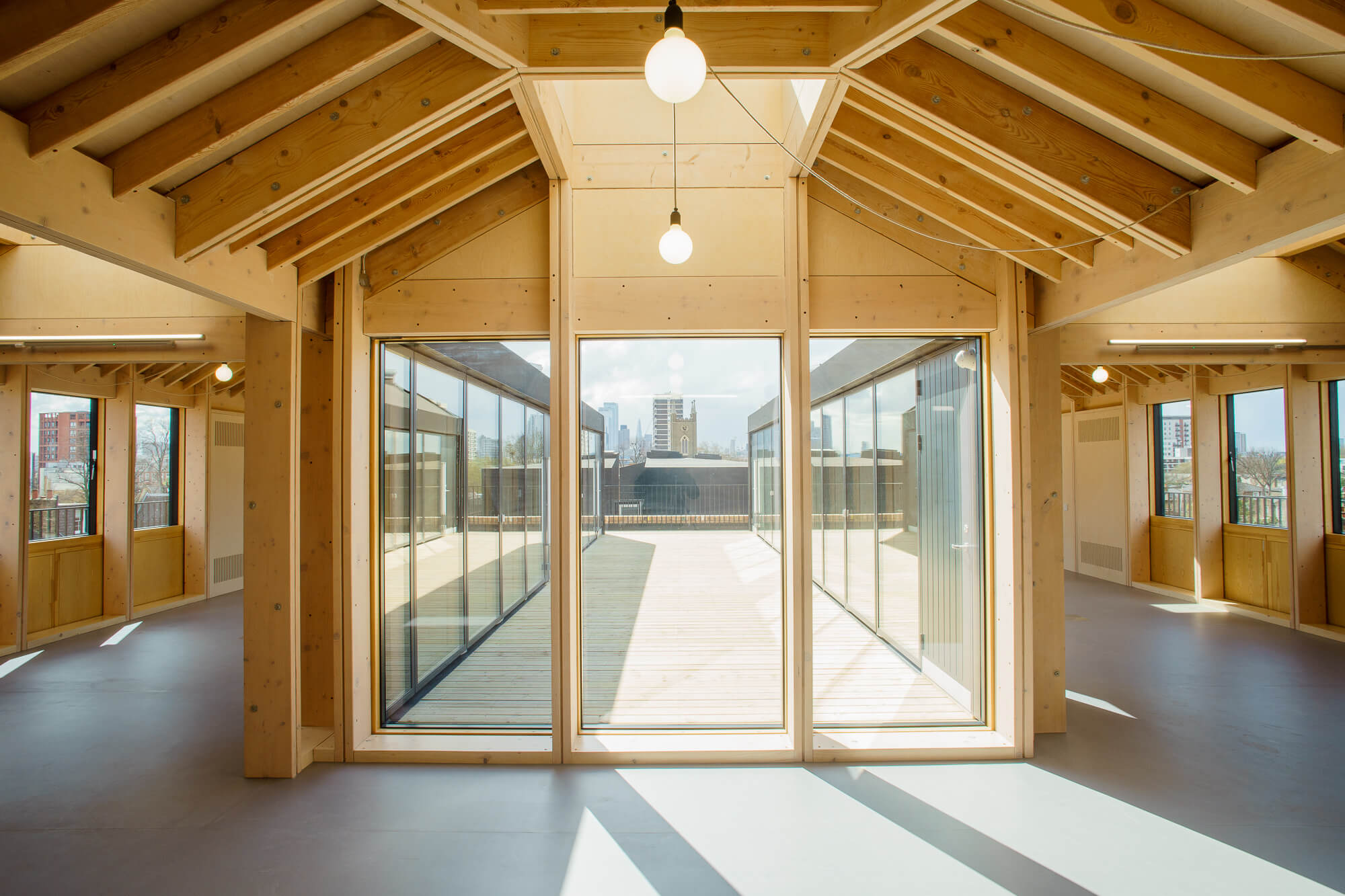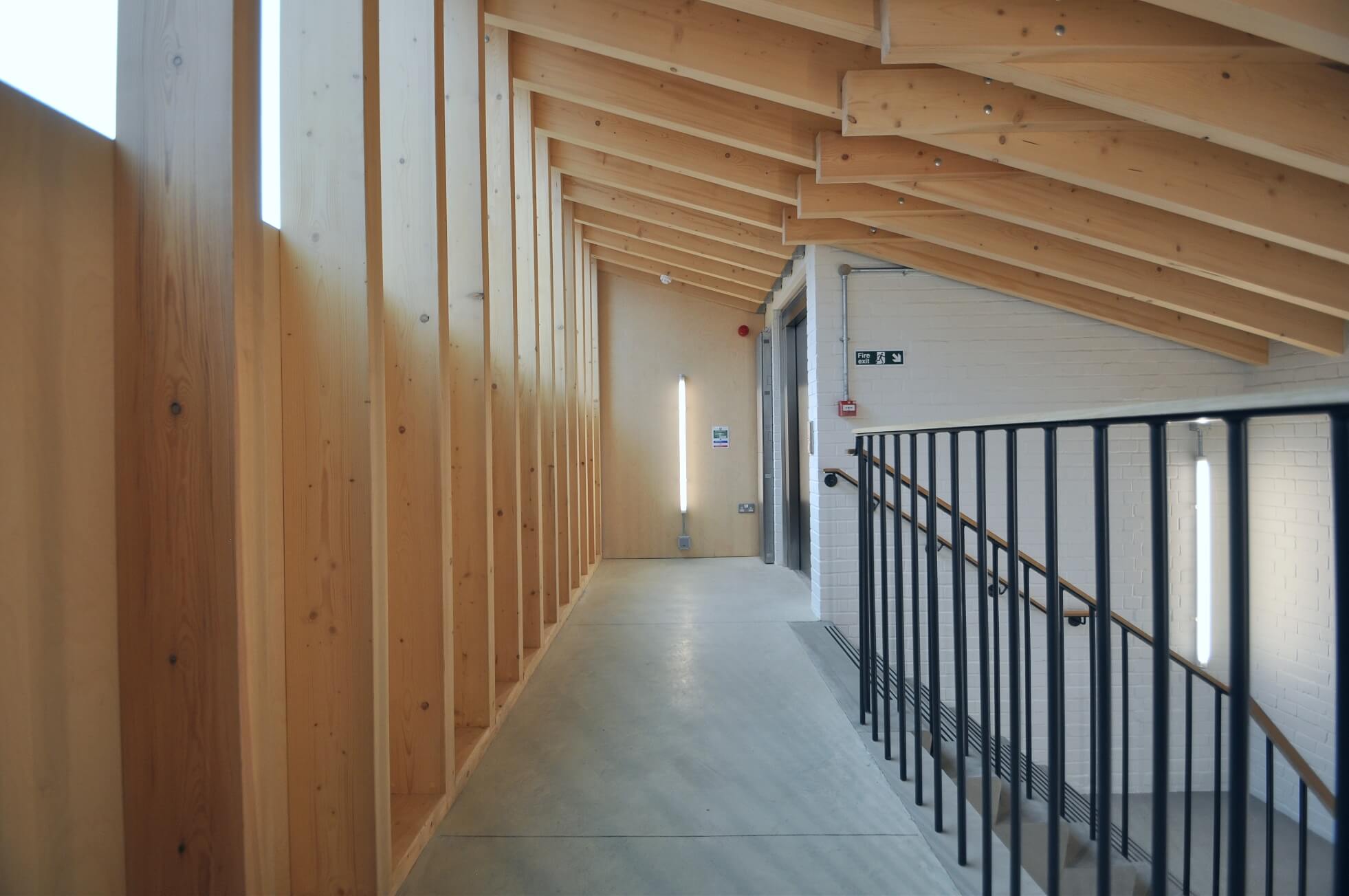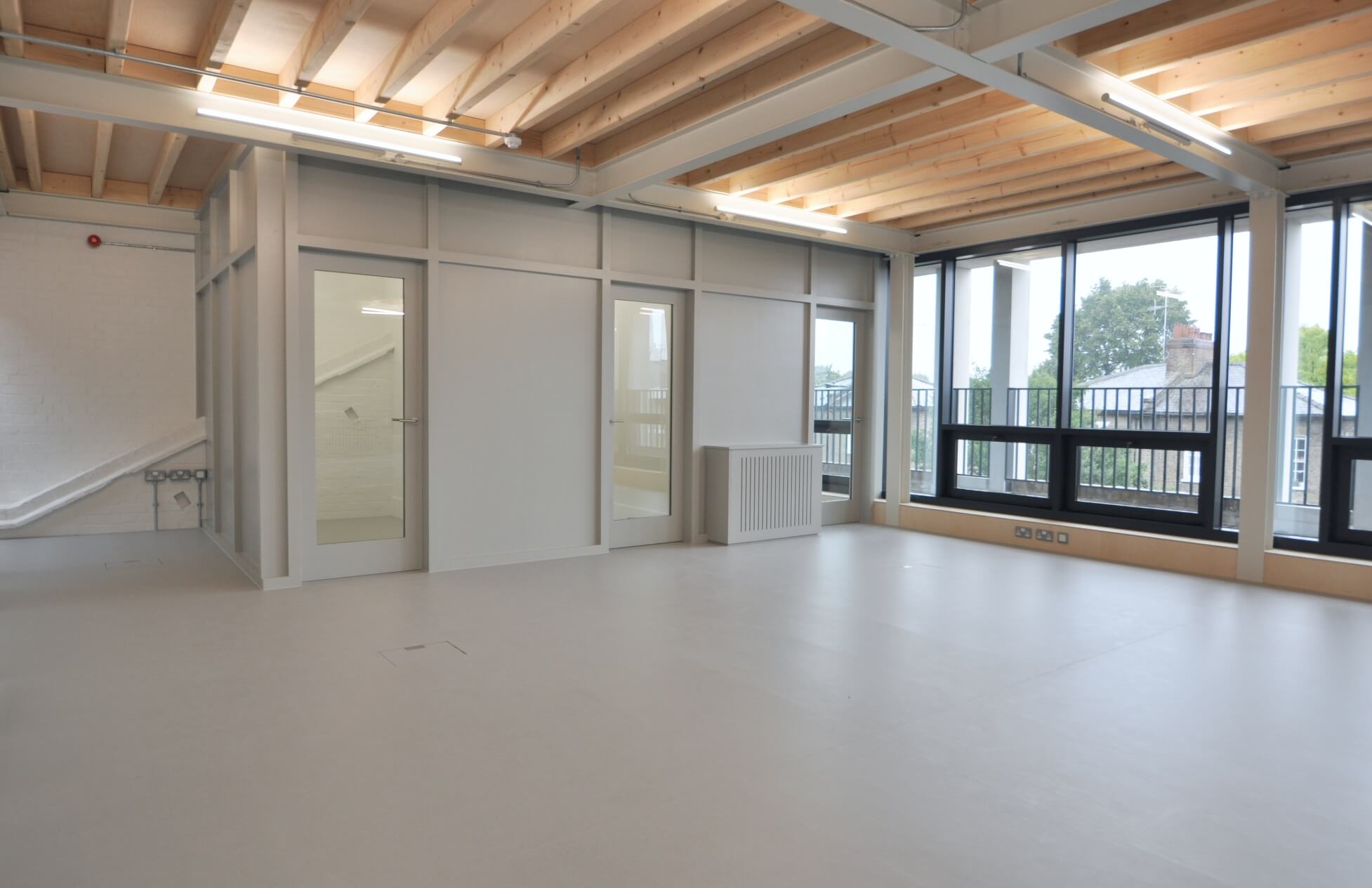 Photo copyright © Stefan Jakubowski & The Benyon Estate