August 22nd 2023
New swift boxes installed to mark Swift Awareness Week
The Hackney Swifts Group celebrated Swift Awareness Week in July by taking to the streets to spot and observe the migratory birds.
More than 20 keen bird-watchers took part in the scenic walk to search the skies, and were joined by a special guest, Councillor Caroline Woodley, Hackney Cabinet Member for Families, Parks and Leisure. The walk took in Clissold Park, Lordship Park Road and a wildlife garden on Sandbrook Road, finishing at Dynevor Road which rewarded the group with a sighting of a swift entering its nest.
Swifts make a 10,000-mile round trip from Africa to Britain and back every year, but numbers are down and specialists believe a shortage of suitable nesting sites is one reason for the decline.
To help boost the declining numbers, the Benyon Estate has installed new swift boxes in De Beauvoir Town in the hope that the birds will take up residence to lay eggs and rear chicks.
Most recently, during the refurbishment of 93 Mortimer Road, two swift boxes have been installed. These works formed part of the Estate's regular property maintenance programme, which has seen over 60 nest boxes installed, where appropriate, on residential and commercial buildings on the Benyon Estate, over the last five years.
Mike Priaulx of the local swift group, De Beauvoir Swifts, said: "Although it can sometimes take some years before the nest boxes are occupied by swifts, they are often used by smaller birds such as blue tits, great tits and house sparrows which, like swifts, are on the UK red list due to declining numbers, so the boxes are already making a very valuable contribution to the local biodiversity."
For details of future events, and to find out more about swifts in the area, follow @debeauvoirswifts on Instagram, @hackneyswifts on Twitter, or visit the group's website here.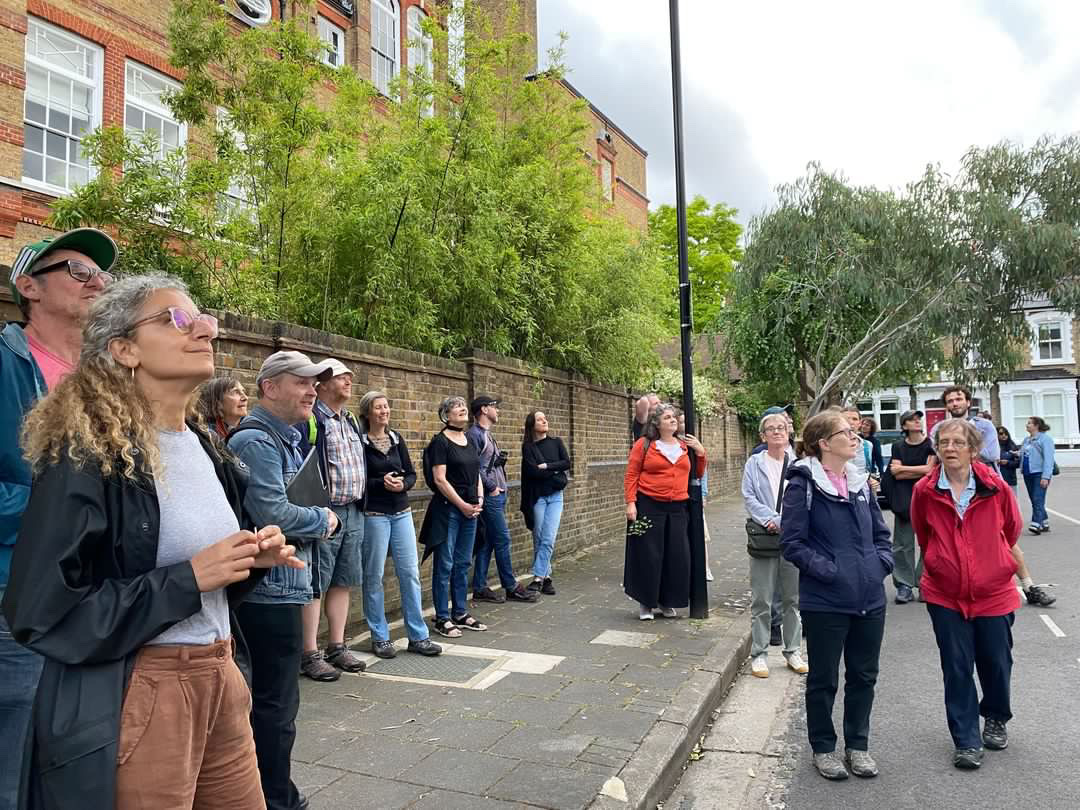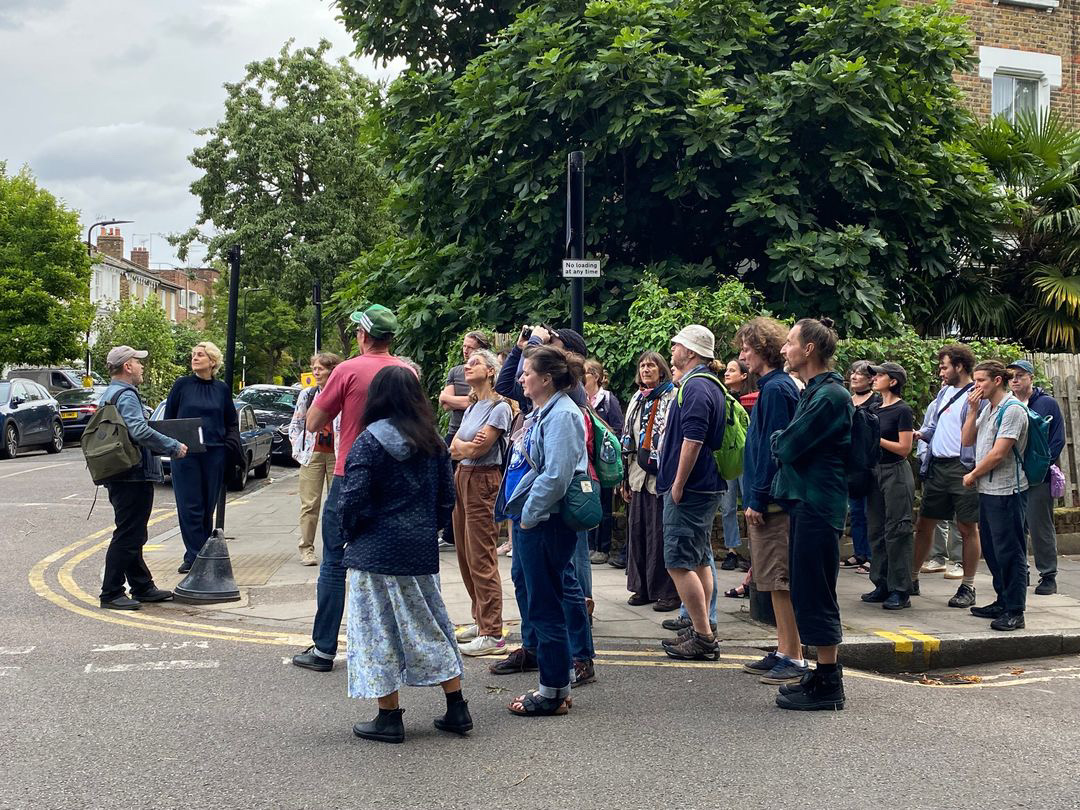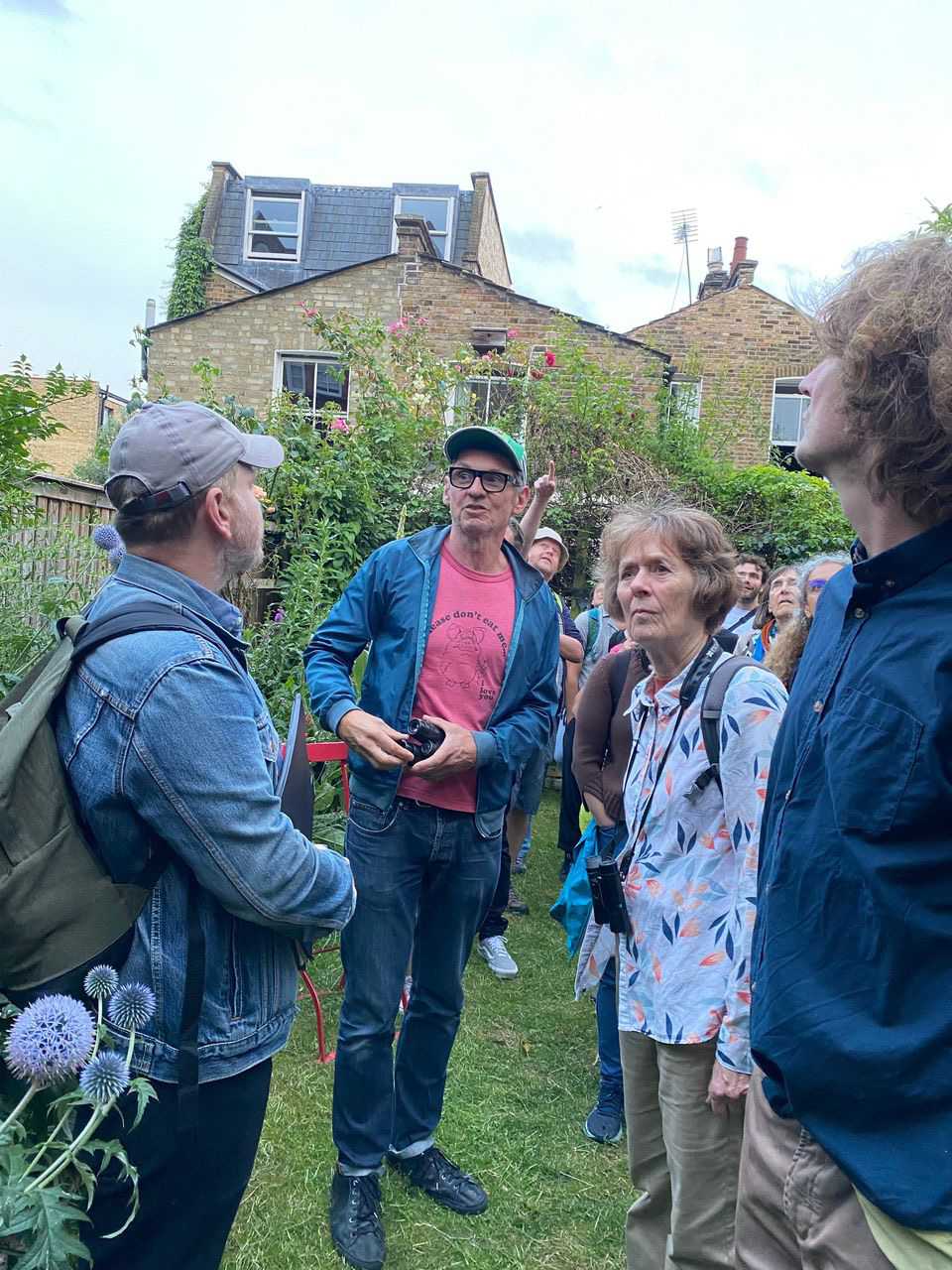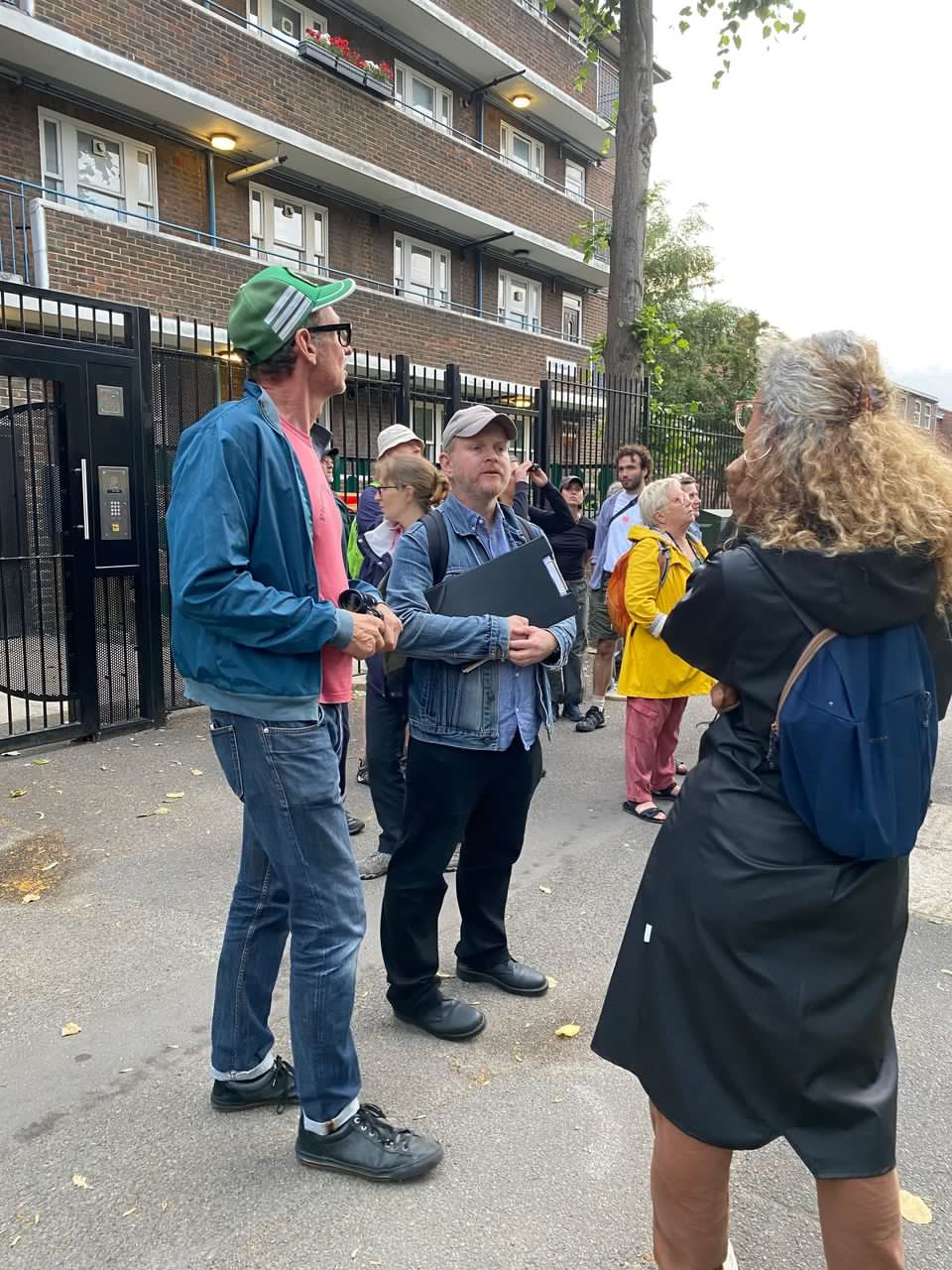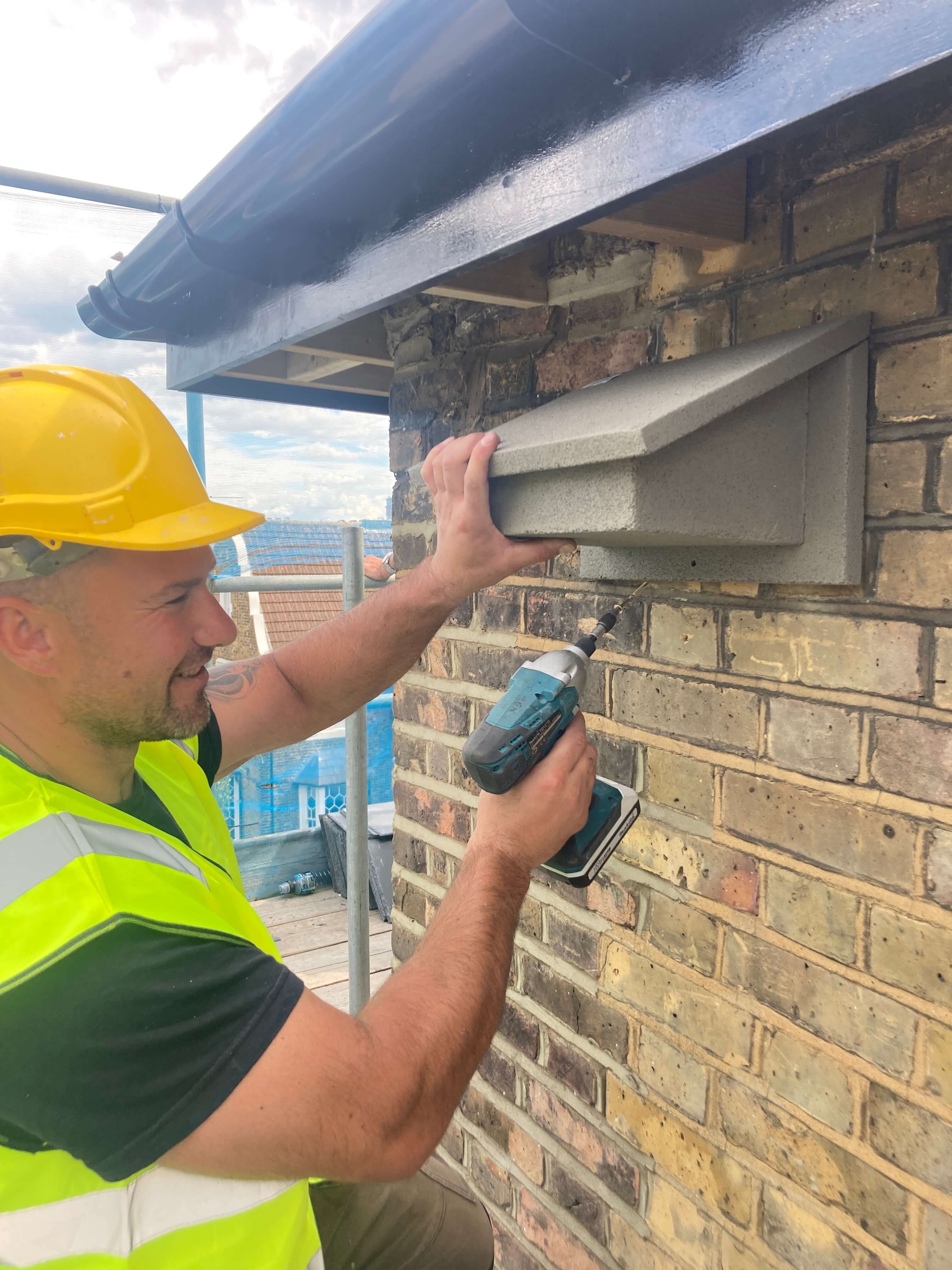 Photos copyright © De Beauvoir Swifts & The Benyon Estate