September 14th 2023
The De Beauvoir Balloon Debates are back!
After a four-year hiatus, the popular De Beauvoir Balloon Debates are returning to The Block on Thursday 21st September to stimulate debate and spark conversations.
Three speakers will take to the floor to present an idea, and then the debate opens up to the room to encourage passionate conversations and inspire new ways of thinking.
At the end of the evening, the audience decides who will be named the winner in a light-hearted vote. They are asked,
If you could take just one brilliant idea out of three in a hot air balloon, which would it be?
The topics up for debate at September's event are:
The Climate Crisis: is it exaggerated? – by Harry Wilkinson
What's the point of the House of Lords? – by Jane Lowe
We don't need possessions – by Bernard Hibbs
Debate organiser Sarah Dallas said: "Debating is a fantastic way to encourage different ways of thinking and looking at controversial topics from someone else's point of view. I'm excited for this brand-new series of Balloon Debates to take off, and with a great line-up of topics, we're looking forward to thought-provoking discussions."
The event will be held at the De Beauvoir Block on 21st September with a prompt 7pm start. Doors open at 6.30 pm. The De Beauvoir Balloon Debate is free to attend, but make sure you reserve your place in advance to avoid disappointment.
To book, please click here: https://www.eventbrite.co.uk/e/de-beauvoir-balloon-debate-at-de-beauvoir-block-tickets-620782927447.
For more information about what's coming up at The Block, sign up for their newsletter here. Or, if you're interested in hosting an event, contact Becky via info@debeauvoirblock.com to find out how.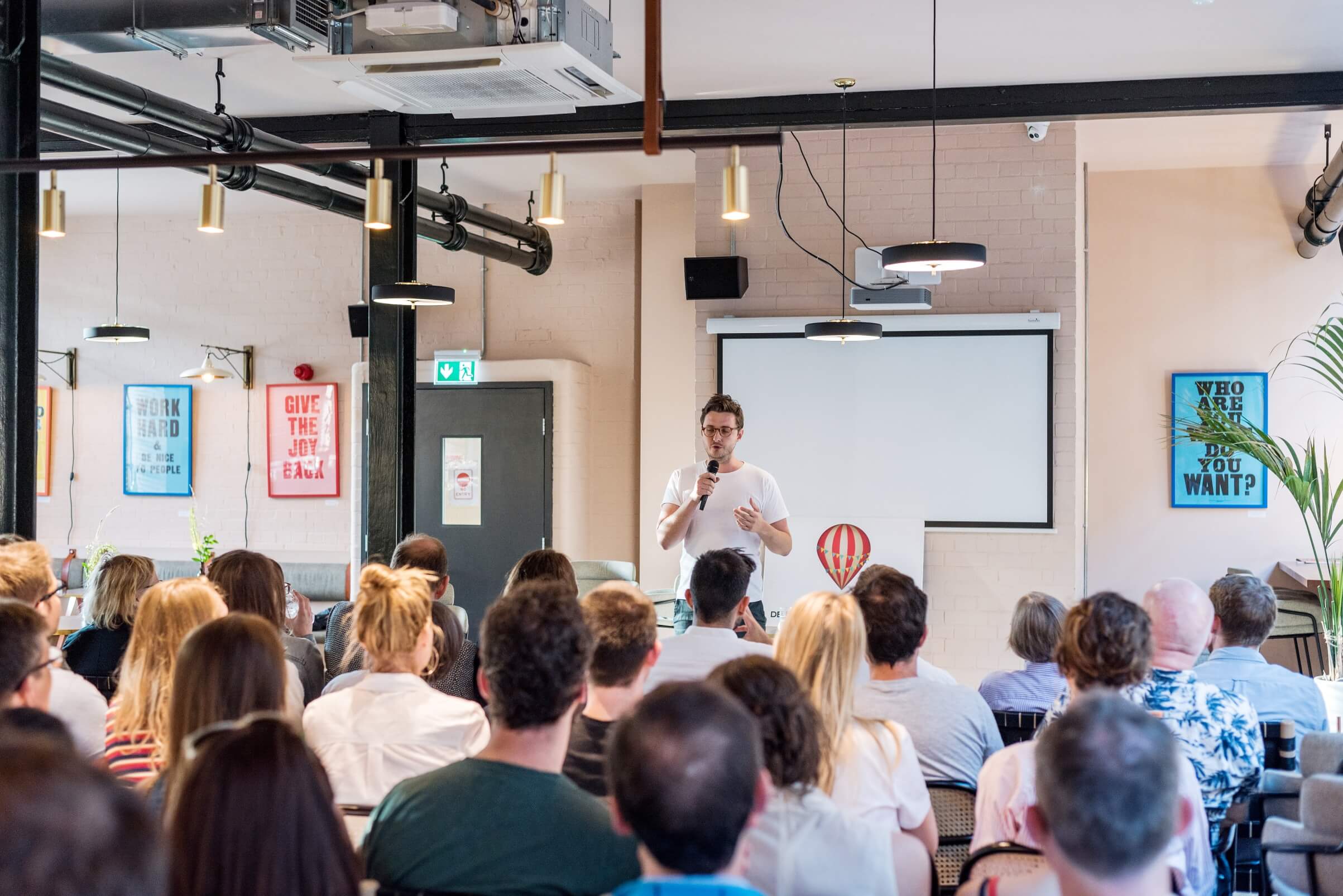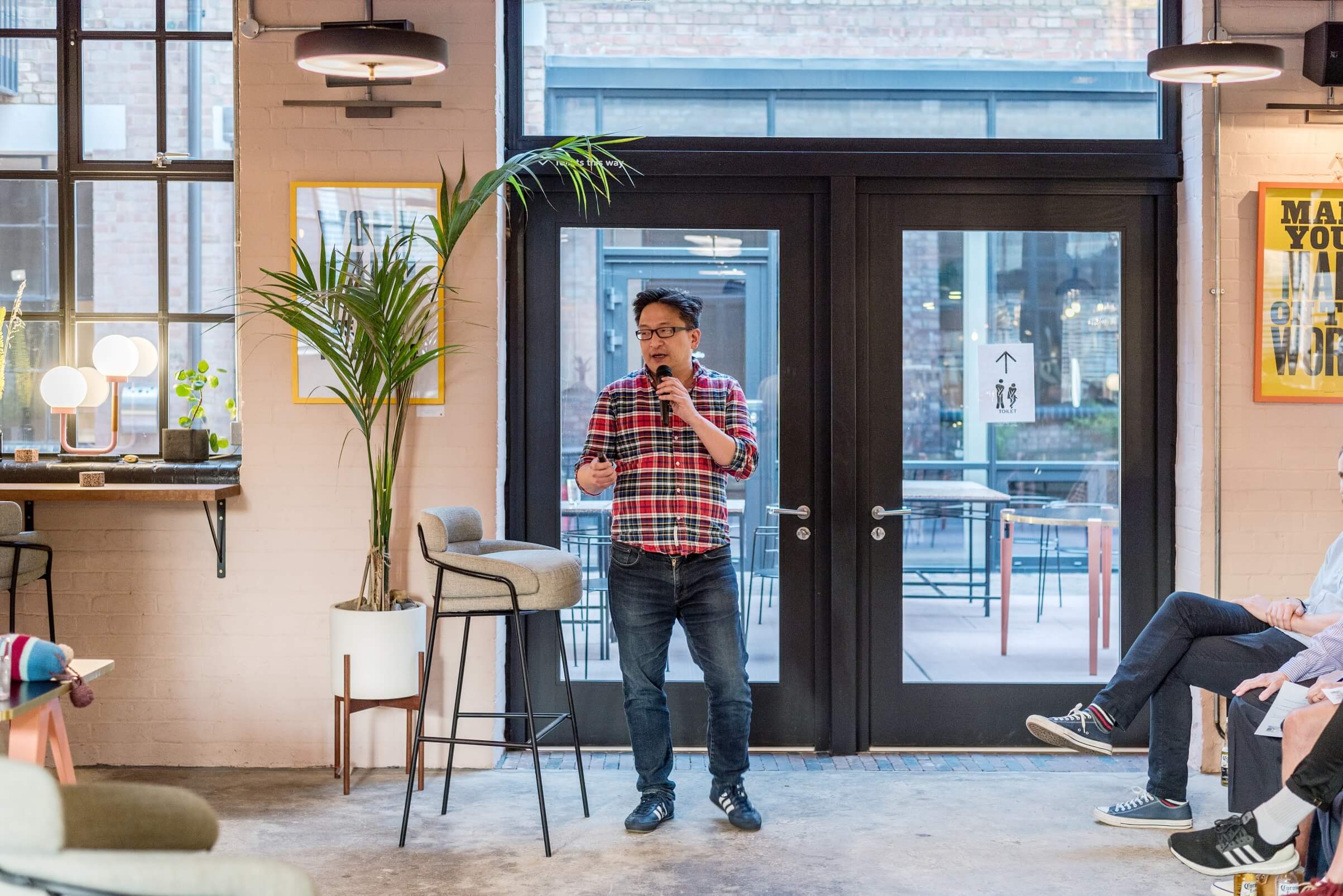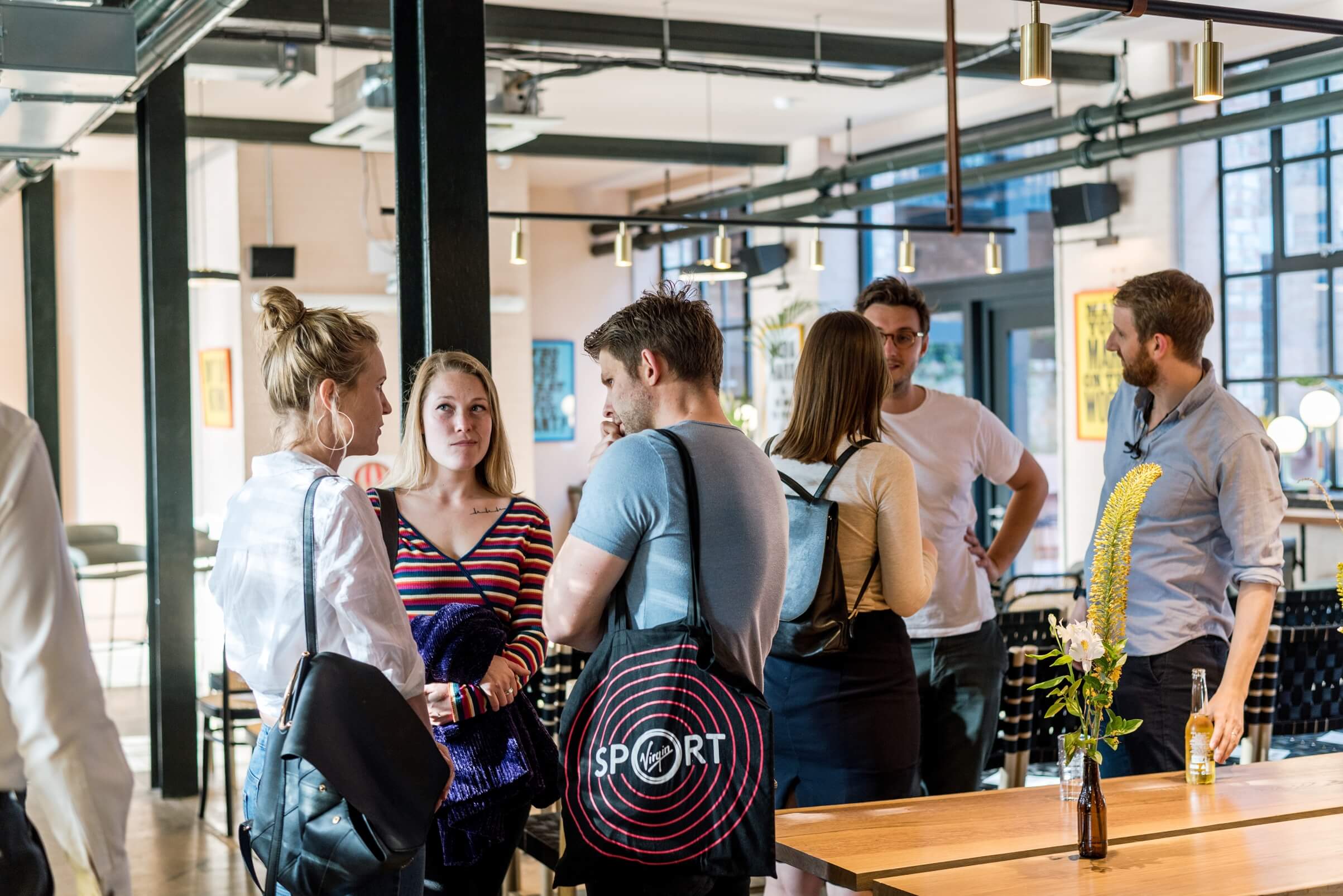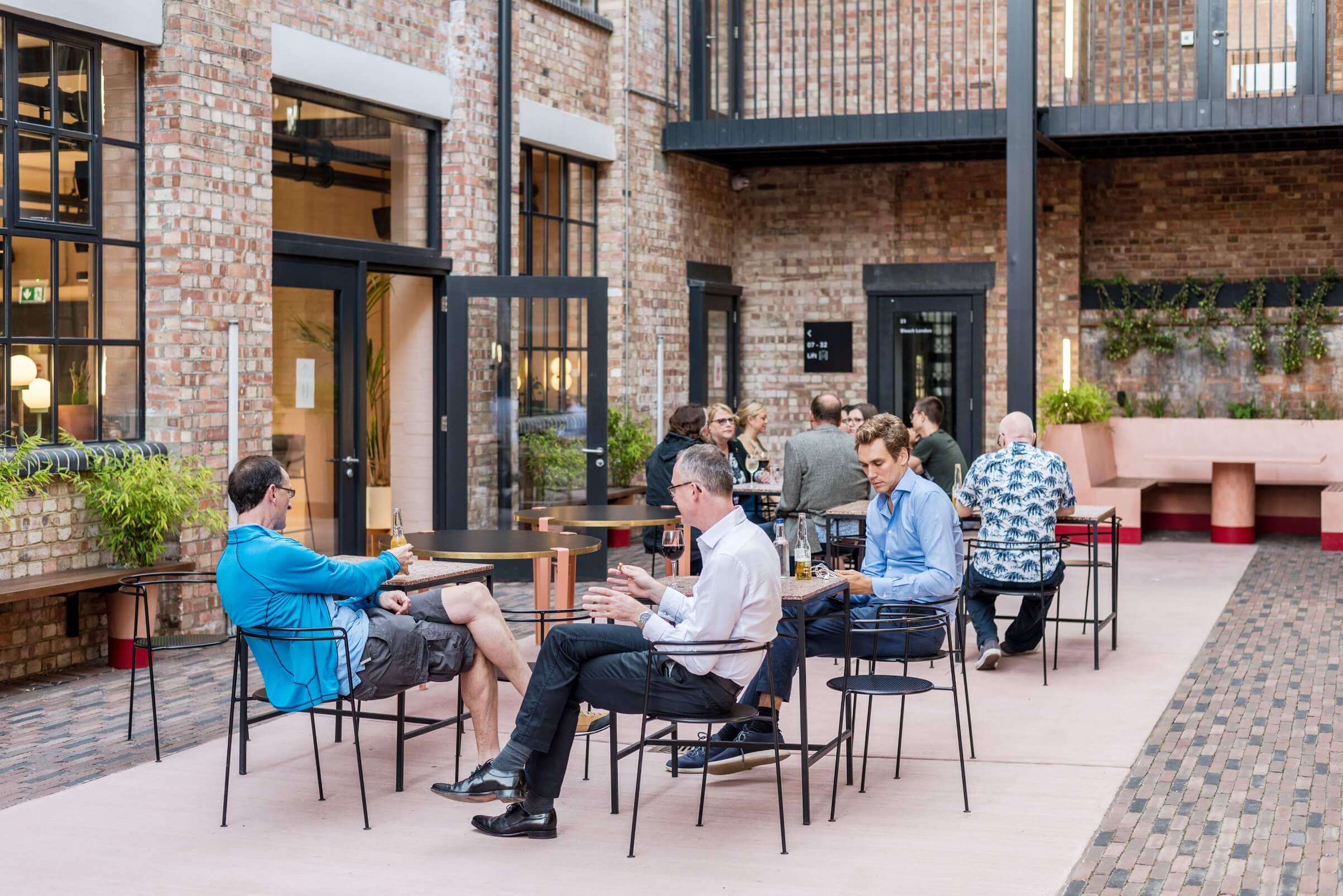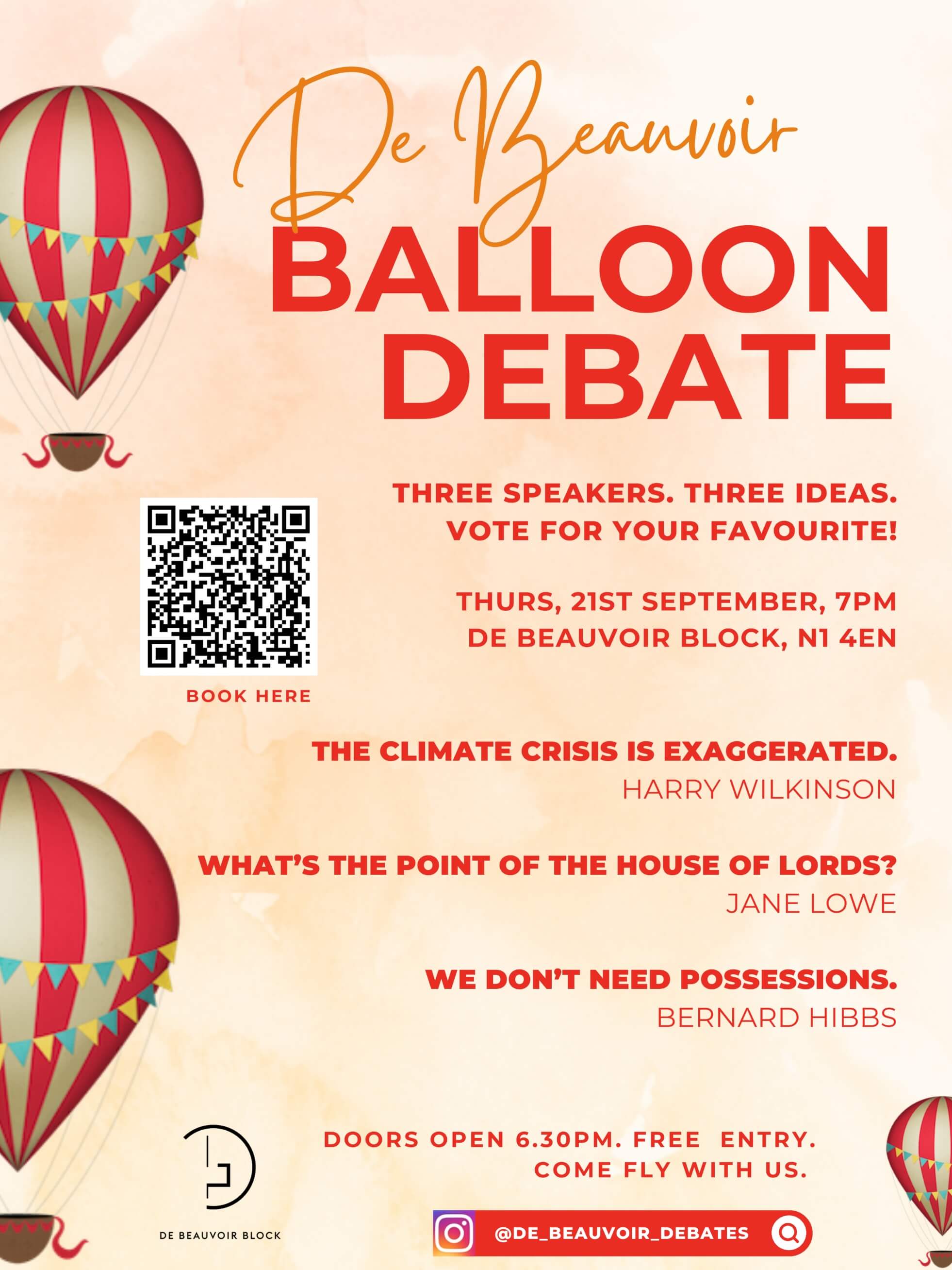 All photos copyright © De Beauvoir Block