October 13th 2023
What's on at The Block this Autumn?
The De Beauvoir Block is not only home to brilliantly talented and creative businesses, but it also hosts a variety of engaging events which provide opportunities to learn new skills and network face-to-face with like-minded individuals in a relaxed atmosphere.
There are lots of exciting events lined up in autumn, including:
Very Bad Girls Club – 17th October from 7:30pm
The Very Bad Girls Club will be joined by The Heartbreak Hotel to give a fun workshop on dating. Learn how to spot red flags and how to navigate the world of dating. Book your tickets here: https://www.verybadgirlsclub.com/event-details/how-to-date-well.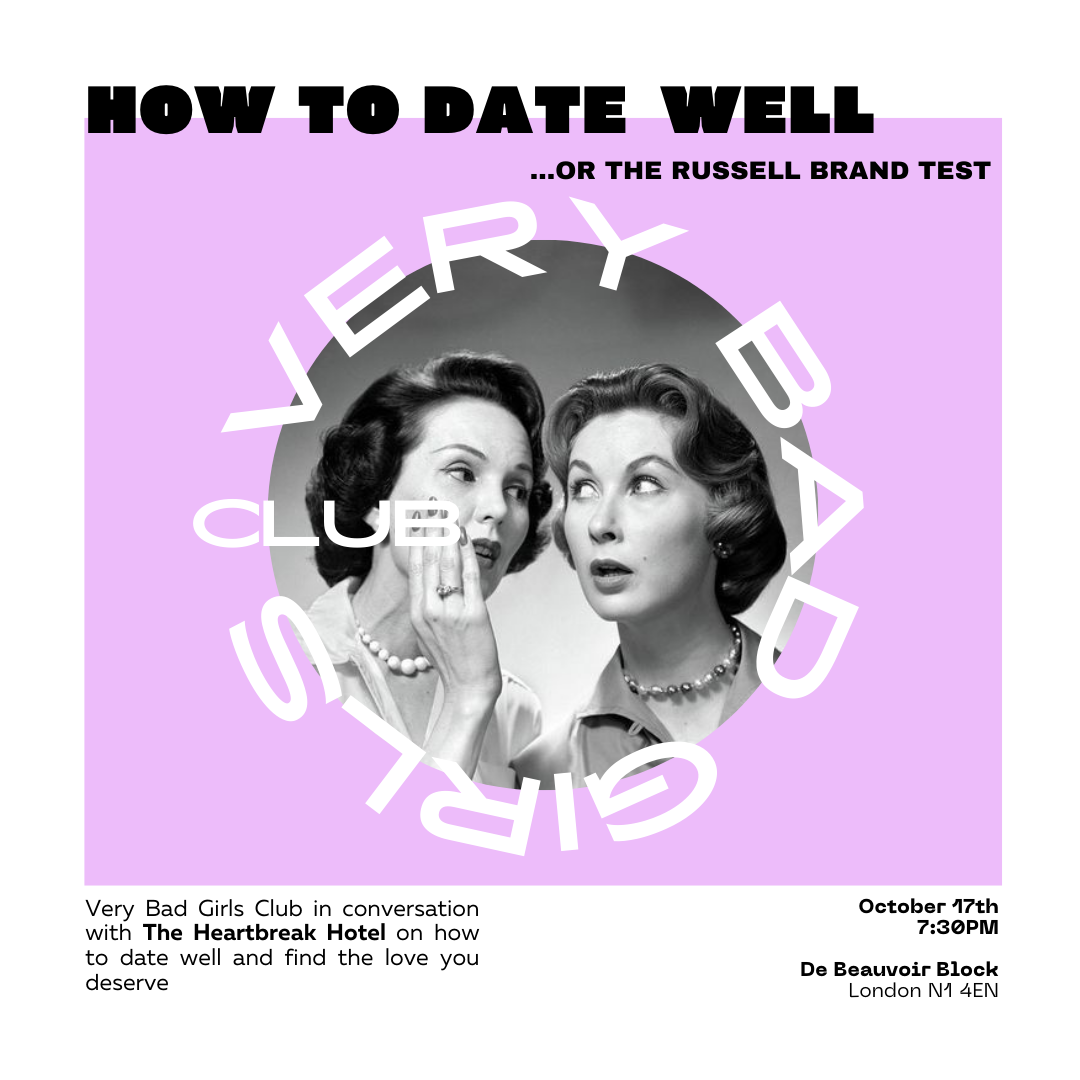 Wasted Wine Club – 25th October from 6:30pm
In a fantastic collaboration with Angelo and Wasted Wine Club, a company specializing in sustainable wines, we're delighted to offer our Block tenants a wine-tasting and cheese-pairing experience, learning more about sustainable wine and the club's mission. Learn more here: https://wastedwine.club/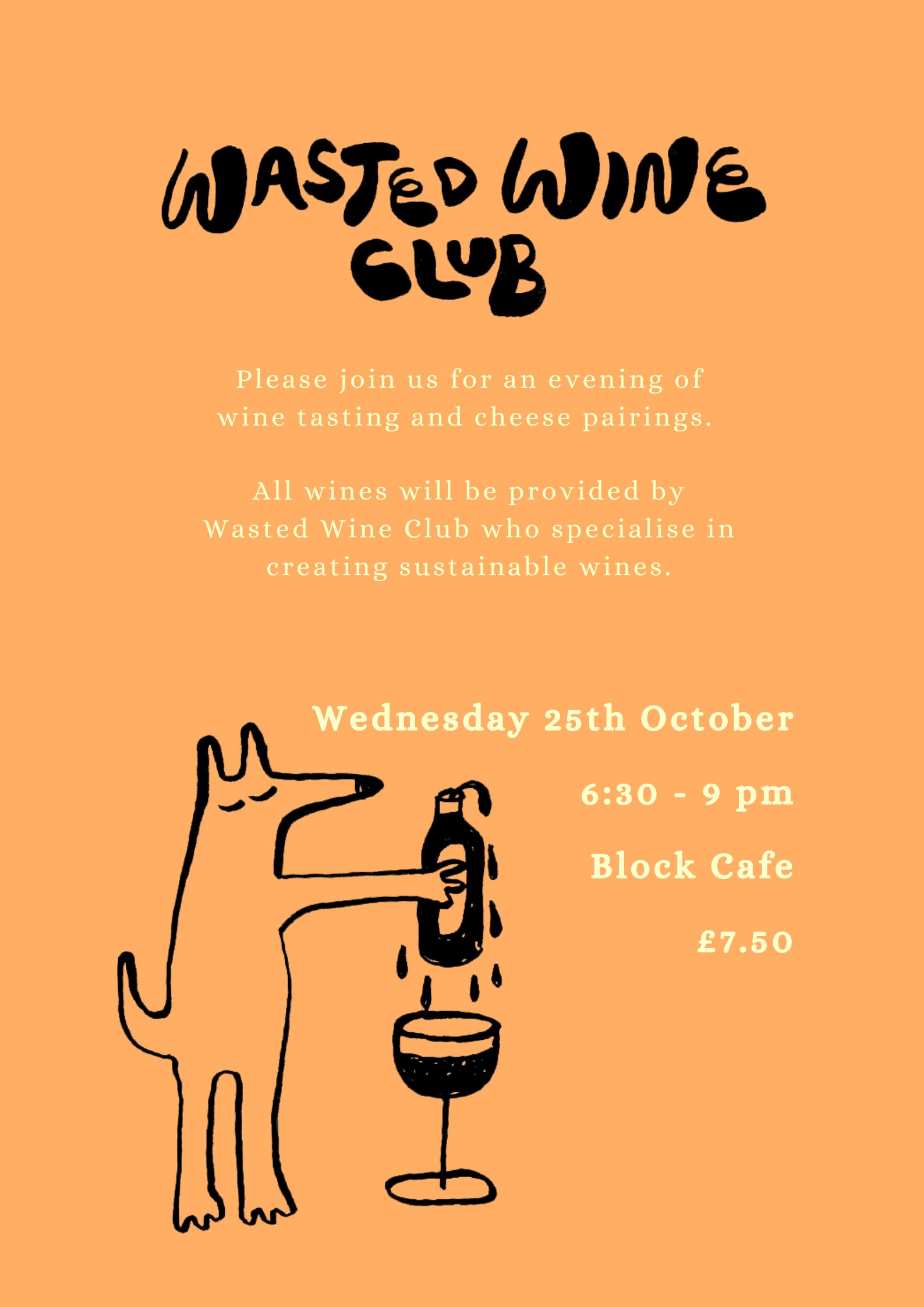 Film Club 'Halloween Special' – 31st October from 6pm
Join us for the next Film Club for a 'fangtastic' evening watching 'spooktacular' films, with pizzas, drinks, pumpkin carving and tarot card readings. Contact Becky in The Block reception via info@debeauvoirblock.com to book your space – spooky outfits are encouraged!
Fashion Illustration Workshop – 8th November from 7pm
Illustrator Ben Springham is hosting a monthly Fashion Drawing Workshop where art enthusiasts can unwind and express themselves through illustration, with a live model to draw inspiration from. Book your ticket here: www.eventbrite.co.uk/e/fashion-illustration-workshop-by-ben-springham-tickets-694744618857.
Join our mailing list
If you'd like to hear the latest news, updates and events happening at The Block, then join the mailing list. Visit the website to subscribe: www.debeauvoirblock.com/.
Book The Block for your next event
If you're looking for a modern space to host an event or workshop, then get in touch with Becky to find out more about hiring a room at The Block: info@debeauvoirblock.com.
Check out what our tenants have been up to
We're proud to have incredible tenants at The Block who are bursting with talent and enthusiasm.
Here are some of their recent highlights…
Sarah Crowe Casting worked on the new TV series The Lovers, which is now live on SkyTV and NowTV.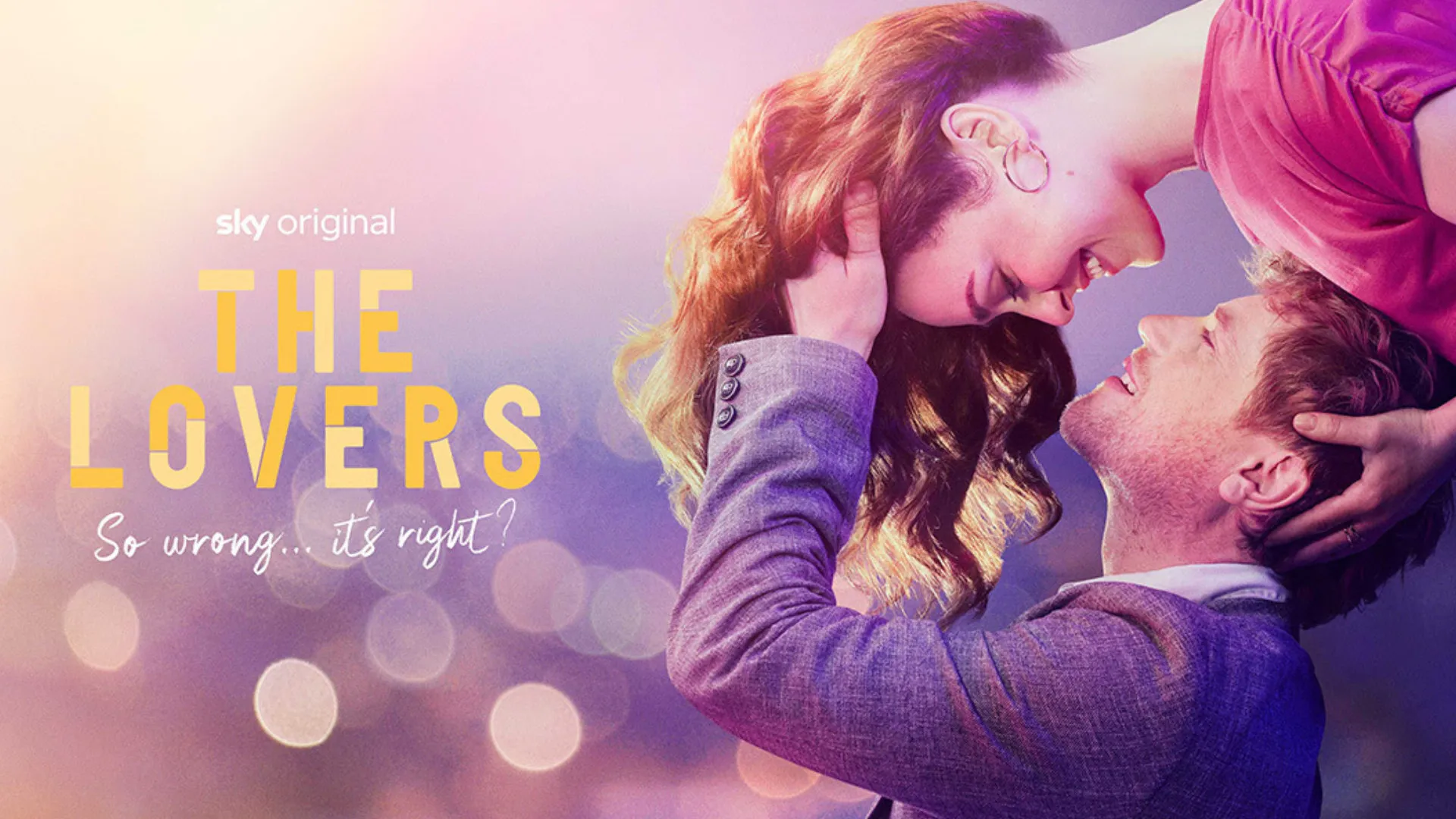 The Line Animation Studio teamed up with 4Creative to work on the official 2023 trailer for the Great British Bake Off.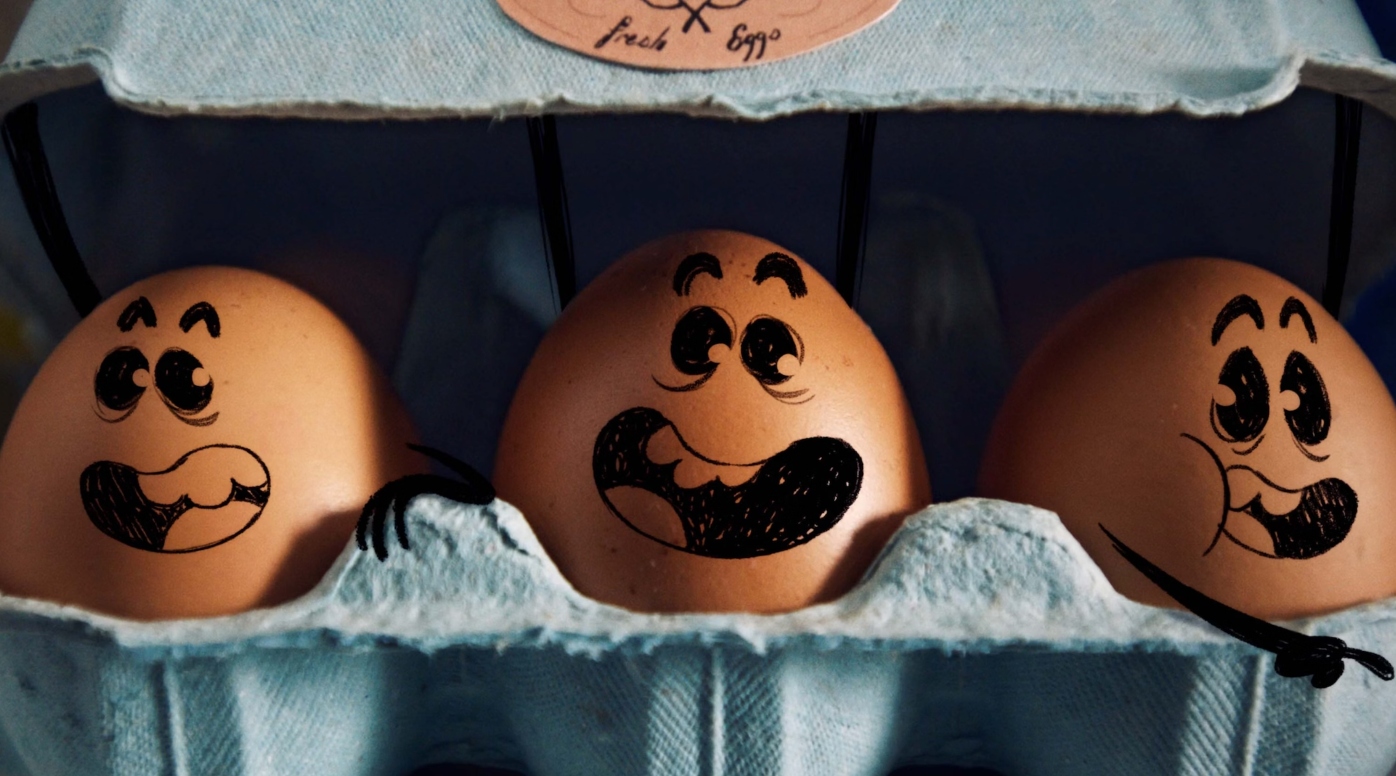 No Ghost was part of the team behind the Wallace & Gromit: The Grand Getaway VR experience, which is now available on the Meta Quest store page.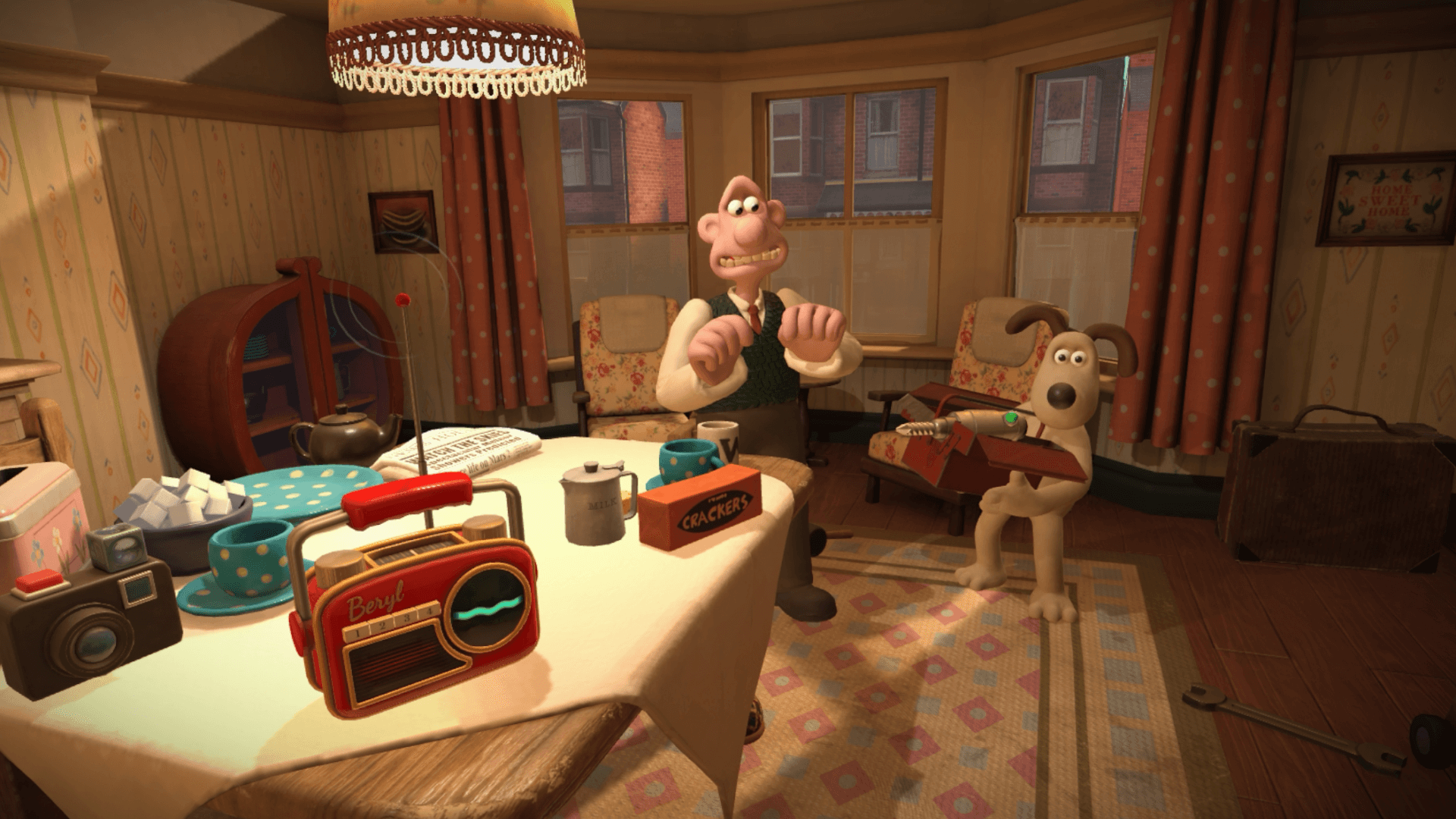 Photos copyright: Sarah Crowe Casting, The Line, No Ghost