May 15th 2023
Your invitation to the You Make It graduation celebration
Women from across Hackney and Islington will be celebrated next month after completing an inspiring employment programme.
The Benyon Estate and De Beauvoir Block is honoured to be hosting the event and partnering with the charity, which runs a free-of-charge scheme for young, unemployed women in Hackney and Islington.
The four-month long programme includes group learning, 1-1 mentoring, work experience, start-up support, pastoral care, and counselling, to help local women realise their passions and pursue their goals.
The graduation ceremony on 5 June 2023 at the De Beauvoir Block, will celebrate 19 women from the first of three cohorts this year.
All are invited to hear inspirational stories of the graduates from the programme, and from Founding CEO Asma Shah about her vision for the charity and its growth. Asma set up the charity in 2011 from her kitchen table, her lived experience of racism motivating her to make a change.
"You Make It's aim is to ensure that all women, regardless of background, have access to the same opportunities to lead happy, independent and fulfilled lives," she said.
"Our holistic and uplifting approach to job seeking puts individuality and self-esteem at its core. This is not just an employability scheme - that is just one of the outcomes."
Since its foundation, the charity has empowered over 500 women to transform their lives. Participant Michaela said: "You Make It breathes life into women who others have left by the roadside."
83% of those who have completed the scheme are now in full-time employment, have returned to study, or are working on their own businesses. 100% felt happier and more self-confident upon completing the programme.
Estate Manager, Edward Benyon, said: "You Make It is doing incredible work to improve the employability prospects of local women. They find and nurture some serious talent, so are a fantastic resource for local businesses in their recruitment drives too.
"We are honoured to be hosting the graduation ceremony to showcase the women who have worked hard in this programme and would encourage anyone to come along to discover how you could work with the charity."
The charity has built long-term relationships with employer partners including Nike Jordan, the National Theatre, British Library, Mix Cloud and many more.
If you are able to support the charity – by offering a work experience placement, mentoring, venue space or funding – get in touch: https://you-make-it.org/contact.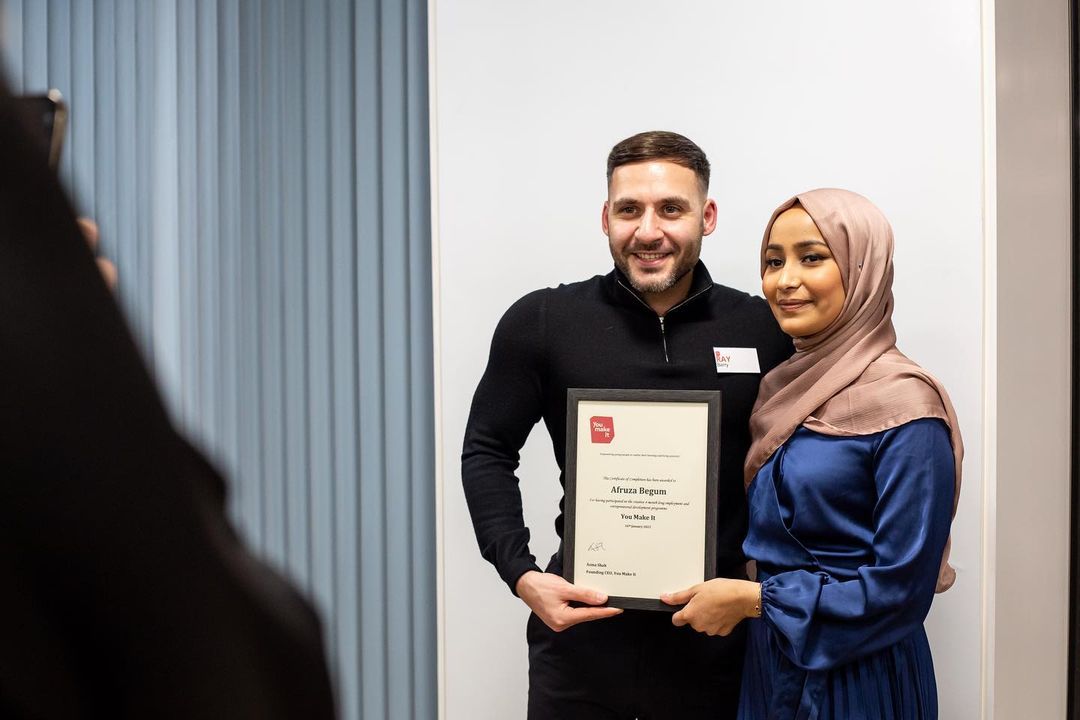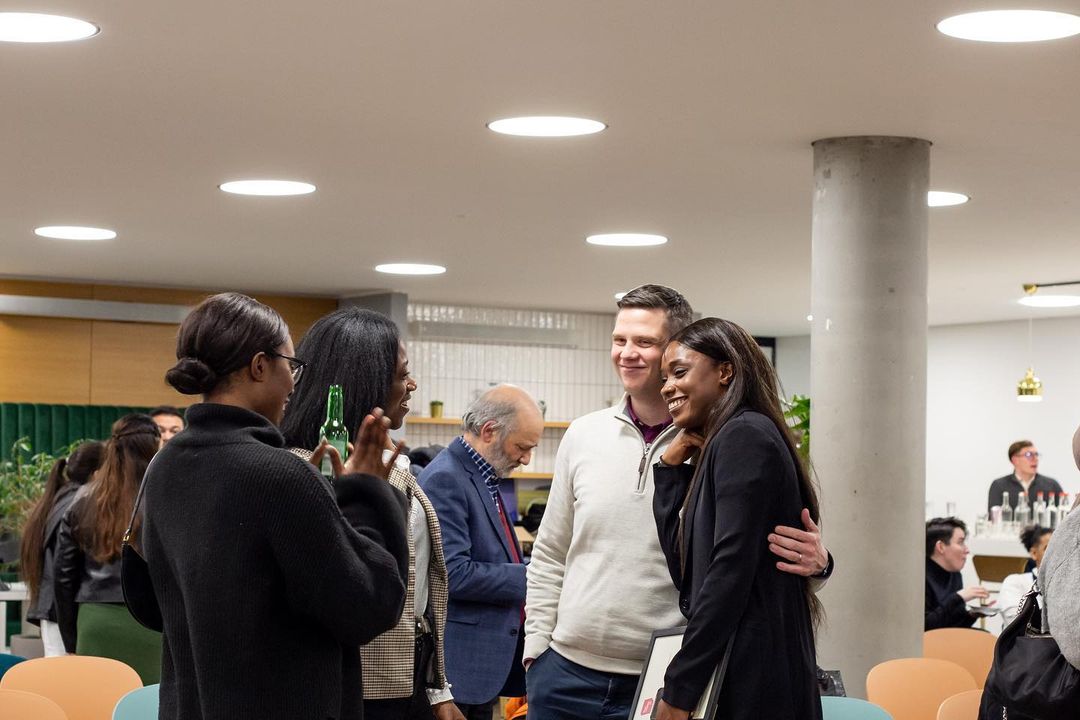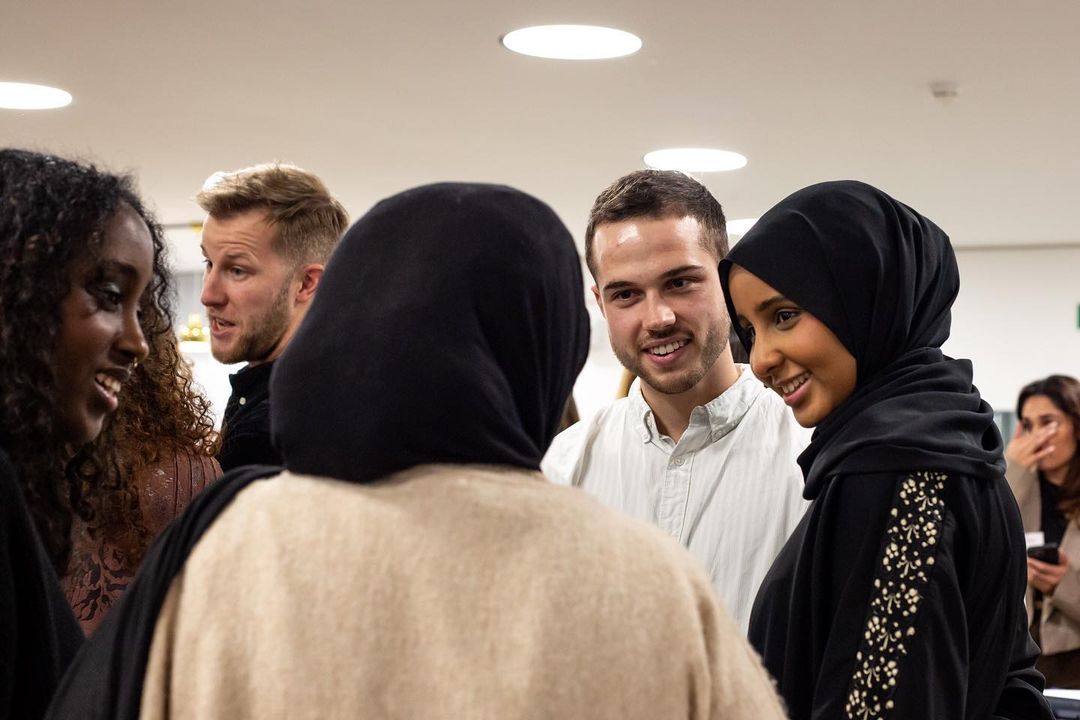 Photos @ You Make It / Programme 15