We spoke to garden designer Leon van Rooyen in August 2020, where he shared some advice on how to prepare your garden before the winter months set in. The Benyon Estate tenant Leon started his garden maintenance business 'The Ultimate Plant Guy' in May last year after his career in HR ended due to COVID-19.
In the last 15 months, Leon has gained invaluable knowledge from doing maintenance on residential gardens as well as planting a garden this year at Hampton Court Garden Festival. His portfolio of maintenance gardens is mostly gardens designed by some of London's top garden designers, you can see more of this on his Instagram profile.
With ambitions to grow the business further, he made the decision to qualify in garden design and has recently finished his studies through the prestigious Capel Manor, London's only specialist environmental college.
Influenced by his home country of South Africa, where outdoor living is simply a way of life, Leon enjoys the creativity and challenge of garden design, explaining: "I really enjoy taking on a wide range of projects and particularly like the challenge of an overgrown or neglected garden. It's great to see it transformed into a space people can enjoy and I want my clients to go on the transformation journey with me."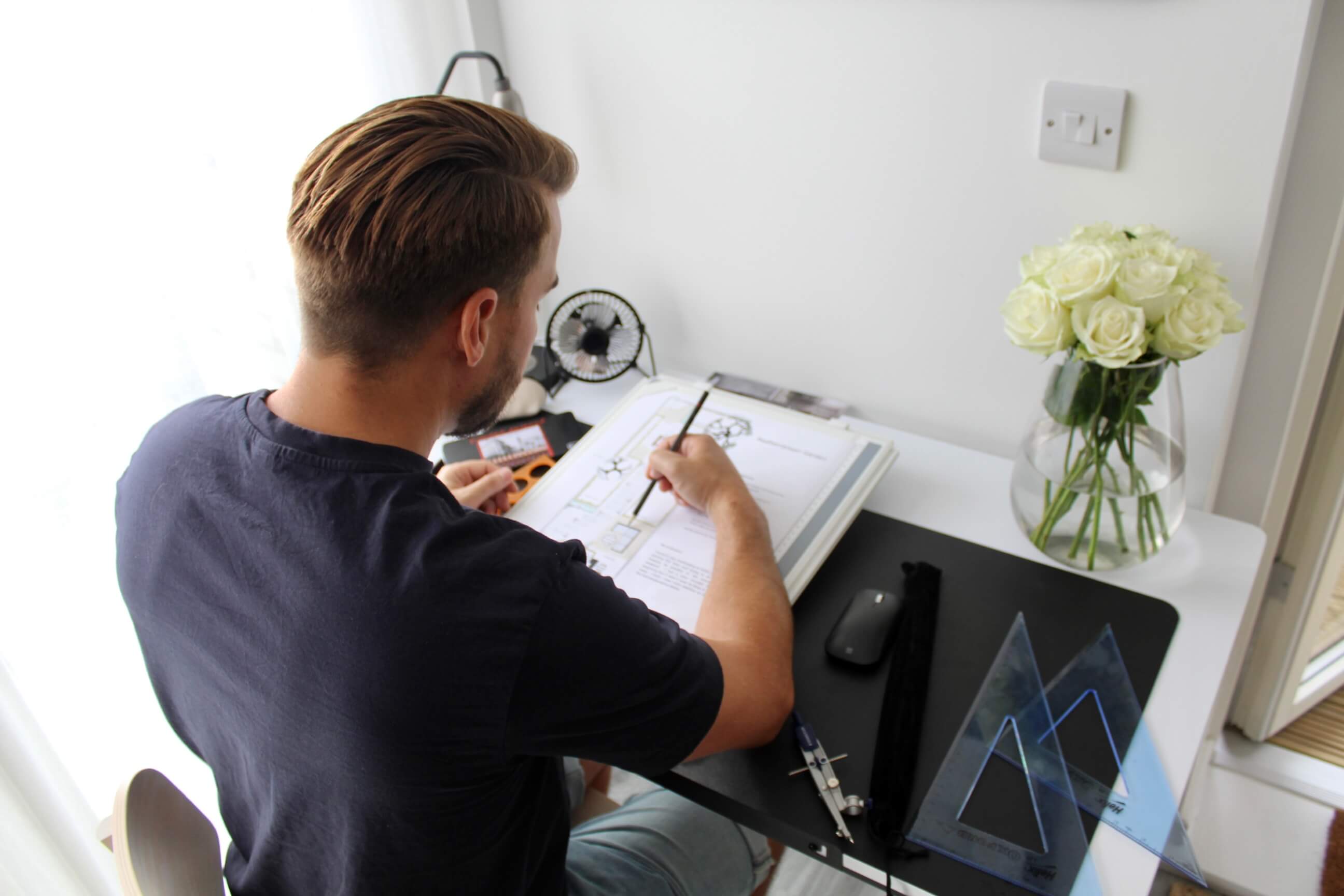 His creative process involves an initial meeting to gain a sense of space and develop the client brief, before producing conceptual design proposals, sketches and plant and material mood boards. Once the concept is agreed, it is developed in more detail before drawings are produced and shared with contractors. Finally, a tender package is prepared, and construction begins.
Whilst taking on garden design projects, Leon is continuing with the upkeep of outdoor spaces and specialist plant care for clients across De Beauvoir Town and beyond.
"I thoroughly enjoy the design process and can't wait to create some beautiful gardens," he said.
Read more on Leon's story here and check out his tips for preparing your garden for autumn and winter here.
Find out more about Leon's work at www.lvrdesign.co.uk or follow him on Instagram.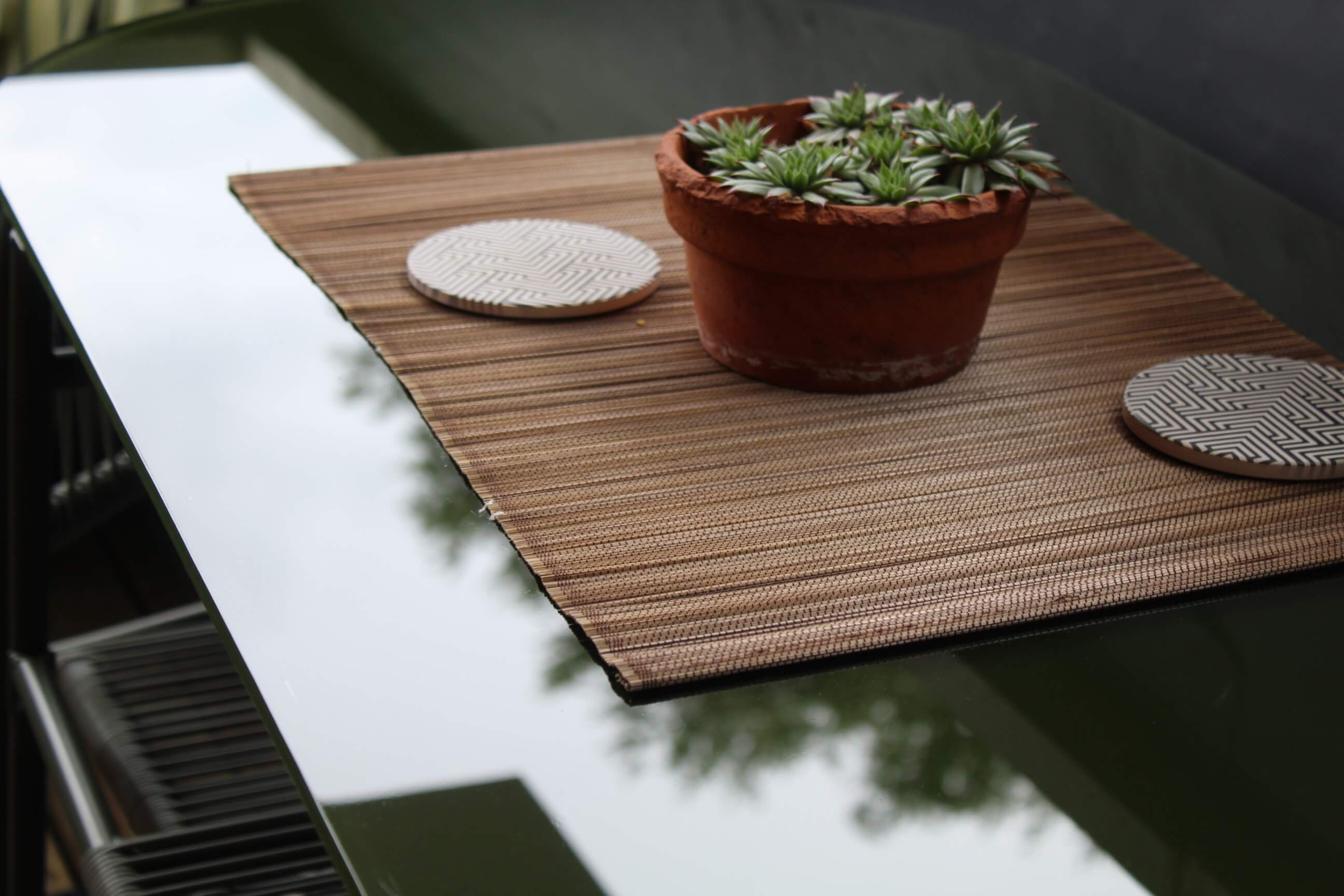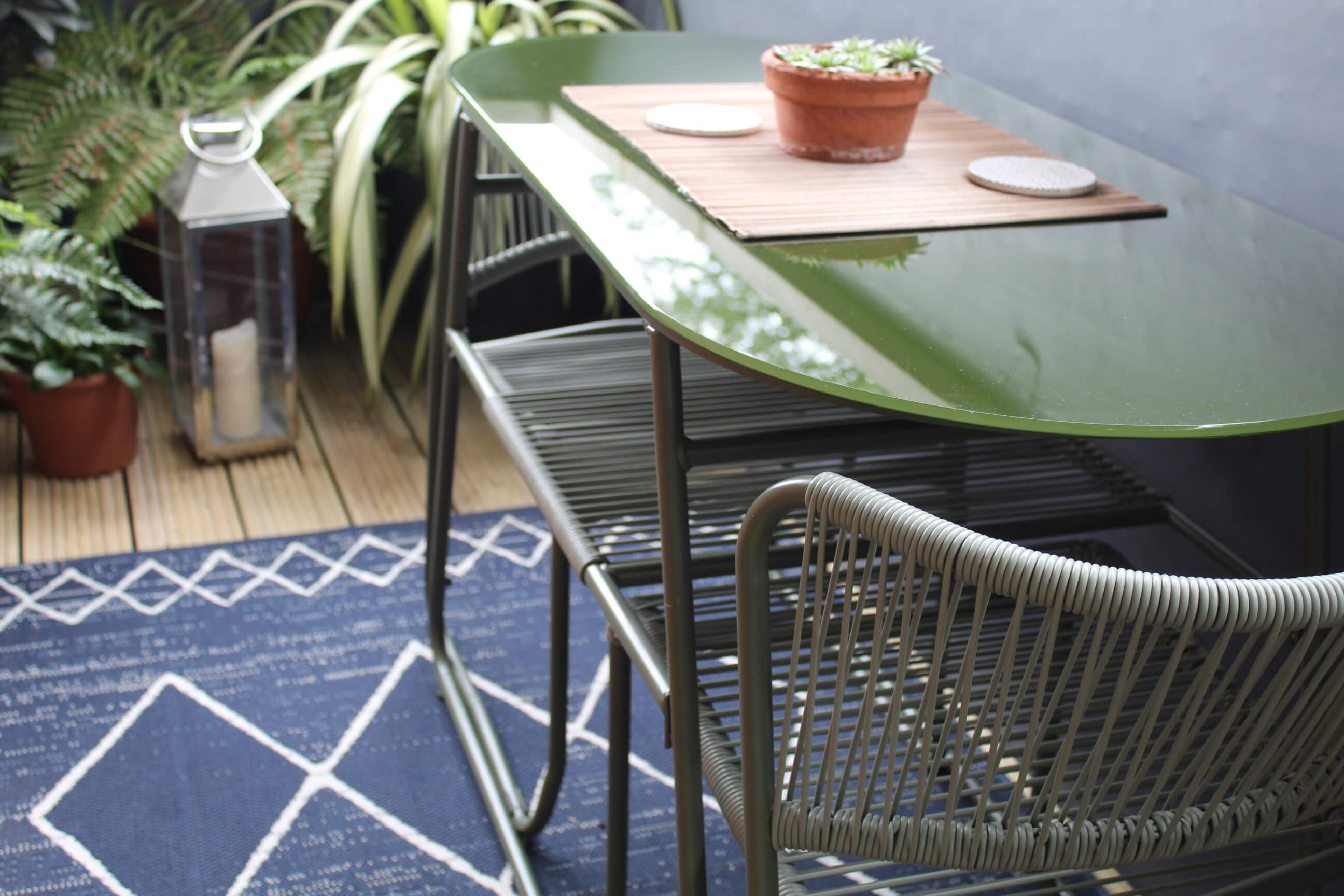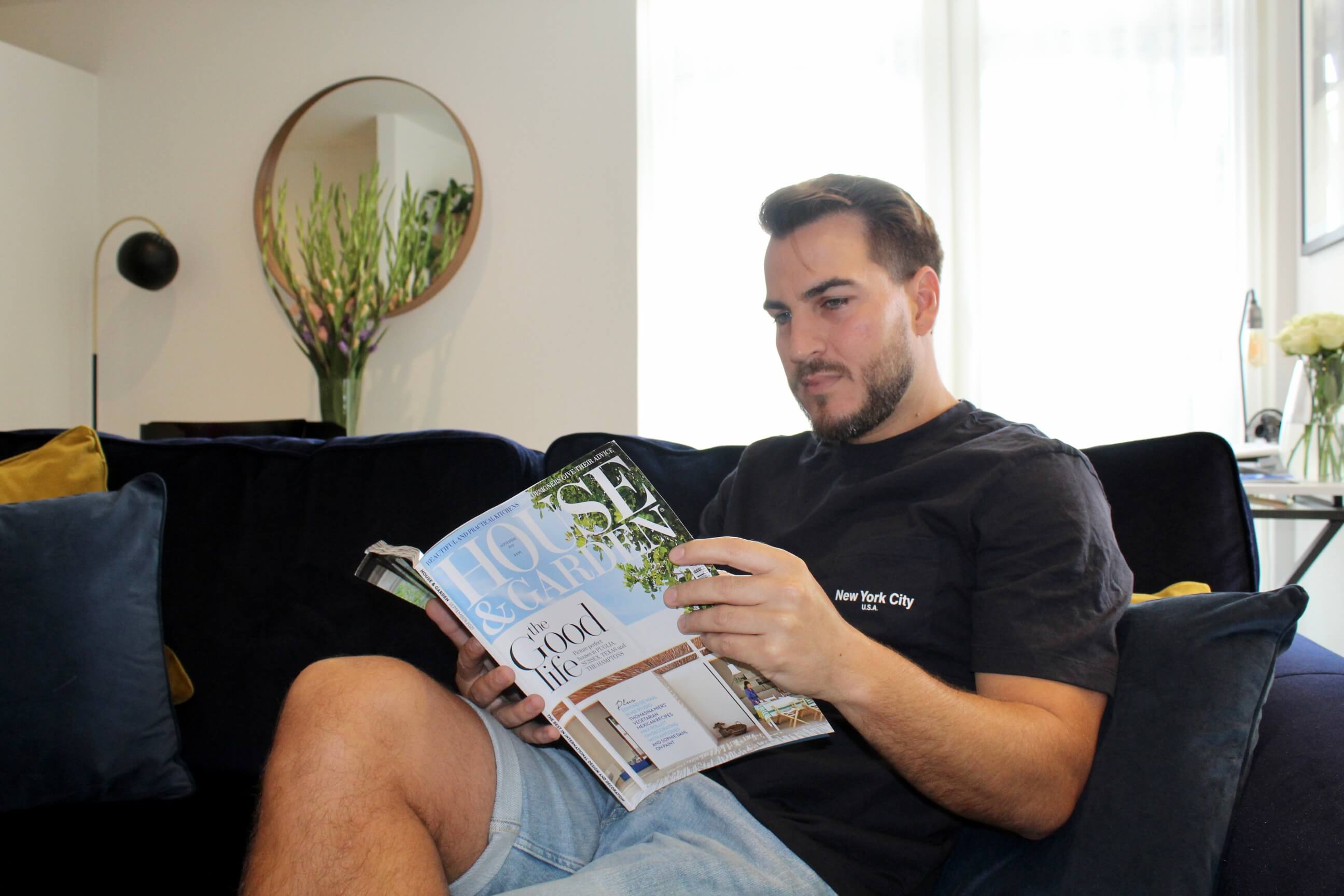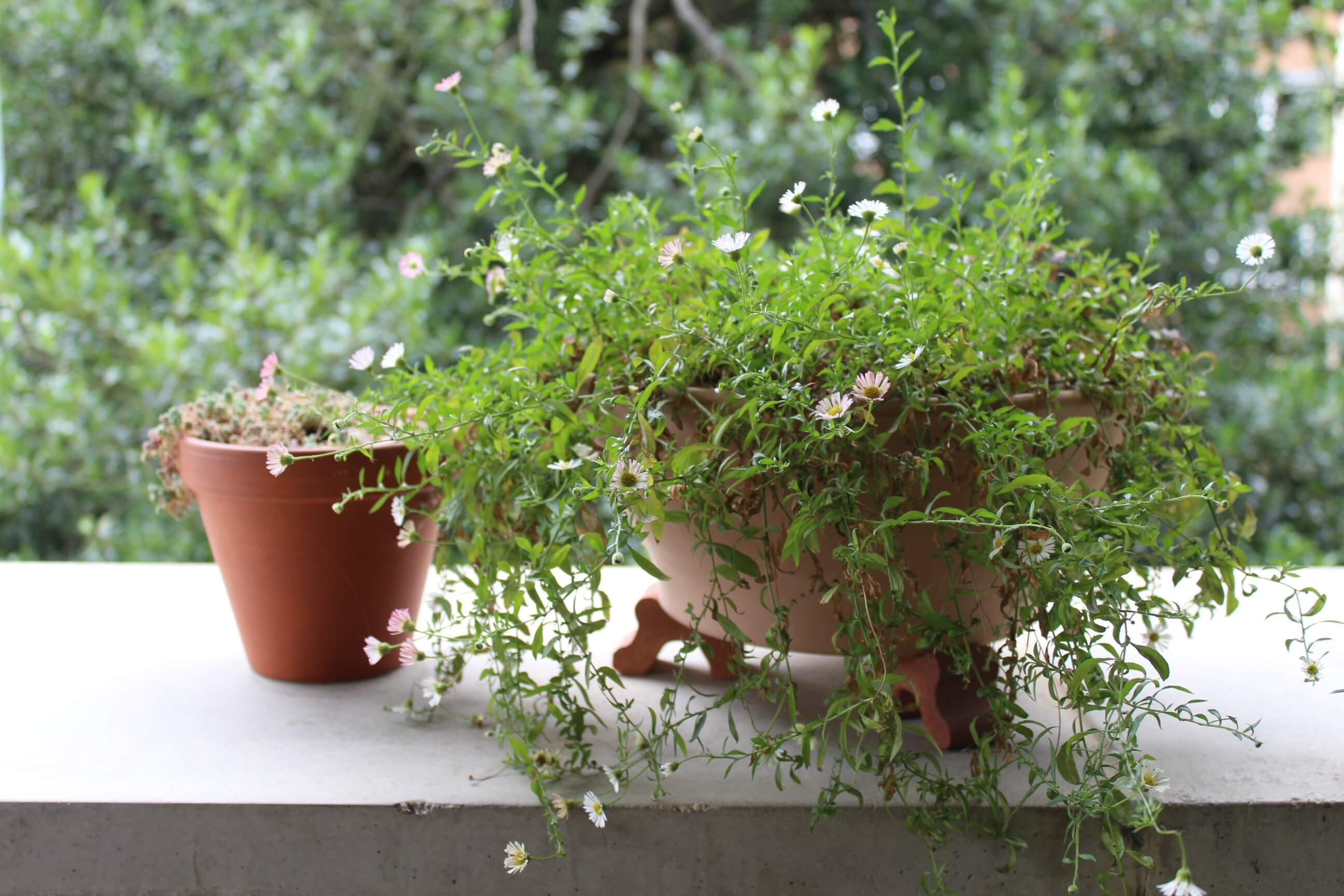 All photos copyright: Leon Van Rooyen / The Benyon Estate