June 23rd 2022
Couture collection celebrates Queen's platinum jubilee year
To mark the Platinum Jubilee year, local milliner J Smith Esquire has produced a special collection of 12 unique pieces inspired by Queen Elizabeth's 70-year reign.
The couture collection is based around the platinum colour palette, with sparkle, glitter and embellishment incorporated to capture that regal feel.
The shaping of each is inspired by headpieces that have been worn by the royals, including the Cliveden Endless Swarovski Tiara, for which Justin looked to the silhouettes of a number of Her Majesty's crowns and tiaras.
"I wanted to fuse the history of the Queen's crowns together in a contemporary way," he explained. "Within the Cliveden, I've taken the shapes and lines from different ceremonial crowns and tiaras the Queen has worn over the years and woven them together."
Each of the 12 unique pieces – there is just one of each available – is made with vintage fabrics, feathers and materials, and can be curated around the person buying it.
Justin explained: "All the pieces are made without any linings or fittings, so can be adjusted bespoke to the buyer and how they want to wear it. For example, I might add in a lining for it to be worn over the head, or perhaps fit it onto an Alice band, it's down to each person's style and need."
This fitting process also, Justin explains, ensures the wearer gets something that truly suits them. "I treat every hat like a haircut, it must suit their face shape and personal style.
"Millinery is about making something that is part of the wearer's identity, it needs to say something about their personality. I see my hats as an object to play with, something that can be adapted to each person, not simply a sculpture on the head, it has to be about them."
Named after people and places important to the royals, the collection includes the Kensington beaded chiffon teardrop, Windsor platinum Panama top hat, and Kew feather Jane beret.
However, the timeless collection hasn't just been designed to be worn in the Jubilee year. He sees each as a piece with longevity and something that, if its owner desired, could be reimagined into something new.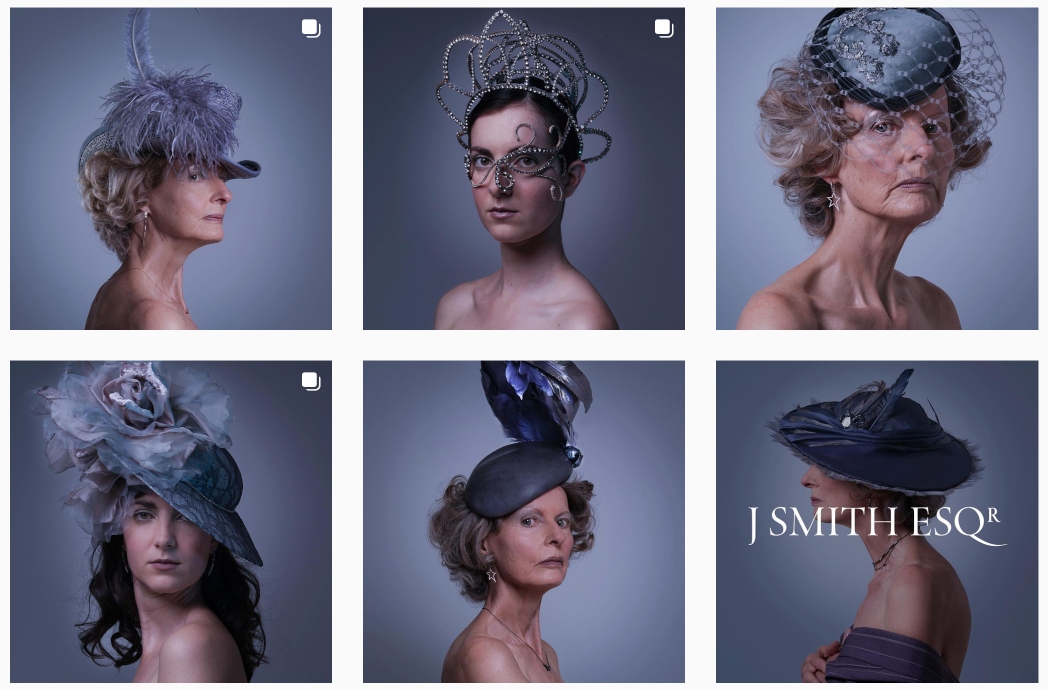 "All of my pieces are hand-stitched rather than glued, which means if someone was to return with one, I'd be happy to refresh and revive it, for example, reusing the feathers for a new hat pin.
"Materials have life to them and are a thing to enjoy, and I like to reuse the ingredients of each piece to make something new as people's style and needs evolve."
The Platinum collection is available to browse and buy on Justin's new-look website, along with the Gold collection, inspired by classic Hollywood glamour, and the Black collection, celebrating the darkest colour palette, as well as a range of ready-to-wear pieces.
"I want to open the boundaries of millinery and make it inclusive," Justin added.
"A hat can and should be for anybody, no matter your age, style, gender. So alongside the couture collections, I have a range of ready-to-wear pieces and accessories at different price points.
With a background as a hairdresser, his avant-garde sculptural styles for global fashion brands later led to his career in millinery, which has seen Justin step into the world of film and television.
He was behind Angelina Jolie's striking horned headpiece for Disney's Maleficent, Emma Thompson's draped turbans in Cruella, and some of the headwear in the Star Wars series, as well as countless pieces for the small screen.
You can read more about Justin's story here or visit his website to shop the range.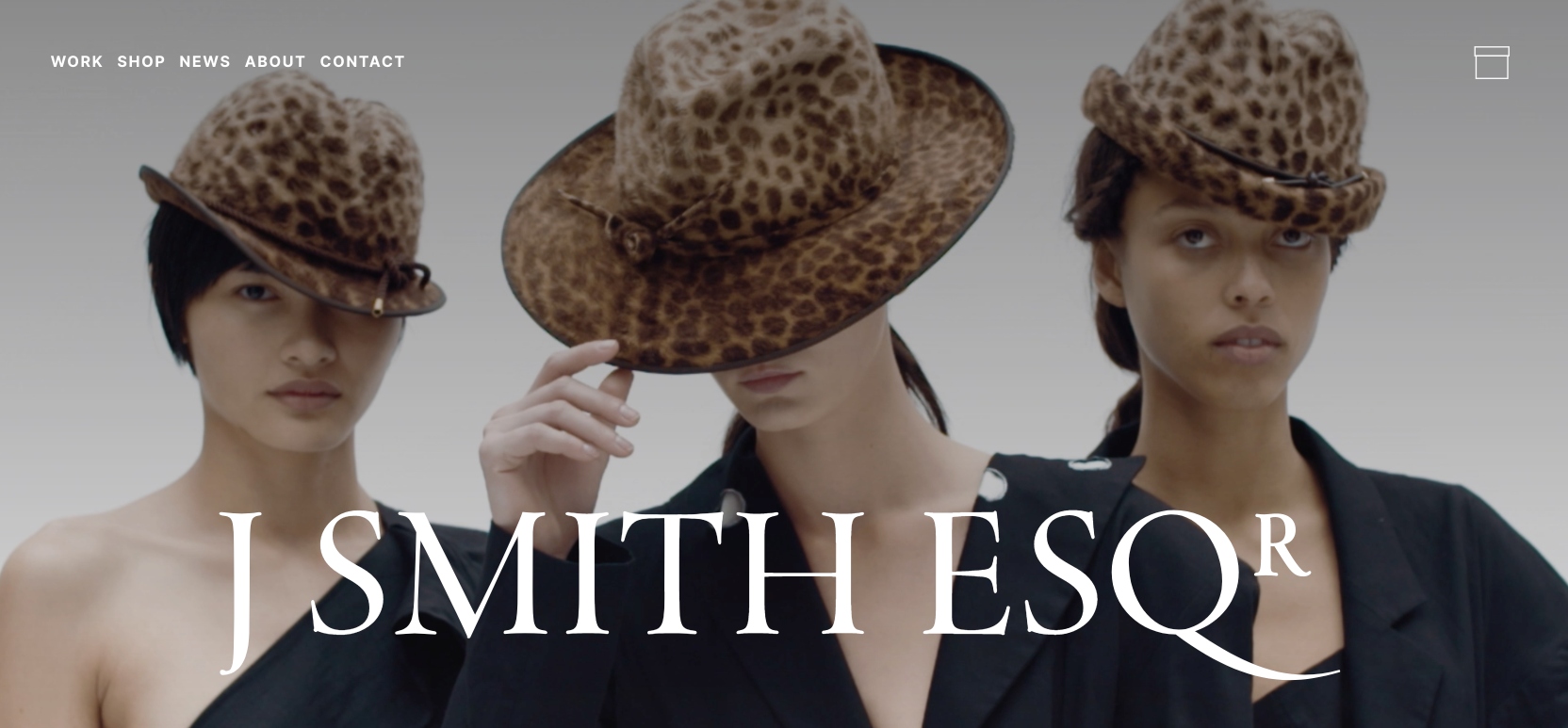 Photos copyright: J Smith Esq / Lily Bertrand-Web / Carl Doghouse